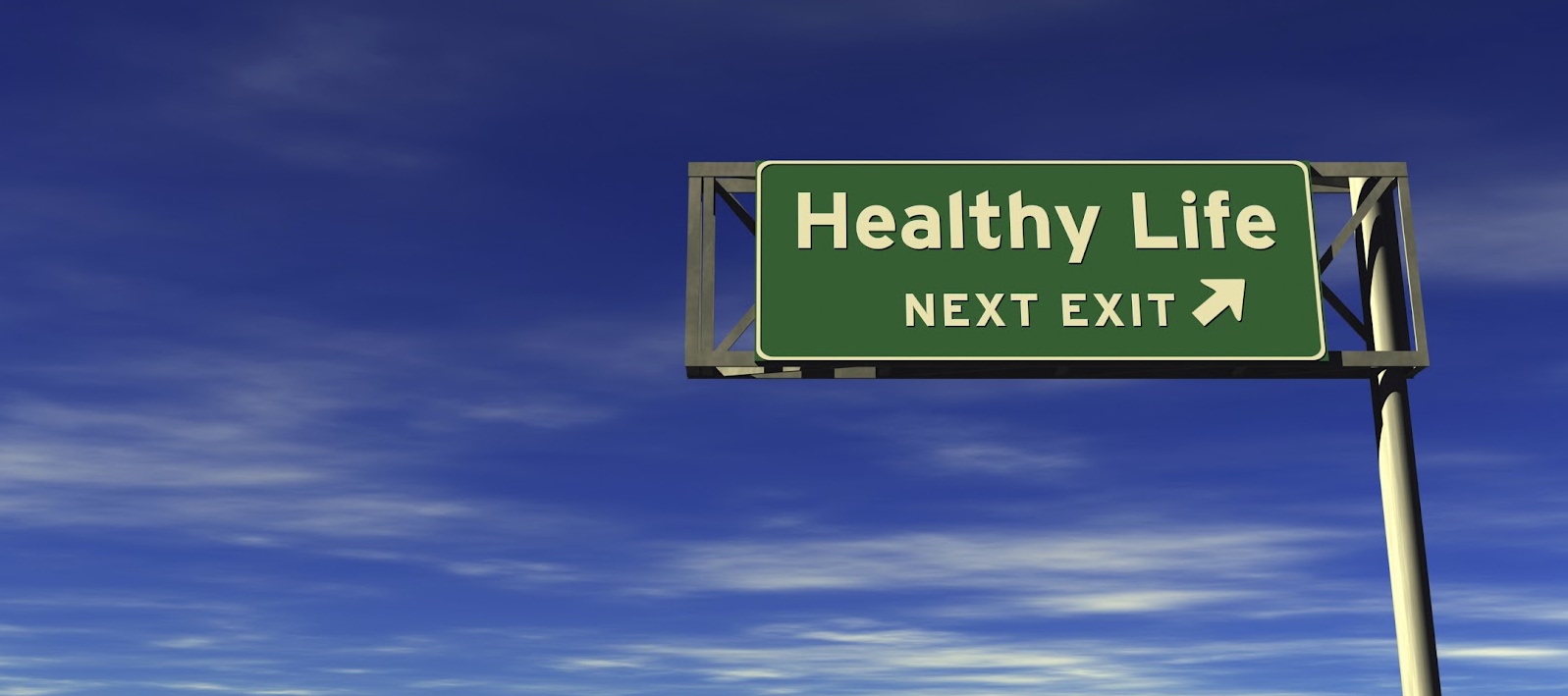 The Freshman 15 is real, Huskies. While UConn does try to have healthy alternatives it's very easy to cave in and become unhealthy. Here are five ways to stay healthy at UConn.
1. Sign up for classes at the rec center
We all know that the gym is way too small for the amount of Huskies at UConn. While they're building the new gym, you can start taking classes at the rec center. These classes have a maximum number of people allowed, so you won't feel claustrophobic. Plus, the trainers are really great, and make working out a fun experience.
2. Eat breakfast
The easiest way to stay healthy is to eat breakfast. Not only will it help you focus in class, but it will make you feel full for longer. If you don't have time to go to the dining hall, you can always grab some granola bars. Just make sure you're buying the healthy granola bars. Also, beware as most of the dining halls offer plenty of potato options for breakfast. Instead, stick with fruit and oatmeal in the morning!
3. Walk instead of taking the buses
UConn is a big school, and the buses are very convenient. However, the easiest way to exercise on campus is by walking everywhere. You can plug in your headphones, and take a relaxing walk to class while also burning calories. When it gets colder just wear your winter jacket, scarf, hat, and you'll be good to go.
4. Join an intramural team
There are many intramural teams at UConn. You can usually sign up for them on the "Buy and Sell" page on Facebook, and they're a good way to meet people and work out. It is truly just for fun, and there are mostly amateurs playing.
5. Opt for healthy alternative for hangover foods
Every Husky knows that UConn has some of the best hangover foods around. It's definitely a struggle, but instead of getting a plain pizza maybe add broccoli to the meal. Also try to share the meal with your friends. It's totally okay to eat wings and calzones, however you just make sure you portion control and add some protein.
College is a lot of fun, however it's important to strive to be healthy. Just following one of these suggestions is sure to help you be healthier. Just remember Husky, there are many healthy alternatives – you just have to make good choices.
---
---
Related Articles