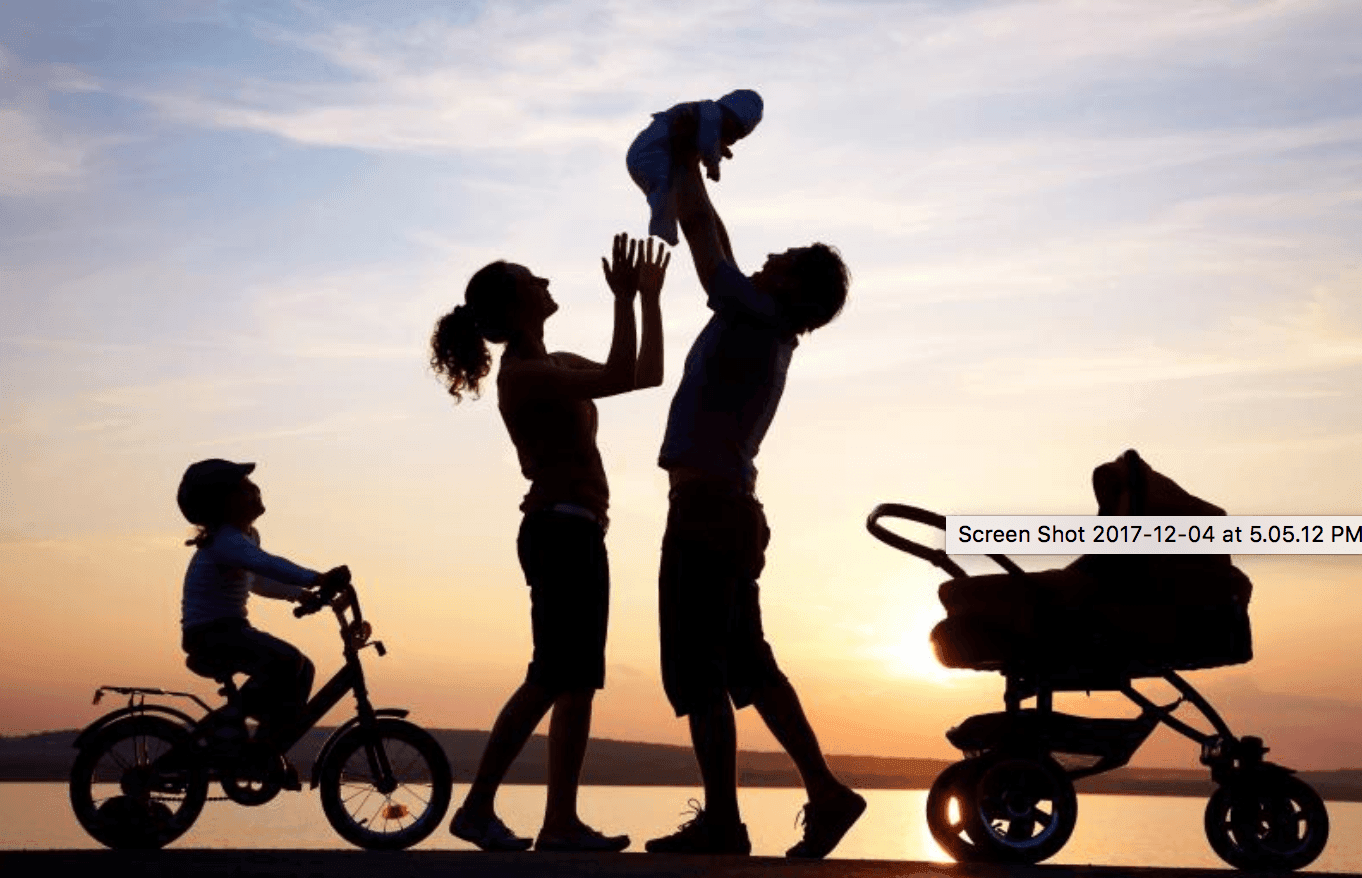 Choosing a major can be really tough. It's even tougher to choose at UConn because there are so many majors. One major at UConn is Human Developmental Family Studies. HDFS is a great field to go into, and here are five reasons to major in it.
1.The classes are very interesting
There are many classes at UConn. HDFS has some of the most interesting courses on campus. The classes have great information that will help students throughout their life. The classes range from studying the development of children to the policies that affect human development. There is a class for everyone to enjoy, so it's a great major to go into.
2. Huge job field
When students graduate they are terrified to find out that their degree does not come with a big job market. HDFS is a diverse field therefore most students can go into any field they want. Of course some fields are easier to go into than others, however at least here is a huge market. Also, most of the jobs allow people to do something that is really meaningful.
3.The professors
UConn professors are very diverse. Some are better than others, and luckily HDFS has great professors. The HDFS professors are very caring, and are really interested in teaching students their class material. Some can be harder than others, however they really want to drive home the idea that understanding the material is more important than the grade.
4.The requirement classes are interesting
Of course every major has requirements. Some requirements are easier than others, and HDFS is the same way. Of course there are the fun courses such as HDFS 2100 or 1060, but there are some harder classes. The policy courses can be hard; however, every required course is interesting. While it might be annoying to write a 20-page paper in HDFS 2400W the class is very interesting, and it is important to learn about. Overall while the required courses can be hard they have important information for students to learn.
5.Prosocial major
Overall HDFS is a great major to go into because it allows students to learn how to become better people. The major is supposed to teach students to become better people, and help make the world a better place. Some students are not interested in that, and that is okay. Other students are interested in making the world a better place, and therefore they should look into the HDFS major.
Overall college is the time to experiment, and looking at different majors is normal. Any major at UConn is amazing, so students just have to pick something that interests them. HDFS is a great major to go into, and any student would be happy to be in it.
---
---
Related Articles