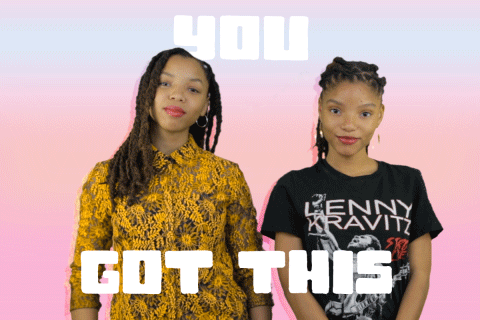 College can be a really hectic time, and UConn is no different than any other college in that regard. Students at UConn are stressed about just about anything; whether it be about their grades, friends, job, or all three. Luckily UConn has some wonderful places to unwind. Here are five great places at UConn for students to destress.
1. Counseling Mental Health Center
The most important place for students to destress at UConn is the CMHS center. The center has a lot of great resources that can range from critical help to more minor intervention. The CMHS center is a place for student to sit down with licensed therapists. Of course, there are emergency times where students can meet with a therapist as soon as they walk in, but usually there is a long wait time to have an appointment. The wait time changes depending on the season, however it can range from days to weeks. Overall the Counseling Mental Health Center is a wonderful place for students to go to if they really need to sit down, and talk to someone.
2. Academic Achievement Center
A less known place to relax is the Academic Achievement Center. The AAC is a great place to get help with any work a student has to get done. The center also has some great resources on how to destress which is really helpful to calm students down. This is a great place for students who need to get work done, but want to remain distressed.
3. Relaxation Center
A more known about place on campus to destress is the Relaxation Center. The center has a lot of great resources to destress the stressed out students at UConn. There are massage chairs, pet therapy, aromatherapy, and so much more for students to use free of charge (well paid for by their tuition). Sometimes they even have licensed masseuses come in to give massages, however students do have to pay for that. Overall the Relaxation Center is a great resource at UConn for students to use.
4. Horse Barn Hill
A beautiful place for students to destress is Horse Barn Hill. It's a nice little workout for students to walk up the hill, and it has the most beautiful scenery. Whether its sunrise or sundown this place is always so beautiful. It's a great place for students to relax with their friends whether that be by doing yoga, having a picnic, or just taking in the view. Overall this place is a great location for UConn students to unwind.
5. Recreational Center
The final great place to relax at UConn is the recreational center. The recreational center is the UConn gym. Some people really like to destress by working out, and even student who do not usually go to the gym really enjoy going to this location to unwind. There are fun classes that students can take free of charge, so even if they do not know what they are doing in the gym they
UConn can be a really fun place for students, however it can always be stressful. It's important for students to find a way to relax, or they can become really overwhelmed. Students should try out these locations, and take a break from their busy lives at school.
---
---
Related Articles