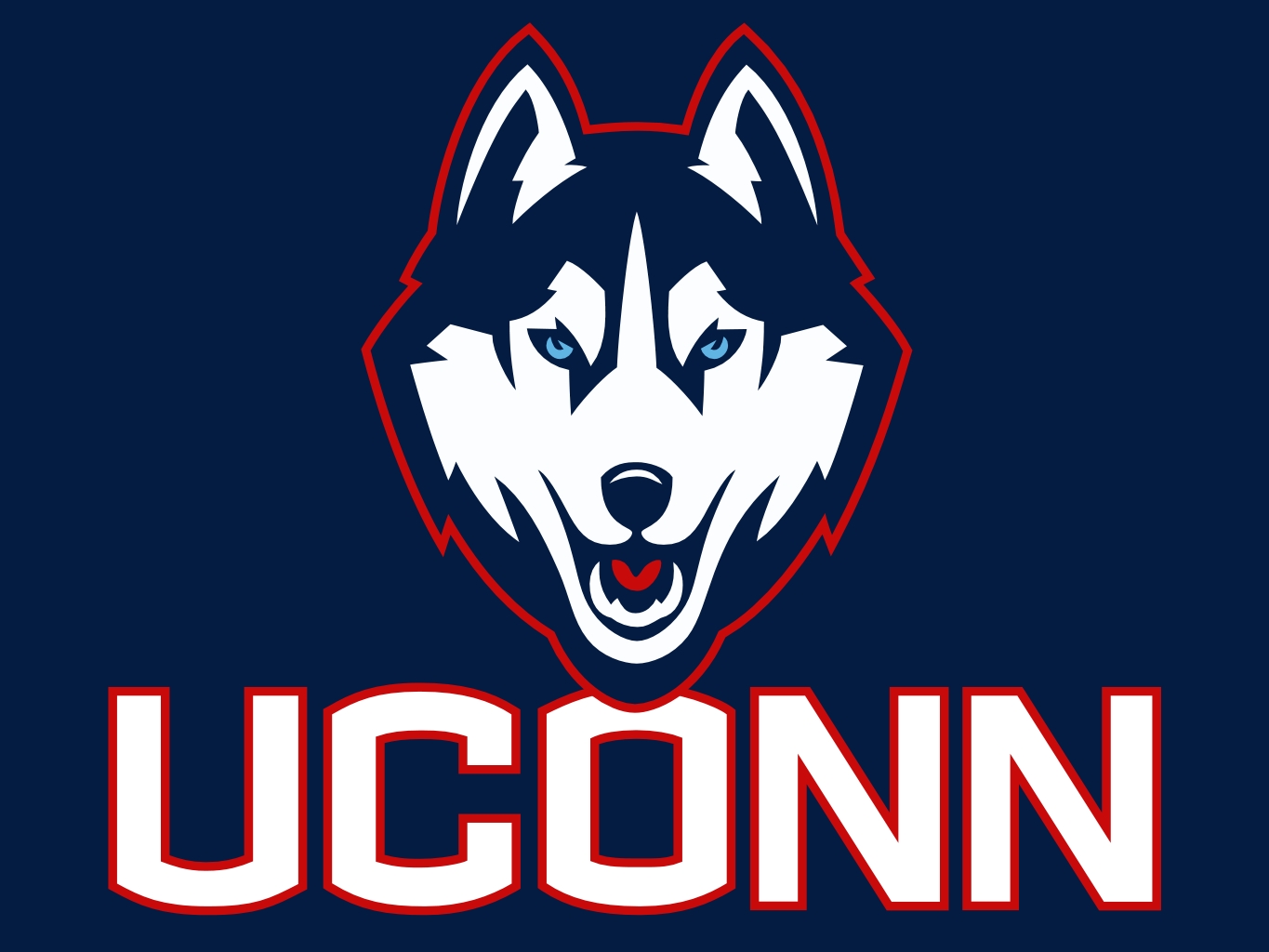 Every Husky loves UConn, and are waiting patiently for winter break to be over. While it is nice to have a break from the stress of school work Winter recess can also be very boring. UConn has so much to offer everyday, so students miss it when they are gone. Here are 5 signs students miss UConn during winter break.
1.The Dairy Bar
There is no better ice cream than dairy bar ice cream. During winter break students are forced to go to their normal grocery store ice cream which can be disappointing. They are so used to amazing ice cream that eating a normal kind makes them miss UConn even more. Even if it is freezing at school the first thing they are going to do when they get back is get a scoop of dairy bar ice cream.
2.Friends
The biggest part of UConn is the great community. When students go home for the holidays they usually live really far from their school friends which can be very upsetting. Huskies are very excited to see their UConn friends again because not seeing them makes winter break so much longer, and boring. Don't worry Huskies winter break is almost over, and friends will be back together!
3.Independence
Going home for break great, especially for people who miss their family. While seeing family is fun, it can also be very annoying. Parents are not used to their kids being independent, and will try to reinstall the ground rules from high school. This can lead to a lot of tension in the house which can cause anyone to want to go back to school. Students are so used to be independent at school that it can be a rough transition.
4.Johnathan the Husky
A huge symbol for UConn is of course, Johnathan the Husky. There are so many dogs at UConn that going home can make students miss their favorite husky. He's always around campus, and he makes everyone's day better just by seeing him. Winter break can be dark without everyone's favorite pup, however he does have a cute Instagram.
5.Night life
Another big part of UConn that people miss is the night life. Winter break is usually just filled with movie nights, and binging Netflix which can be really boring. Huskies are ready to Ted and frat party nights again. Great ready Huskies UConn night life is almost back.
Winer break is a great time to just unwind and sleep. While it can be boring, students have to remember that once they get back to school they are going to be so busy! So relax Huskies because winter break and almost over, and school will be back in session.
---
---
Related Articles