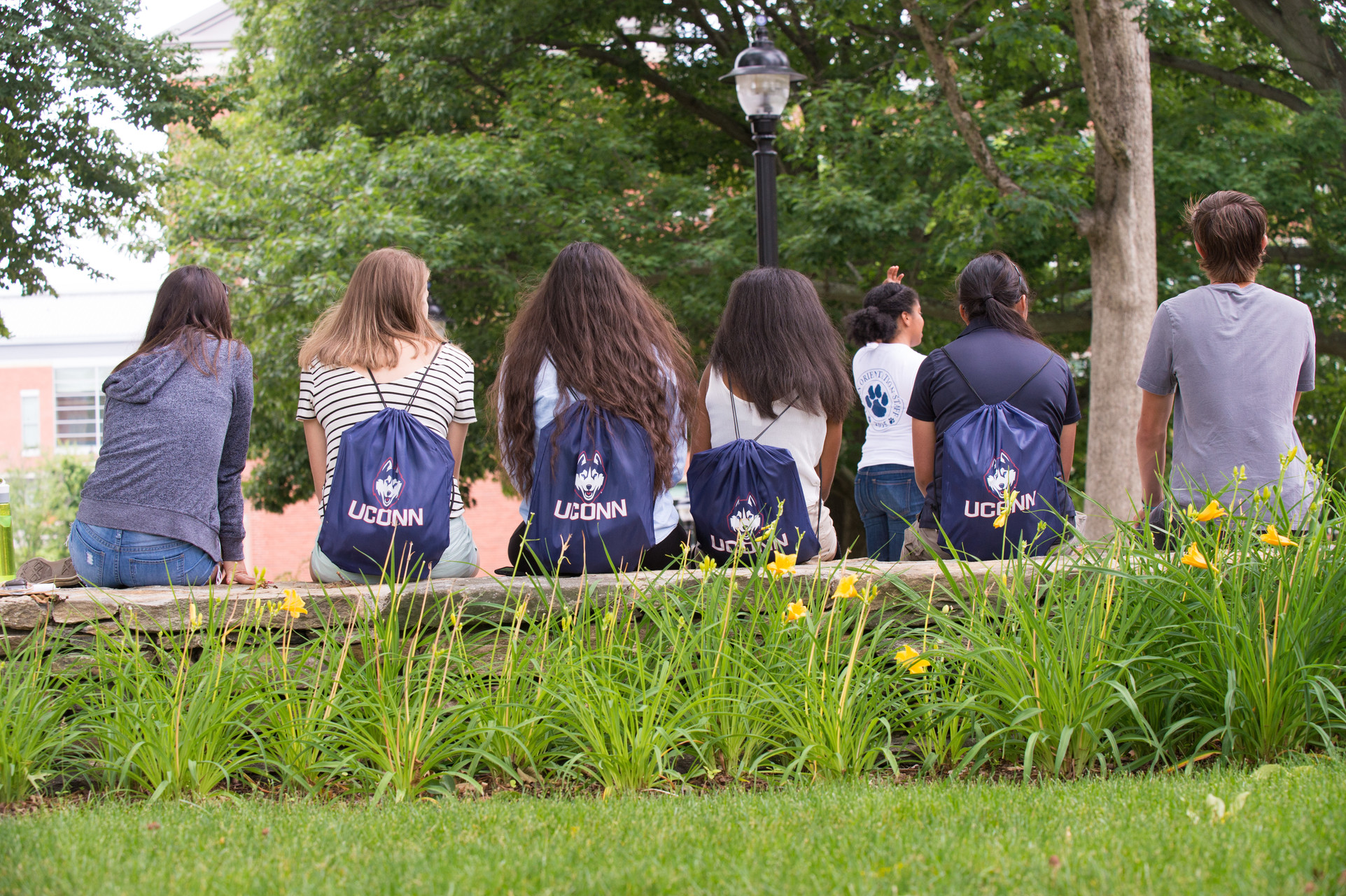 1. IDEA Grant
The IDEA Grant gives students $4,000 to pursue pretty much any idea you have you put your mind to. You fill out an application as either an individual or a team and write up a budget for the money. Students use the grant to start businesses, compose music, conduct research, and more! The IDEA Grant mentors are really helpful and can help craft a successful application.
This is another grant type, but more geared toward helping start profitable businesses. One really great opportunity is their summer fellowship. They give up to $15,000, which includes money for summer accommodation and stuff. They do workshops to help build your business idea and brand, including mentoring on all the legal and marketing aspects.
3. Tutor at the Q and W Centers
This is a great resume builder and can help develop your own personal skills as well. The Q Center works on helping students with Quantitative courses, which can include more than just math courses. The W Center helps students with anything written, whether it's essays or letters.
4. PATH Mentor
Being a PATH Mentor can be really rewarding and fun. This is usually for incoming honors students. You get assigned a freshman student and are basically there for any questions they have and take them around campus. There are also different events that you go attend together. It can be really helpful for the freshman to have a friendly face around campus and good way for you to get involved!
5. UNIV/FYE Facilitators
UNIV or FYE courses are required first year courses used to ease freshman into college life. Facilitators are assigned a to a class in which half the time is spent with a professor who teaches their subject material and the other half is used to teach the freshman about the resources around campus. Being a facilitator is an excellent way to build leadership experience.
6. Husky Ambassadors
The husky ambassadors take parents and high school students on tours around campus and are involved in the Husky for a Day program. They're assigned a high school prospective student who shadows them around classes and go on personal tours with their husky ambassador. It can be really fun to show students how awesome UConn is and what it means to be a Husky!
7. Resident Assistants
Being an RA is a great gig. Housing is free and on top of that, RA's are paid around $500 per semester. It can be a big time commitment, but it's also really rewarding and fun. You get to create a community on your floor and take care of your floor mates. It's also an awesome leadership and team working opportunity.
8. Herdsman
UConn used to be mainly an agriculture school, so of course there's excellent things for natural resource, animal science, and agriculture majors. Herdsman take care of the farm animals on campus, including horses, cows, sheep, pigs, and chickens. They also monitor and help students when training these animals for things like dairy shows or Little I, in which the animals have to be halter trained and clipped to be ready for show.
9. Alpha Phi Omega
Joining a fraternity or sorority can be a very fun experience during college, and is very unique. One co-ed fraternity in particular has a great rep and does excellent work. Alpha Phi Omega is a leadership and service frat that does a lot of great work. They also house and take care of Jonathan the Husky!
10 Alternative Breaks
Spring Break is an awesome time! Enjoying the great weather, hanging out with friends, and ignoring the impending finals…Aside from all that good stuff, one year you might want to consider an "Alt-Break". The school provides trips around the world for a meaningful learning experience, doing charity work, research, exploring, and having fun! There are lots of trips to choose from and each one is unique!
---
---
Related Articles