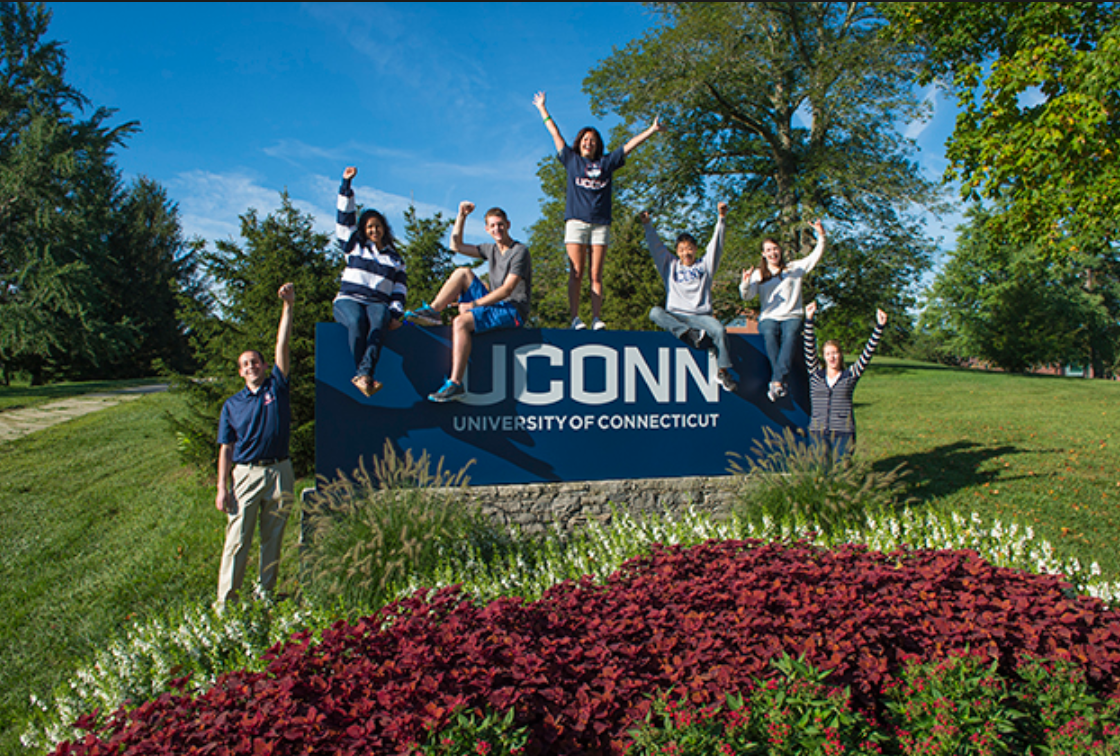 UConn is basically in the middle of nowhere. Luckily there are still fun things to do around campus. Here are 5 fun things to do on the weekends at UConn.
1.Frat Parties
The most notable activity on the weekend is frat parties. Everyone knows about them, especially from the media. These are always a great activity to go to especially for younger students. While there is the chance that they will get shut down, it can still be a really fun night.
2.The Bar
Another regular activity for legal students is the bar. There are a couple different bars at UConn, but the most notable one is Huskies. It's always a great time at the bar especially at Nickel. If students are looking for a fun time out without getting pushed around, the bar is where it's at.
3.The Mall
A sober place to go on the weekend that is fun is the mall. There is always something to do at the mall, however students definitely need to save some money before they go. There are two malls near campus, and while they are a little small there are some great stores in both of them. Students will need a car, so it's good for them to know someone with a car.
4.Movies
Another great activity to do on the weekend is to watch a movie. There are many options students can choose on how to watch a movie. They could drive to the local movie theater, watch a free one from Subog, or even have a movie night at home. Honestly any movie option is great, and it depends on the student.
5.Late Night
The final event on this list is Late Night. The Student Union puts on Late Night every Saturday and Friday night. There is so much to do at Late Night. There is singing, food, and prizes, and it is a great mostly sober event to go to. Every student should go at least once in their 4 years at UConn to Late Night.
Once again UConn is in the middle of farm country. While at times it may seem really boring, the school has implemented some fun events into the program. Now students have so much fun things to do on campus.
---
---
Related Articles