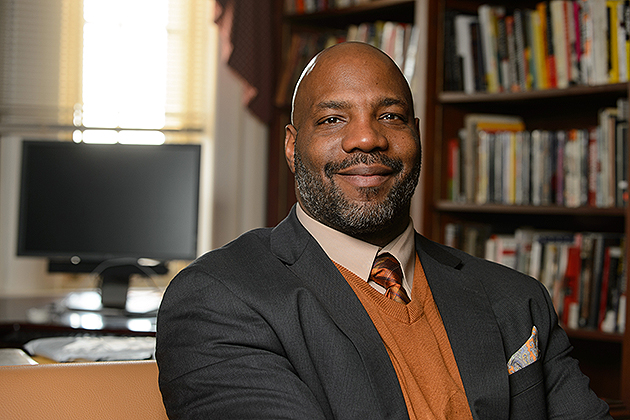 UConn has a ton of students. With so many students there are also a lot of faculty in order to keep up with the educational demand. Obviously there are better professors than others. UConn is a research university so a lot of professors are more interested in their research rather than their students. Luckily there are some professors that care about the success of their students.  Here are the 5 best professors at UConn.
1. Ron Sabatelli
The best professor at UConn is Ron Sabatelli. While his class can be challenging he teaches the material so that students truly understand it. A lot of the information has real value, and can be used throughout a student's life. He is really fun as well as compassionate. He understands that being a student can have its challenges, and will help any student.

2. Tanika Simpson
Another great professor is Tanika Simpson. While she is still new to campus, she is a really sweet professor. Overall her class is not hard at all, and she usually will bring sweets. She understands that most people do not like exams, so her class is graded on primarily on participation and essays. She is a really understanding person, and wants all of her students to succeed.
3. Rhiannon Smith
The third best professor at UConn is Rhiannon Smith. Smith is one of the best Psychology professors in the department. While she teaches the material well, she is probably one of the only Psychology professors that actually cares about teaching the material to students. Most Psychology professors care more about their research than their classes therefore they do not deliver the material well, however Smith really wants to make sure her students understand the material.
4. Ryan Watson
The fourth best professor at UConn is Ryan Watson. Watson is a really smart man, and he always makes his classes fun. While his exams can be tricky they are actually very entertaining because he makes them funny. He is a young guy, so a lot of his ideas are relatable to his students. He also really cares about the wellbeing of his students which can be a hard thing for professors to understand.
5. Kristen Sandberg
The fifth best professor at UConn is Kristen Sandberg. Sandberg is a graduate student that teaches MATH 1070Q. She understands that math can be hard for some students, and provides a lot of extra credit assignments. She is also very understanding, and takes into account which students put in a lot of work.
Overall professors are a big part of the college life. They can either make or break a class, which can be a good and bad thing. Some professors make the class easier, while others make it really hard. Of course there are going to be some horrible professors. Luckily there are professors like the ones above that go above and beyond their job description.
---
---
Related Articles