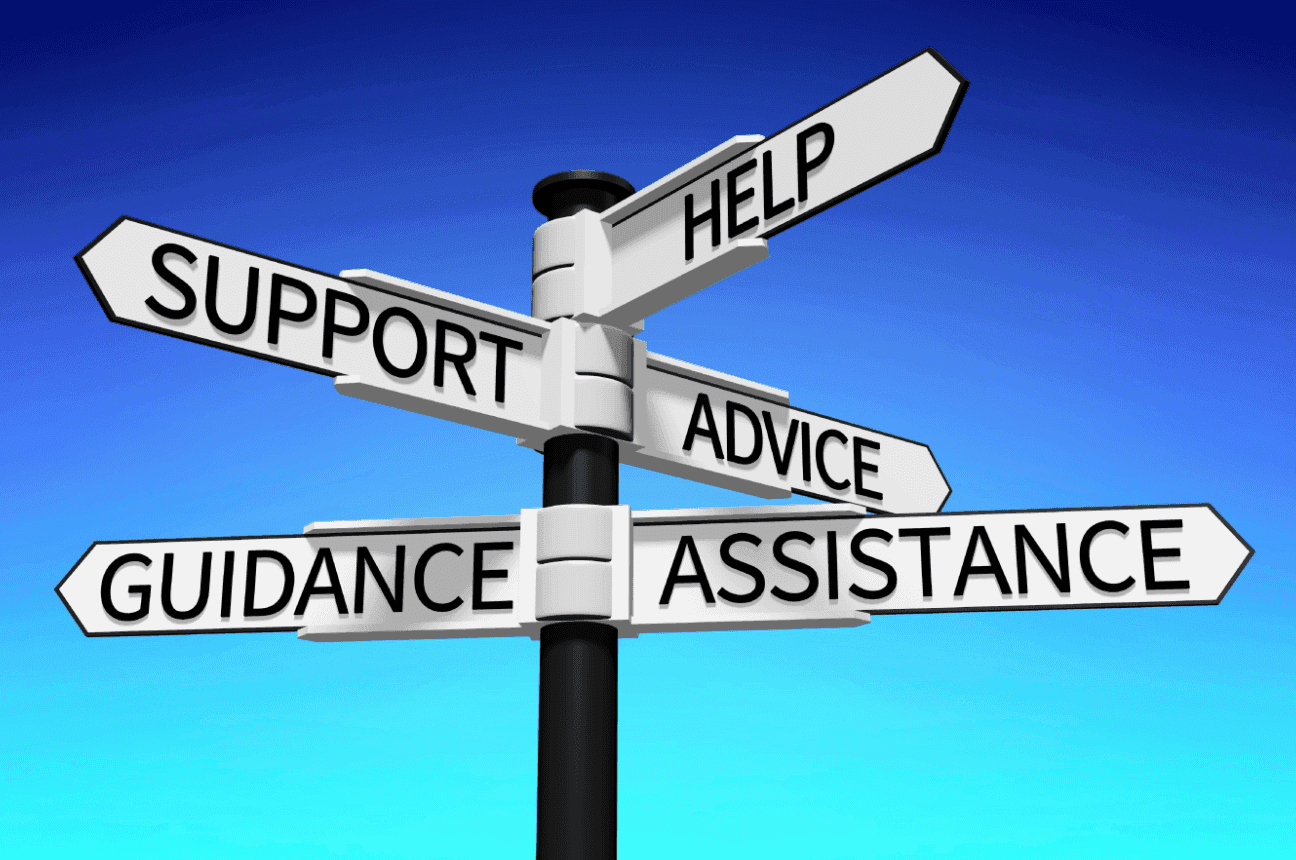 School can be really hard. UConn is known for having a very rigorous education system. Students should know that it is okay to ask for help because once again school can be tough. Luckily UConn offer a wide range of ways to get help in academics. Here are the five ways to get academic help at UConn.
1. AAC
One of the best places on campus to go for academic help is the Academic Achievement Center. This place can help students with pretty much anything they need help on. The center has coaches that can help students with certain study skills, present workshops, and other great things. Students should go to the center first before they go anywhere else on campus.
2. Q Center
Another great place to get academic help is the Q center. The Q center is only available for classes that are also Q courses, as well as the introduction statistics courses. The tutors really know what they are talking about, and are really able to help students succeed. A lot of the time, the tutors have already taken the classes that the students are taking, and can help them even better.
3. W Center
The W center is another tutoring center. However, it is for students who need help with written assignments. These assignments do not have to be papers; they could range from lab reports to even resumes. The tutors are really great writers that have been trained to help their fellow students improve their writing skills. It is a judgment free zone, and the tutors truly support their students.
4. Office Hours
A common way students get academic help is through their professors' office hours. Even though it may seem scary to meet with a professor it is really worth it for a student's grade to go see them. They are the people that make the exams, therefore they are the most helpful person a student could get help from. Sometimes they even provide answers or tips for their exams.
5. Supplemental Instruction
The final way to get academic help at UConn is Supplemental Instruction. It is run out of the AAC/ FYE center, so it's already a great resource. A student that has already taken the course and gotten an A gives a review lecture on the exam material. A lot of students go therefore they can always brings friends to the review. They can also ask the instructor for further help.
Ultimately UConn does a great job providing academic resources to students. While students may not know about these resources, they can really change someone's life. Hopefully this article will help out a UConn student, and boost their GPA.
---
---
Related Articles