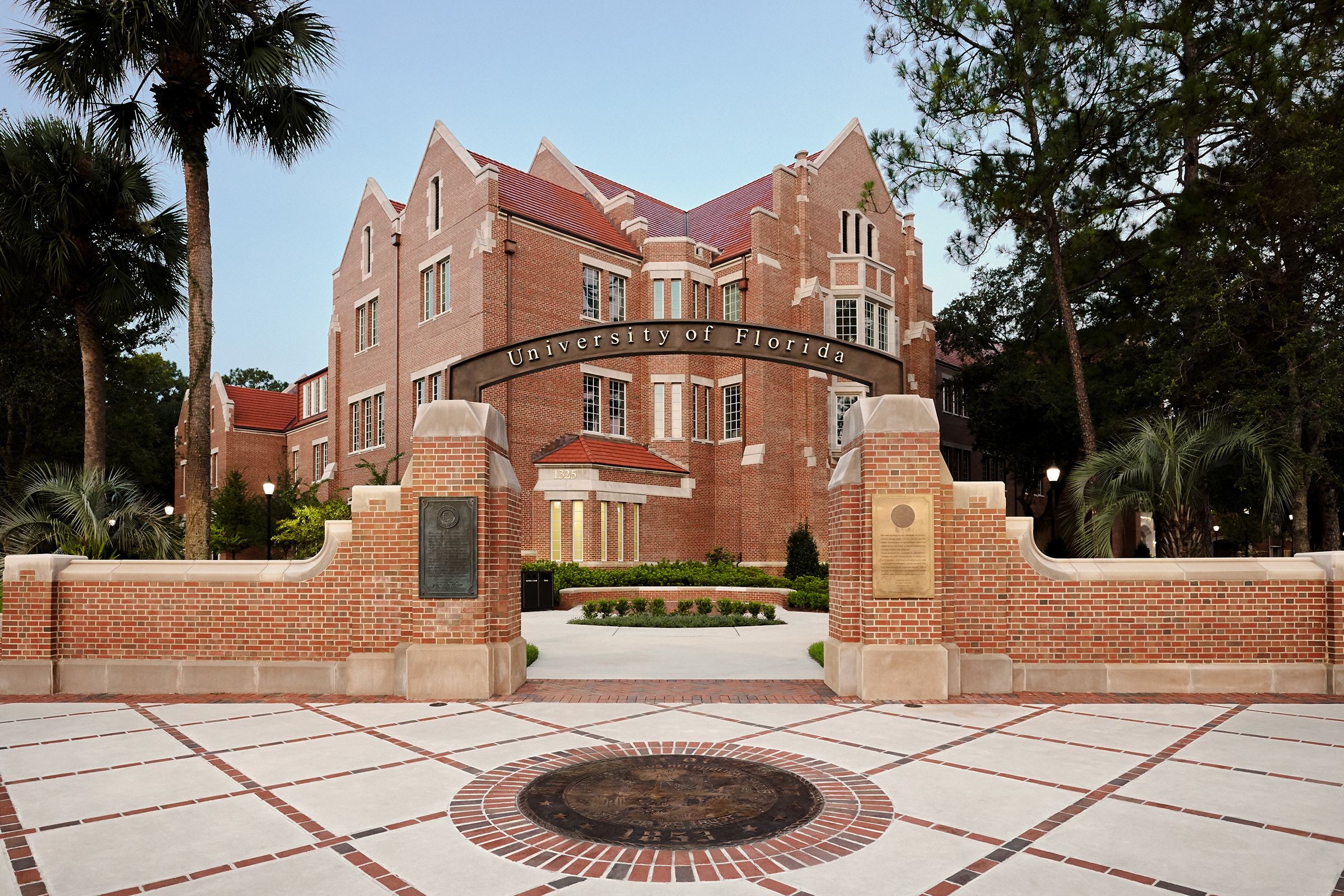 With the November application deadline rapidly approaching, many high school seniors (including my younger brother) are hard at work finalizing their applications. As anyone reading this probably knows, college is a great time, but it can also be overwhelming. There are a lot of things to prepare for and even then, it's hard to know exactly what to expect. That's why I asked current UF students what they wish they had known before starting their freshman year here in the swamp.
1. Stay Grounded
The first person I talked to was a Sophomore named Katie. Besides expressing her hatred for Good Life (a class all UF freshman are required to take), she had this to say: "Don't stress too much about going out and partying with your friends every night, you'll have plenty of time to do that later. Have fun, but try and stay grounded."
2. Campus Isn't As Big As You Think
The next person I talked to was a current freshman named John. John said he came from a small private school so he was really surprised by the magnitude of things to do around campus and around Gainesville. He also said that even though campus is really big he still sees people he knows everywhere, so it doesn't seem lonely. "In high school they said if I went to a big university I'd never see my friends around," he said, "But I see people I know everywhere, even the ones I don't want to see." Another thing that John noticed was that professors are surprisingly accessible. "Even in the big classes with a couple hundred people the professors are always around if you need help, all it really takes is an email."
3. Sometimes It's Best To Take Your Time
The next person I talked to was a senior majoring in engineering, he didn't want his name published but he had some good advice. He suggested that students interested in pursuing majors like engineering should consider getting their AAs at a local community college and transferring to UF after. "Students spend their entire lives in the pipeline," he said, "You spend all of your time in high school doing work and trying to get a high GPA only to come to college and do the same thing. In the end, you really don't get anything else out of the experience and you don't gain a broader world view. Sometimes it doesn't hurt to take things slow."
4. Get Involved!
The last person I talked to was a sophomore named Valarie. Valarie stressed the importance of getting involved. "Always check your email for any information from on-campus organizations and go to all the club fairs. Take the time to stop at those tables! That's the great thing about going to school here, there are so many ways to get involved!"
5. Study!
I have a lot of stories I could tell you about dumb stuff I did my freshman year, but if I had to leave you with two pieces of advice they would be: Take your exams seriously and getting a good night's sleep before doing something important is the best course of action. When I was in high school I never really took exams very seriously (even the ones I was supposed to like the SAT and ACT), so when I got to UF I assumed that the same minimal effort formula I had operated on would still work. I couldn't have been more wrong. I took one look at my first exam and realized I was woefully unprepared, exams are actually serious here! If not for the curve on that exam, I would have been in trouble…
6. Sleep Is Key
Then there's sleep. There are so many things you can do around Gainesville, that you may forget how important a good night's sleep can be. One upon a time last February, I decided that instead of spending my Tuesday night studying for my exam that was the next morning I would go over to High Dive and check out this punk band from Atlanta called The Coathangers. The show was great, I had an awesome time and I ended up hanging out at the venue for more than an hour after it was over. This meant I didn't get home until after 4 a.m. I was sweaty from being in the mosh pit with a bunch of other people, but I was worried taking a shower would wake me up more. I had just washed my sheets and didn't want to sleep in my bed while I was all nasty. So, I finally decided to just sleep on the floor. By now it's almost 4:30, my exam is at 7:15. I basically took a two-hour nap in the middle of my floor, woke up, and took the exam. I hated every second of it, and I can tell you, that is one mistake I never plan to repeat.
It's difficult to completely prepare for something as big as going to college, but hopefully this guide will help you to have the best freshman year possible!
---
---
Related Articles