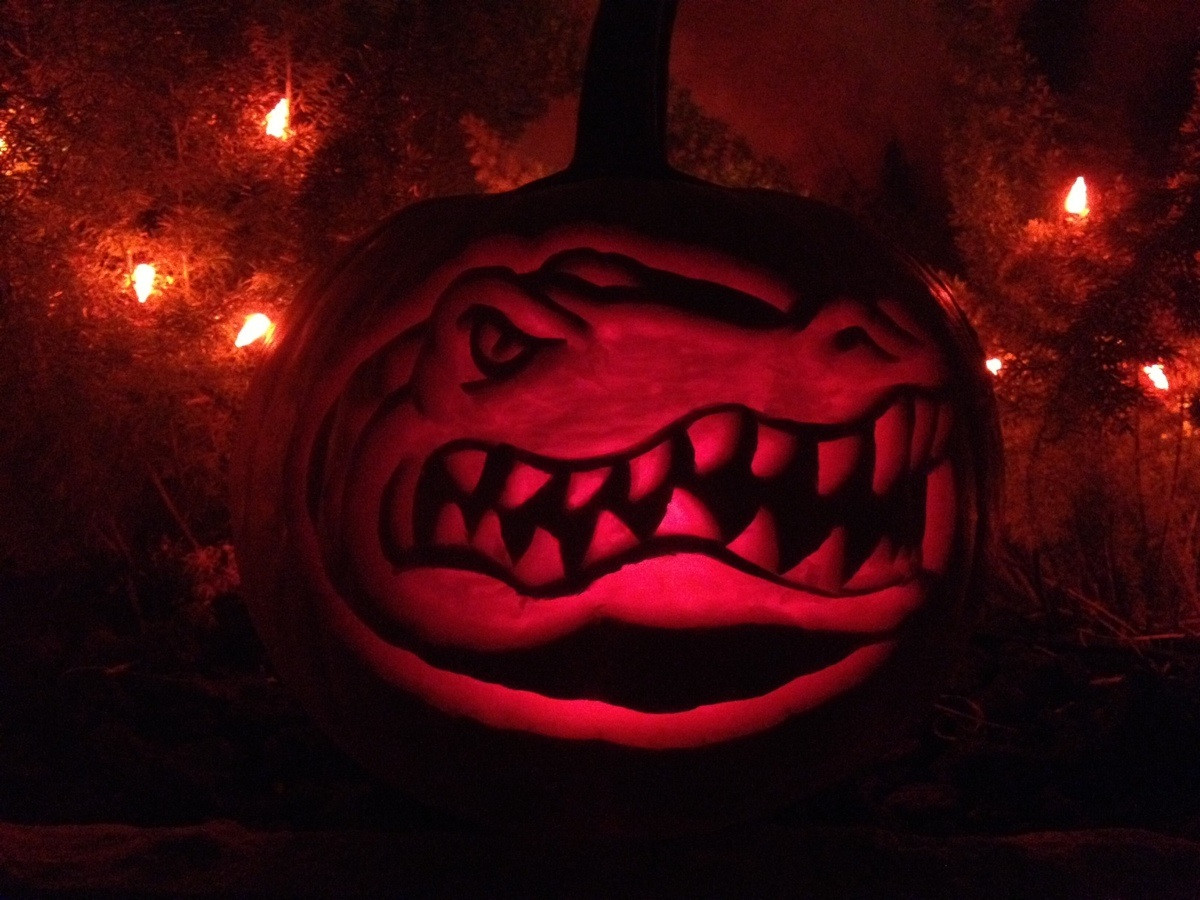 It's that time of year again! The temperatures are starting to drop, pumpkins are appearing in windows and on doorsteps, and everyone's spooky decorations are up. It's almost Halloween! Are you looking for a fun (and cheap!) way to spend your Halloween? Well, check out this list of fun Halloween events going on around the University of Florida!
Every year Santa Fe students transform the College's transform the Zoo into a fun and spooky environment for all ages. Admission is only one canned good and all the canned goods will be donated to charity, so why not give it a try?
This one is happening right on UF's campus! Starting in the University Auditorium and ending outside Century Tower, where audience members can watch the performers on a large screen. This fun and free event is a great way for UF students to kick off their Halloween festivities.
This free concert happening Halloween night is sure to be plenty of fun (Not to mention, it's only a short walk from the UF campus)! With music from local artists and plenty of prizes for the costume contest, you really can't go wrong!
There's no better way to get into the Halloween spirit than watching Stanley Kubrick's classic 1980 adaptation of Stephen King's novel about the haunted Overlook Hotel. The Hippodrome in downtown Gainesville will be showing the movie all weekend, as well as on Halloween night.
For their Halloween party this year, The Swamp Restaurant is going all out! They're turning downstairs into the Bryers' house and upstairs into the Upside Down. So, get caught up on Stranger Things and head over to The Swamp for all sorts of Halloween fun! Plus, the first 250 people there will get a free t-shirt!
---
---
Related Articles