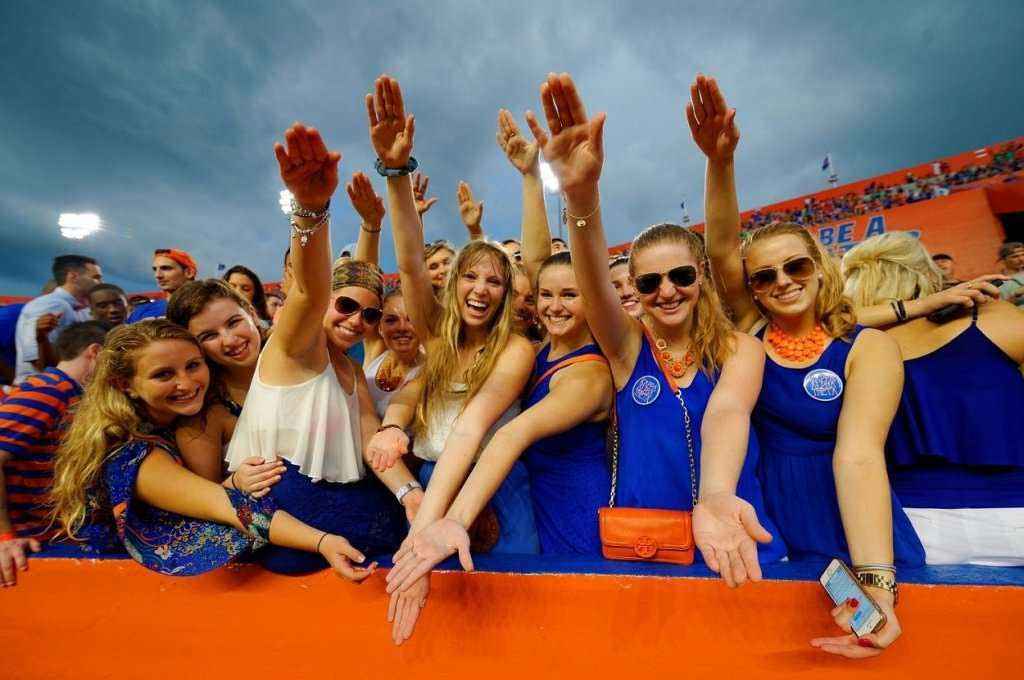 Looking for a few classes to boost your GPA without having a panic attack at University of Florida? Have no worries, here are 10 of the easiest classes at University of Florida:
This is one is notorious for being an easy A. It's completely online and is a great way to fulfill your gen ed requirement. Also, if you buy Smokin' Notes then you'll be set for the semester!
Who doesn't want to save the earth's animals? This course not only teaches you about resolving issues in ecology but it also satisfies a gen ed credit. So, go ahead and take this course without having to stress to much about it.
If you like jazz or just need to raise your GPA, then you're in luck. This class is completely online with several quizzes, assignments, and two exams. Fortunately, all of these assignments are incredibly easy and the professor seems interesting too.
4. ARH2002 – Introduction to Art
All you do is learn about different art forms from different cultures and time periods. There also isn't any form of drawing or painting required, so that's a plus! This class is just an easy and fun way to appreciate art.

5. BCN1210 – Construction Materials
This class is literally what it sounds like, you learn about materials used in construction. This course just consists of quizzes and homework and doesn't have any exams. It's a great way to boost your GPA!
6. PLP2000 – Plants, Plagues and People
This course is a no brainer when it comes to deciding if you want an easy A. There are several exams and quizzes but the quizzes can add up and replace a test grade! Not only that but there is a ton of extra credit.
7. DAA2331 – West African Dance
This class is pretty self-explanatory, all you do is show up and dance.
This one is pretty interesting, you actually get to learn how to operate scuba equipment and get your certification! Not only that, but you get the chance to scuba dive in the Florida Keys!
Don't let your dislike of bugs deter you from taking this class, it's really interesting and effortless. There's a ton of extra credit and the professor is very enthusiastic and passionate about the course.
10. HUM2305 – What is the Good Life?
Of course, saving the best for last is this wonderful gem of a class. It's just a mix of quizzes, writing assignments and two exams. Just be sure to stay on top of it and don't get a really early section.
---
---