Back to University of Fraser Valley Blogs
Jobs for College Students at the University of Fraser Valley
A great way to start to pay off some of your student loans is by getting a job while at school. You will fully be able to enjoy your time at school when you have a little extra cash in your pocket. Here are some great jobs and opportunities for college students at the University of Fraser Valley!
1. Admissions Assistant
The first great job option that you have is to be an Admissions Assistant. You will work directly for the Office of Admissions. You will do random office duties like making copies and helping out students. This is a great job for you to keep in mind.
2. Student Technology Analyst
Another cool job opening is the Student Technology Analyst position. The only requirement for the job is that you have a basic understanding of technology that is used in the classroom. You will even get paid a moderate amount. This is a good job for students who want to learn even more about technology.
3. Assistant History Professor
If you want to gain some professional experience while making some money, you should become an Assistant History Professor. You will help professors of the History Department grade papers and work in the classroom. This is a cool opportunity for you to take advantage of.
4. Health Sciences Program Assistant
Another assistant job that you can get is the Health Sciences Program Assistant position. You will help design curriculum and different programs for the department. This is a moderate paying job that is good for a student with a busy schedule. You will work anywhere from 10 to 20 hours per week.
5. Office Assistant
If you want a basic desk job, you should apply for the Office Assistant job. You will do basic work for whatever office you are in. This allows you to work with a great community. This is a pretty hard job for you to get, so you need to apply soon and get your name out there.

6. Wal-Mart Stocker
If you would rather not work on campus, you can apply to work at Walmart. This is a low-paying job, but the company offers you tons of opportunities to advance into a leadership role. Be sure to keep this in mind. You will also be able to work more hours each week.
7. OneClass
Take notes with OneClass and get paid while you go to class. When you take notes with OneClass, you not only earn but also get better at studying and focusing during your lectures. Become a notetaker today.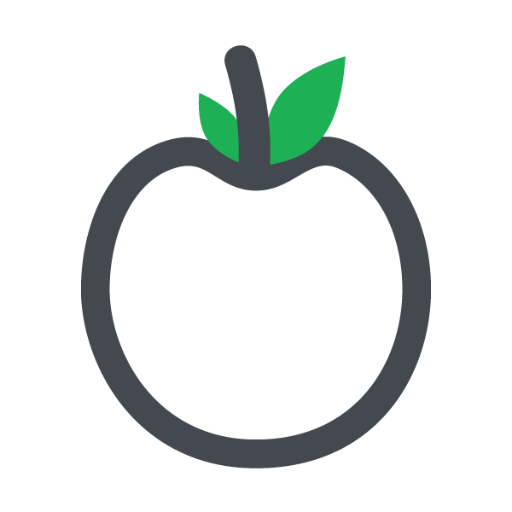 ---
Suggested Articles in University of Fraser Valley