Back to University of Georgia Blogs
10 Hardest Classes at UGA
The
University of Georgia
, is a public research university with its main campus in Athens, Georgia. The school has a whopping over 38,000  students. Here are 10 of the hardest Classes at the University of Georgia.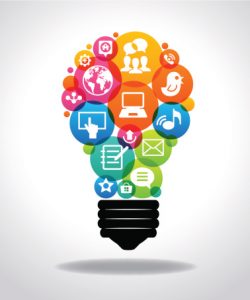 This class is a social science research class for those who are in the ad and pr major. What makes it so hard is that it is highly researching heavy. It teaches you the skills to be able to analyze data to use it toward making a decision that is able to sell the product and reach the right people.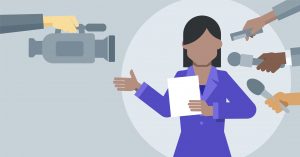 This class is all about learning how to create full proof public relations plans that will be used in future clients. The class is on the harder side if you do not have experience creating plans when it comes to client work. The plans will require extensive research to be done.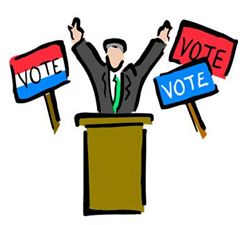 This class is all about intertwining government with public relations and the business side of things. When it comes to government you can have a career in creating a full proof plan that will secure your spot in the role and position your client is looking for such as even president.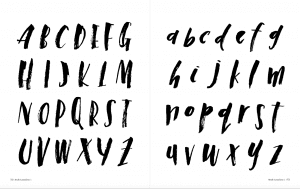 When it comes to learning about graphic design one of the rare forms of art is calligraphy. In this particular class, you will learn about its extensive history on where it all began to its usefulness in the present day. It can prove difficult to get down but beautiful to witness.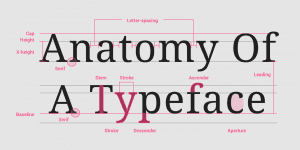 What makes this particular class to be difficult is that as a graphic design student every single detail down to the letter can have a meaning to it. This is where typography comes into play. The study of it is being able to manipulate the typeface to convey the best possible meaning for the reason why you changed the color, size, and etc.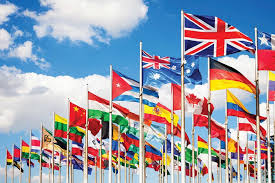 When it comes to looking at career goals and your future job this particular class will let you know that it doesn't just stop at the US. You can learn to understand politics in the level that is on a global scale as well as learn to communicate with others. This can be intimidating and even hard but well worth it.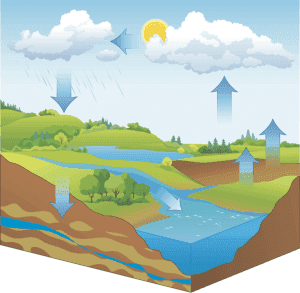 The hillslope hydrology seminar is all about learning the watershed when it comes to its water and chemical movement. The class also teaches you surface and lateral flow as well as being able to measure the soil of the environment.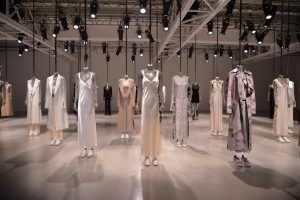 When it comes to owning a store or being able to properly visualize what an outfit/ item looks like it needs to be able to tantalize the customer. This class proves to be hard as it causes you to think of things in a 3D dimensional sense even when you are writing /drawing in a 2D. This class requires high skills in presentation both orally and visually.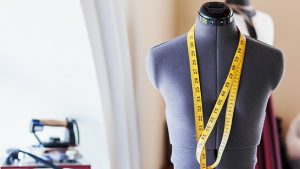 If you are looking to one day be high in management for a large clothing store or even create and design your own business of clothes this is the class to take. As a fashion student, this will prove difficult at first because you will be learning the steps needed to be successful in merchandising such as pricing and marketing.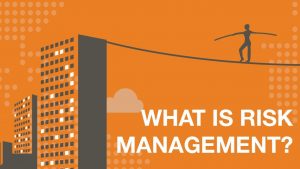 The class of corporate risk management is hard as it deals with learning all the different types of risks that a job and the world place can have. They can experience a time where having loss prevention and self-insurance was needed but now there are even more ways to be precautious. The University of Georgia proves to be a large school with a number of majors and class sizes that more than make up for the seemingly overwhelming amounts of people. The school offers rigorous courses such as these 10 which will give you a run for your money.
---
Suggested Articles in University of Georgia