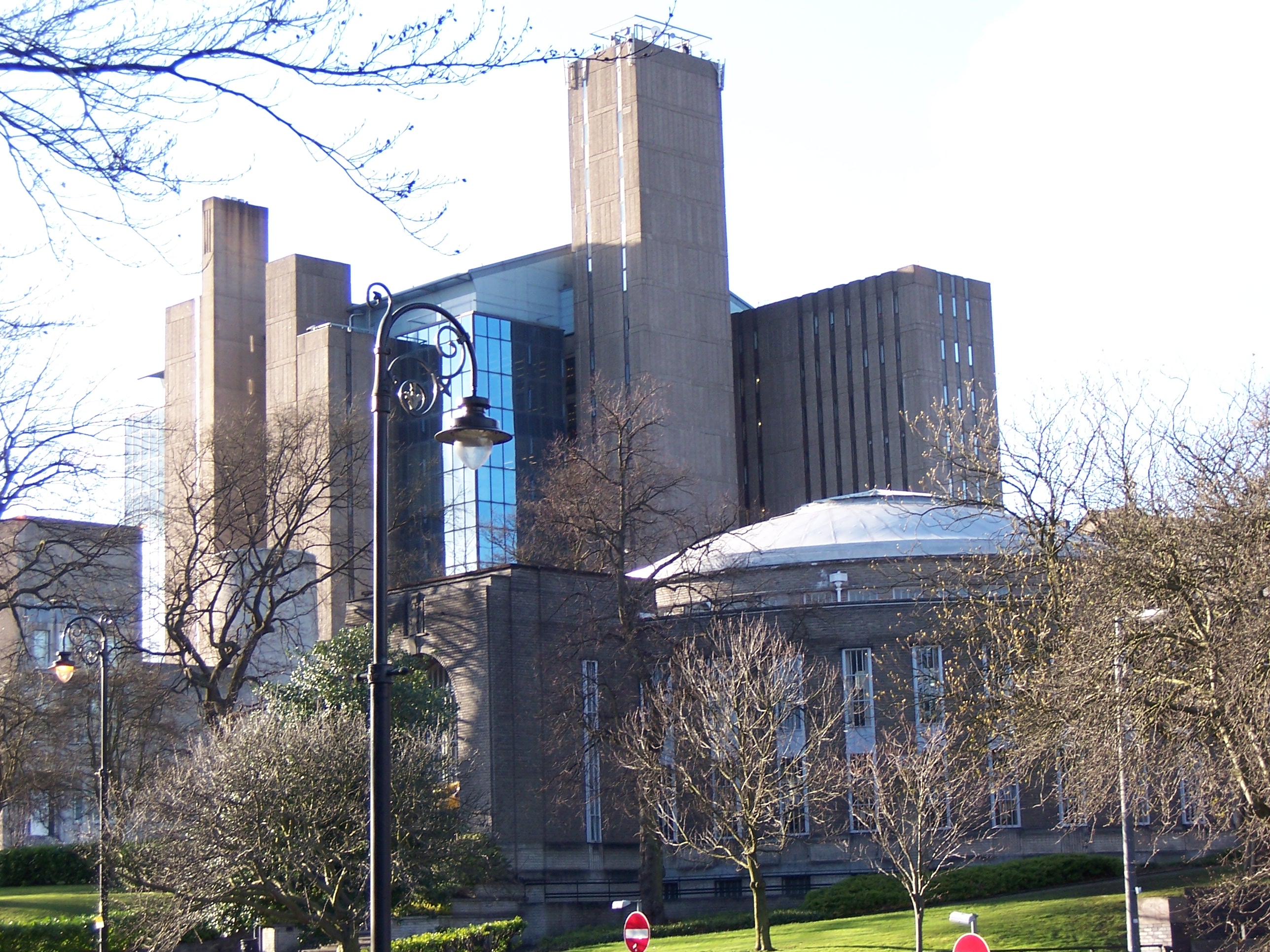 Jobs can be difficult to find as a students with no previous experience working in the field. For those that would like a job to pay of their tuition or to pay for textbooks there is no need to worry as there is plenty of student jobs and opportunities for students attending University of Glasgow. Below you can find a list of jobs that students can apply for.
1. Truck Team Member
This position will be paying you a salary of £8.5 for working 24 hours per week. It involves customer service, marketing, sales, driving and physically hauling the junk. It is a physically demanding job so students should be built for this and be able to carry heavy objects. There is various shifts available from Monday though Saturday. Also flexible for students. You must have a diver's licence to apply for this job.
2. The Economist Student Brand Ambassador
This position would be great for students that would like to be the face of brand on campus and hold events to promote the economist. The hourly wage would be £10 to work 8 hours per week, this would be great for students with busy schedules. Students will have great perks with this job like networking experience, a resume, and overall experience in working in a field like this.
3. Small Animal Rotating Internship
Student that are in the field of health and medicine have a great opportunity to work as an intern. You will be working in referral hospitals and be able to network with professionals. This is a great opportunity that the campus is providing for students, so make sure to sign up. The bonus with this intern is that you also get paid!
4. Bar and Events Staff
If you are experienced in working in a bar or as an events staff than this would be a great position for you. They are recruiting employees urgently in Glasgow so make sure to apply as soon as possible. You should be able o work in a high pace environment and deliver high quality customer experience. Due to regulations you must have previous bar experience. Pay with £7.83 per hour.
5. Notetaker – Veterinary Medicine
This position is for students that are able to take notes accurately with nice hand writing which will be passed done to students. The work is flexible and suits the students availability. This will be an awesome way to earn money as it is repetitively an easy job with no physical pain. Students applying must have completed at least 1 year of higher education study.
6. Recovery Workers
This is a job where students will be providing people with recovery focused support to enhance their mental well-being. The working hours will be for 36.25 hours per week, for long hours working students will be able to make a lot of money. Hours may include evening. weekends, and sleepovers.
Take notes with One Class and receive payments while you go to class. When you take Notes with One Class,you not only earn but also get better at studying and focusing during your lectures. This is a great way to make extra money for your expenses. Become a Note taker today.
---
---
Related Articles