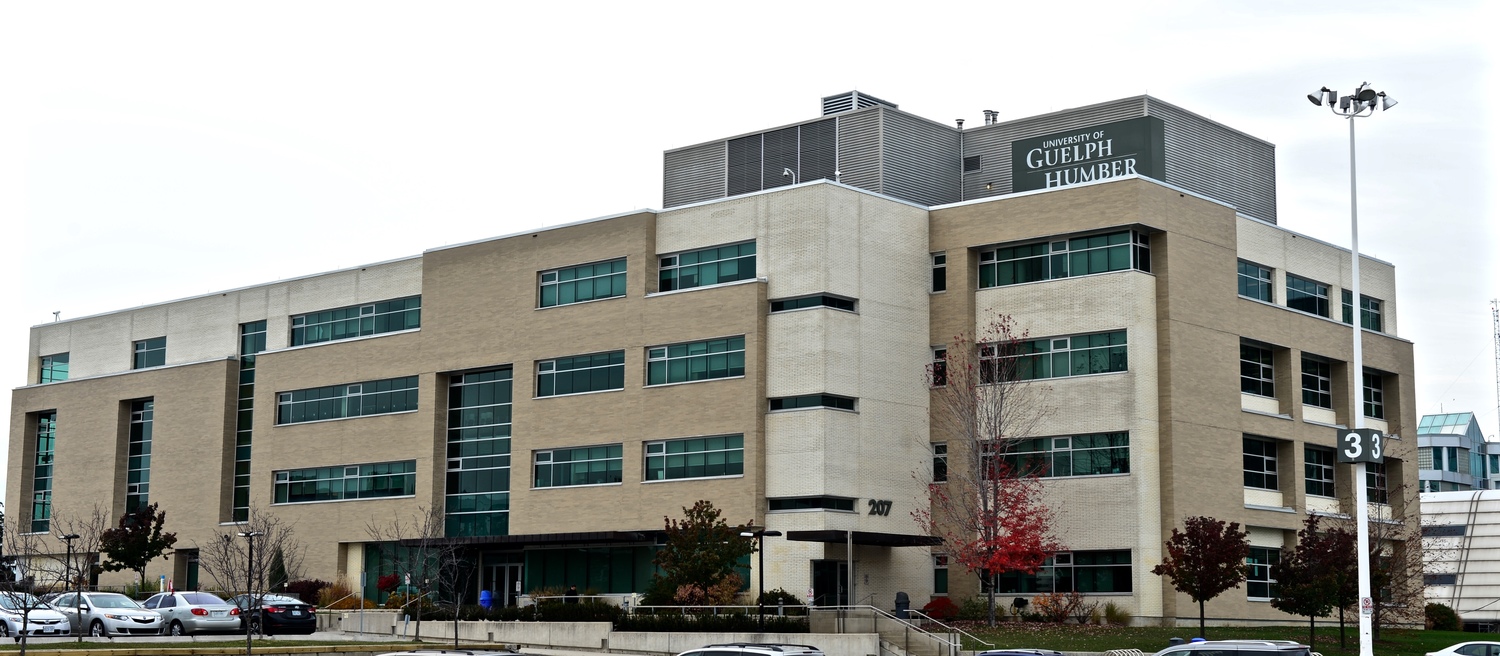 University of Guelph – Humber has a lot of options for the students regarding college cafes on campus. However, there is a huge variety of restaurants near campus which provide a great and new experience of food.
1. LA
The location of this café is in the Addington Residence of the campus where you can find a variety of food items. You can find salads, pizza, snacks, hot grill items and much more. If you feel like eating something light that is also available there. However if you did not eat anything since morning, then this will be your spot as well. Try amazing food to enhance your taste bud in the campus.
2. Desi Spice
If you want to try Indian cuisine, then this is the place for you. The service and food are excellent there with a variety of food items. You can find lentils, rice, chicken curry and much more to eat. Also, the spices are mild and hot depending on your choice. The food is delicious for sure so do try it once.
3. Pizza Hub
At Pizza Hub, you can find different kinds of pizzas. Students love the pizza from this place and consider it the one which they never fin dit anywhere else. The taste and the sauce over pizza are amazing with new ingredients in it. If you want to try pizza this weekend, then prefer to go to this café.
4. Ralph's Retail & Take Out
You can eat in the restaurant or take it away as well. There are different cuisines available, but the most popular is the Caribbean one. You can find jerk chicken, hot beef dry and much more to try over the menu. There are also burgers, fries, pizza on the list so prefer to choose the popular recipe and try it once.
5. Crave Grill House
Get the delicious steak along with baked vegetables as the side in this restaurant. You can try different sauces over the steak as beef or chicken. Make sure to try the mild version of it as you will feel it spicy for the first time. Thus, the more you eat at this place, the more you will be spending time there.
6. Drupati's Doubles & Roti Shop
If you want to eat full meals during the night time, then prefer to go to this place. You will get the curry serving of chicken along with delicious bread. The main cuisine is the Caribbean, but there is a touch of Indian cuisine in it which you will surely enjoy with your friends.
7. Mr. Greek Mediterranean Bar and Grill
Missing out on fish and salad? Well, you have it all in this restaurant. The price of the meal is affordable for the students so walk over the place within one minute to grab your favorite meal. You can enjoy your time with friends after a long day and sleep peacefully with the filled stomach.
If you want to stay healthy during the time of your studies, then prefer to eat healthy food. So, keep salads, juices, and meals in your diet to maintain a good lifestyle.

---
---
Related Articles