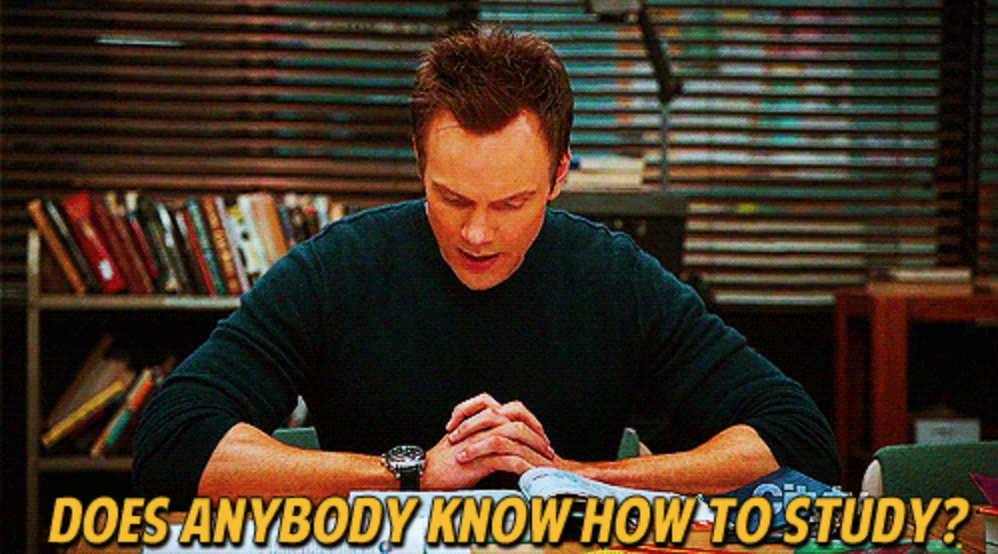 Midterms are a stressful time for all students, whether you're in first year or a seasoned fourth year. No matter how daunting midterms may seem, there are many resources put in place by the university to help you succeed. With the use of these resources at U of Guelph, your next midterm will be a walk in the park.
1. Student Learning Groups (SLGs)
SLGs are study groups led by upper year students who have taken the course before. The upper year students sit in your lecture and make study packages and mock midterms relevant to what is taught by the professor. There are SLGs available for many of the difficult courses taught at the university. You can find the schedule of SLGs and their locations here .
2. Academic Drop-In Centre (ADC)
Frustrated by your homework? The ADCs are run by upper year students who have maintained a high average throughout university. It is a drop in centre where you can ask questions regarding your homework, readings, and your midterms. During midterm season they host mock midterm sessions so you can get a feel for what it will be like to actually write in an exam setting.
3. Study with your friends 
Many people don't realize, but one of the best study tools are your friends! Studies have proven that teaching someone a topic will help you reinforce topics in your head. Get a group of your friends together to clear any confusion and come up with questions that could show up on the midterm based on your notes.
4. Go to Professor's Office Hours 
Who better knows what will be on the midterm than the person who is going to write it? One of the best ways to clear up any confusion about the material on the midterm is to go to your professor's office hours. There is no reason to be scared by them, they are really nice people and who knows, they might even give you some hints about what will be on the midterm. You should be able to find their office hours on the course outline.
5. Tak to your Residence Assistant (RA)
Although your RA may not be in your program, they have been through the stress of writing midterms before! They will definitely have some great tips and tricks on how to ace your midterm. Your RA will be able to help you better organize your time and point to additional resources.
Utilizing these study tools will help you ace your next midterm. Although everyone wants to get high marks, it is important to remember that a good nights sleep and a heathy breakfast are just as important as studying for success. Happy studying!
---
---
Related Articles