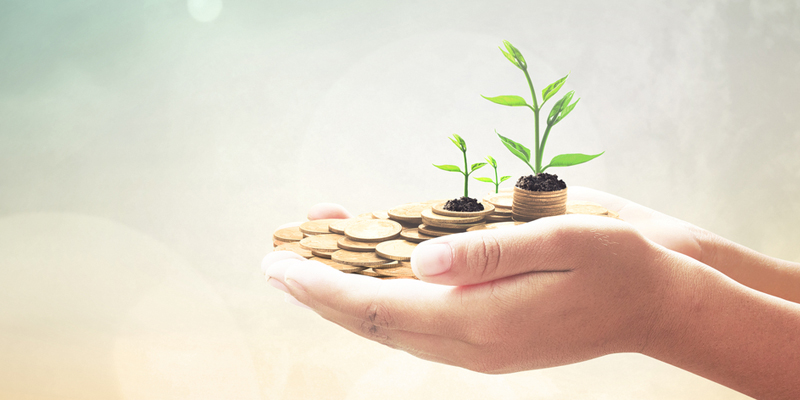 The Guelph Student Investment Council (GSIC) is a team of students from the University of Guelph that work diligently to manage a portfolio created by funds from the Economics and Finance association. It was created back in 2015 and is made up from 40+ students with a diverse set of experiences in the finance world. If you are not already interested in applying to this council, here are 5 reasons on why you should be.
1. It Looks Great on a Resume
Now this may not sound enticing depending on how often one hears this phrase for motivation to join a club or go to a certain university, but it still holds true. If you want to go into the world of finance, especially trading, then joining this council will be very appealing to future employers. It is a great way to show on a resume that you know what you're doing.
2. You get great experience trading
When you join the GSIC at Guelph, you will learn a lot of new things that come with the role. For example, you will learn how to research a company, how a meeting takes place with portfolio managers, and learn how to pitch a stock. These are invaluable skills and knowledge that you most likely won't find anywhere else during your program at the University.
3. You get to meet a lot of like-minded people
This is just another of the many benefits that come with joining the student investment council. By joining, you not only get to meet and befriend people who have the exact same interests as you, but you can also gain knowledge and wisdom from these people, especially if they are upper year students.
4. You get to trade real money
If you are really interested in the world of financial trading, then you probably, at one point or another, have tried out a stock exchange simulation, or a stock trading game on your phone. However, there is nothing really like getting to trade REAL money, as it is much more satisfying when you get to see huge gains from the portfolio you helped create.
5. It's free education for the business world
Joining the Student Investment Council at Guelph is a great (and free) way to get a great education for the world of financial trading, while also getting some valuable experience. If you want to learn everything you need to know about your potential future career, then this is a great place to start.
To conclude, The Guelph Student Investment Council is great for so many reasons. If you are a first year, you can join as a participating analyst, with an opportunity to work your way up through the ranks. You will learn so much about the financial trading world, so you will not regret applying.
---
---
Related Articles