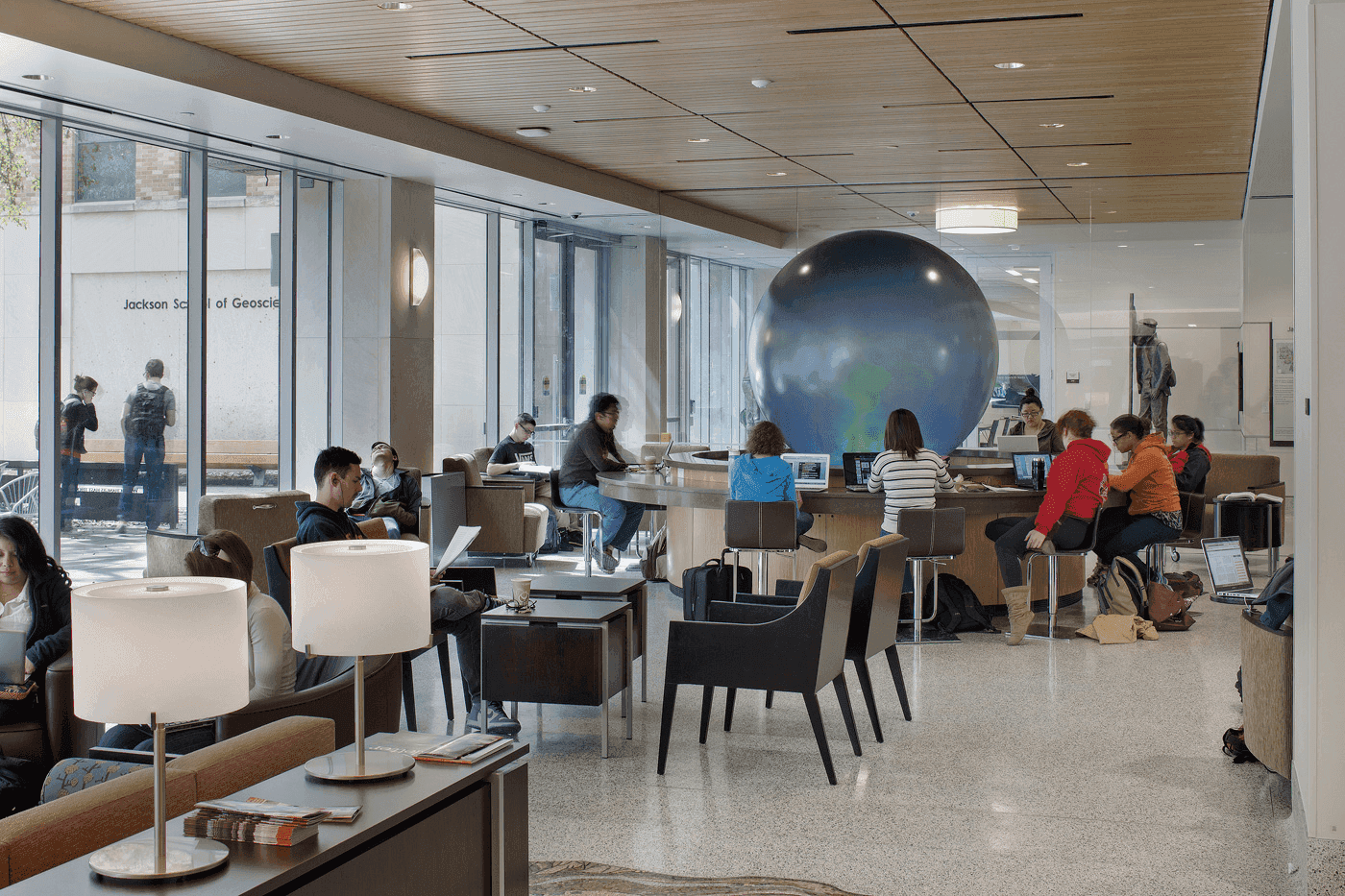 Whether your roommate is being noisy and you need to get away to somewhere quiet, or if you live off campus and need somewhere to spend between classes, Guelph has many on campus locations that are great for studying. From busy, to background noise, to dead silent, Guelph has you covered. So back your books as we go on a journey to find your favourite study spot on campus.
1. The Library
The library is probably one of the most obvious study spots that come to mind, but it is one of the best. The library has multiple groups study floors and study rooms you can book out that are perfect for studying with your friends, but also quiet study floors with individual cubes for those personal cram sessions. The Science Learning Commons in the library are also a great place to study since there are TAs available to answer any questions you may have.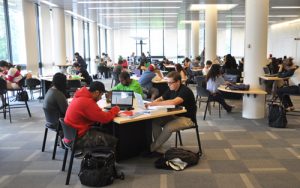 2. Summerlee Science Complex
This newly renovated building is a hotspot for Guelph science students. The Atrium has over 200 study seats, and also has a Second Cup to fuel you during your study sessions. Aside from the atrium there are study spots clustered all over the building. With some nice background noise, its perfect for students who don't like studying in silence or with anything too loud.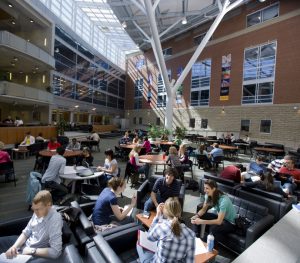 3. Albert A. Thornbrough Building
Thornbrough is the famous massive engineering building beside the University Centre. There are many study rooms throughout the building with whiteboards, computers, and even hammocks for a quick nap. There is even a Tim Hortons in the main part of the building where there are even more tables for studying. There will always be an empty seat in this building for you.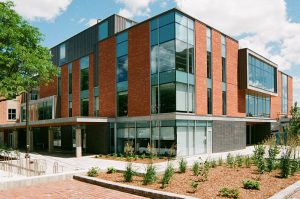 4. The Bullring
The Bullring is one of the coziest places on campus and has food for ever taste bud. This place is equipped with comfy couches and tiny tables perfect to grab a bit while getting your work done. If you like to work in a busy place that has a lot of movement and chatter, this place is for you. With weekly open mic nights, you can now study to the sound of live music.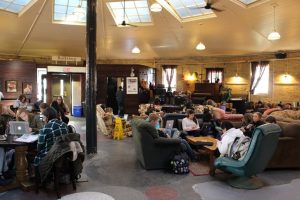 5. Mackinnon
Mackinnon is one of the hidden gems in terms of study spots on campus. Although the building is mainly offices and classrooms, the main floor is filled with long tables perfect to get together with friends, or to scatter your notes across. There are also a few study rooms on the upper floors with whiteboards to help you work though your studying. Perfect for students who enjoy a quiet study spot.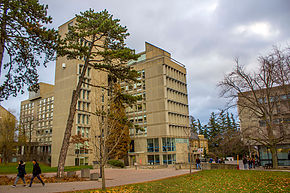 So get your books ready and head to your new favourite study spot! There is something for everyone, and who knows, your holy grail study spot may be on this list. A good study spot is key for success, happy studying!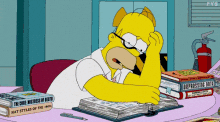 ---
---
Related Articles