The University of Hawaii at Manoa is a public co educational research university. This school is also the main campus of the University of Hawaii school system. UH Manoa has an 81% acceptance rate. Here's five of their health and wellness services!
1. University Health Services
The goal of the University Health Services is to provide students with a place that cares for their medical and health related needs. This services was established in 1932, and has since become a popular resource for students in need of prescriptions, diagnoses, advice and more.
2. Health Promotion Program
The Health Promotion Program at UH Manoa provides health promotion, education and health interventions for students. This service teaches students how to stay healthy and teach others about healthier lifestyles to keep the UH Manoa campus healthy.
3. Counseling and Student Development Center
Students can come into the Counseling and Student Development Center any time to get help with their personal, academic and career concerns. Students can speak with trained counselors about their issues so that they can get solutions and advice.
4. The Queen's Medical Center
The Queen's Medical Center is a short drive away from the UH Manoa campus. It is the largest private non-profit hospital in Honolulu. This hospital was founded in 1859, and is still a popular local hospital. Students often come here for their medical emergencies.
5. Nutrition Counseling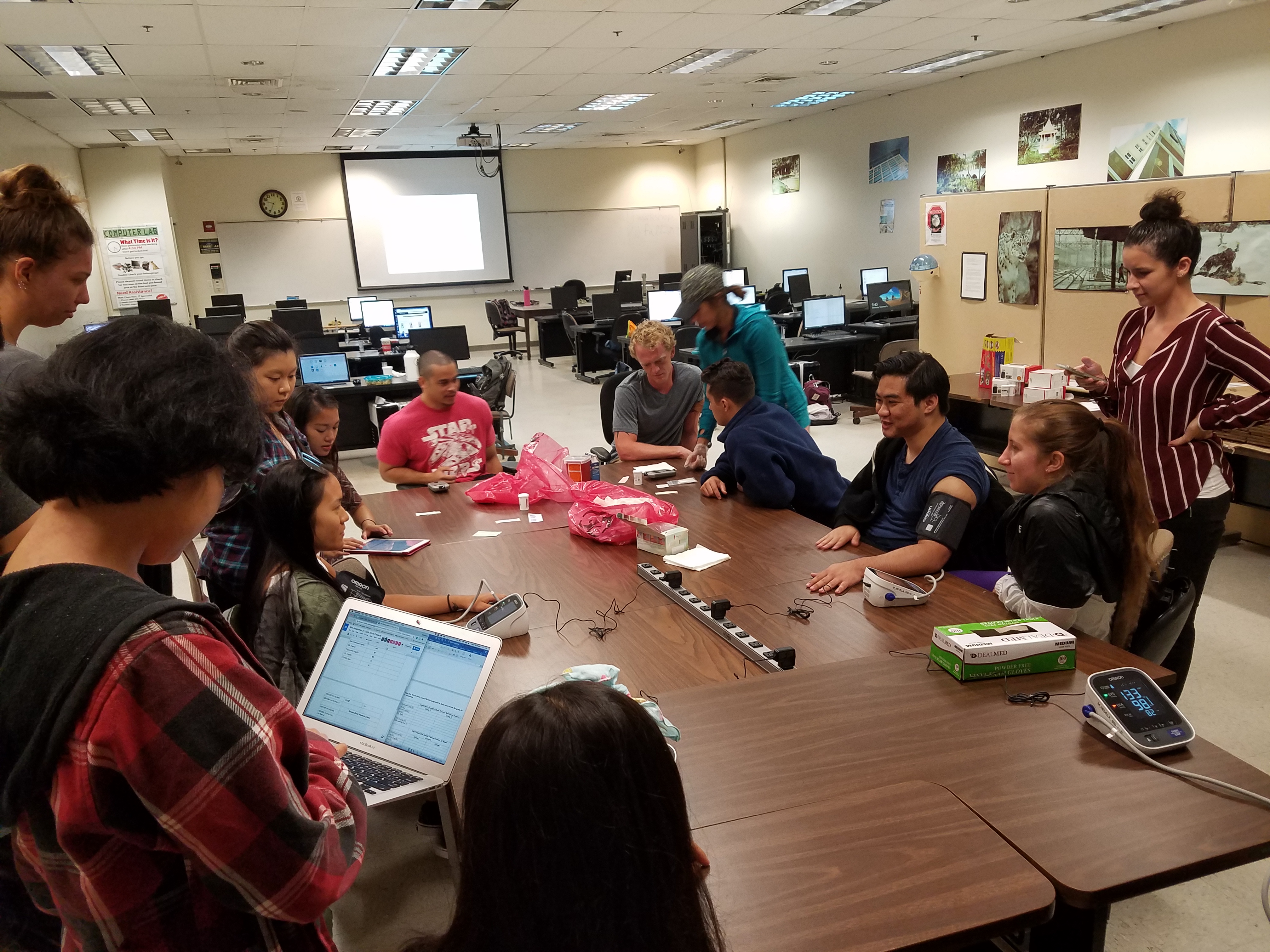 For students concerned about their weight, sports and fitness concerns, they can come to the Nutrition Counseling center any time. This service allows students to speak with a trained nutritionist about their concerns to get some advice and dietary/exercise plans.
---
---
Related Articles