Back to University of Hawaii at Manoa Blogs
Jobs for Students at the UH Manoa
The main goal of the University of Hawaii at Manoa is providing students with an environment permitting growth and success. This is not only in the learning sector but also in providing job opportunities to help each support students as they continue with their studies. So far, the institution has several opportunities available to both graduate and undergraduate students. Here are a couple of them.
1. Beauty Advisor
If you are a beauty enthusiast, DFS Hawai'i is giving you the chance to join its team of beauty advisors in Honolulu, HI. The position requires you to build customer relationships and loyalty, deliver exceptional customer experience while attaining productivity and sales targets. The best part about this job is that it offers full-time and part time options, making it student-friendly. Nonetheless, you must be in a position to work flexible shifts or hours, including holidays, nights, and weekends. If you believe you have what it takes, visit the DFS website under the careers section and apply.
2. Housekeeping
If you are passionate about guest satisfaction and don't mind getting dirty or cleaning up after other people, then this could be the ideal job for you. The Aulani-based Disney Resort and Spa is seeking a housekeeper who will be in charge of maintaining and cleaning the hotel's guest rooms. Even though the position is part-time, it calls for your full availability during any shift, at least two days a week.
3. Sales Associate
The GNC Live Well store situated at the Ala Moana Hawaii Center is searching for a sales associate, preferably a Japanese. Apart from helping customer pick suitable products and generate sales, you will be required to learn more about the products on offer, including their benefits and features. This part-time job calls for a person who is self-driven, has strong team building and communication skills, basic math skills, and can work without any supervision. If you are interested, you can apply for the job by sending your CV to store-2115@gnc-hq.com
4. Brand Ambassador
Kaplan Test Prep is searching for students who can broaden the brand visibility within the campus. If you are a senior, junior, or sophomore in campus who can spare five hours in a week, you will successfully earn yourself $19/hour. All Kaplan wants is an individual who is resourceful, self-motivated, connected, resilient, and one who is a social influencer and you are good to go with them.
5. Admission Coordinator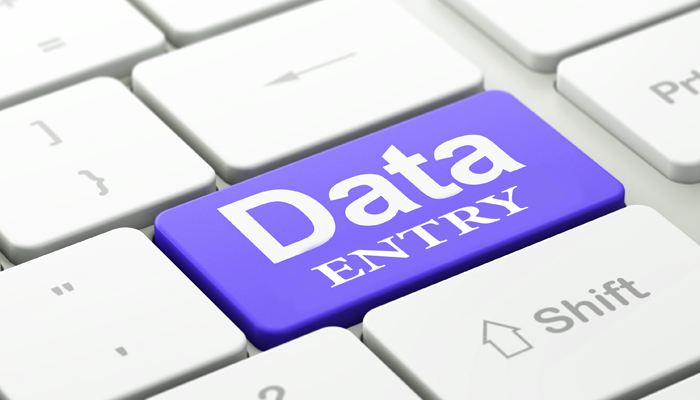 This is a full-time job most suitable for high school graduates or persons with data entry experience. Your job involves processing data into recruitment and admissions database. This is a full-time job that will enable you to clear your expenses as you progress with learning.
6. Stock Associate
Wondering how you can put your exceptional organization skills to good use? Well, here's a chance to make money as a stock associate for St.John Knits. In case you secure the role, you will be required to maintain the store's lighting, keep the stockroom and storage area organized, and demonstrate general product understanding while staying updated on new products. Since the position is part time, it may not interfere with your school work.

7. OneClass Note Taker
OneClass is giving you an opportunity to make an extra buck while in school. By joining this online platform as a note taker, you will have the chance to make between $370 and $470 for each course every semester. All that's required of you is taking comprehensive notes detailing key concepts, uploading the notes of withing 24 hours, and maintaining constant communication with the content editor assigned to you.
Earning while learning offers you lots of benefits past just earning some extra cash. If you would like to fast track your career, then consider finding a job while going to school. It will kick start your journey in the real business world.
---
Suggested Articles in University of Hawaii at Manoa