Back to University of Houston Blogs
Top 10 Best Majors at the University of Houston
College is an exciting time, but also a stressful time. As a college freshman coming straight out of high school you are suddenly faced with a lot of responsibility that you never had to shoulder before. It might feel like every decision you now make will influence your future. While this is true to a certain extent, choosing the right major early on in your college career can help you find your path sooner and allows you to achieve your goals that much faster. The following majors are some of the most popular and practical majors chosen at the
University of Houston
!
1. Entrepreneurship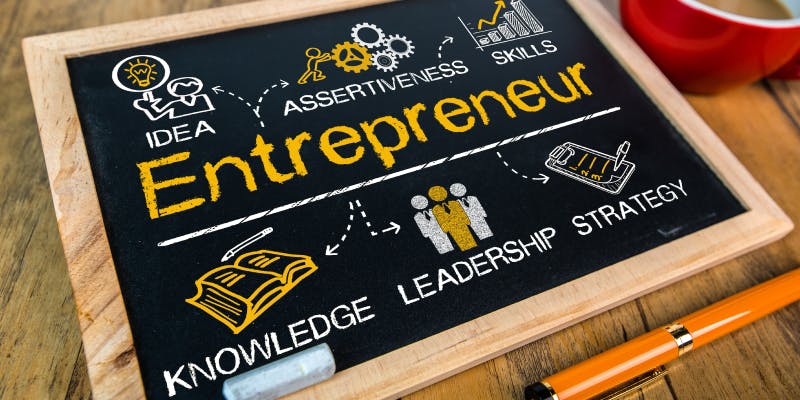 The University of Houston is very well known for its college of business. The Bauer Business college at UofH is ranked 13
th
nationally in terms of its Entrepreneurship undergraduate program in specific. Each year, Entrepreneurship students put on a weeklong festival called Wolffest where students from the Wolff school of Entrepreneurship find vendors to sell their goods at UofH in an effort to raise funds for school scholarships!
2.Kinesiology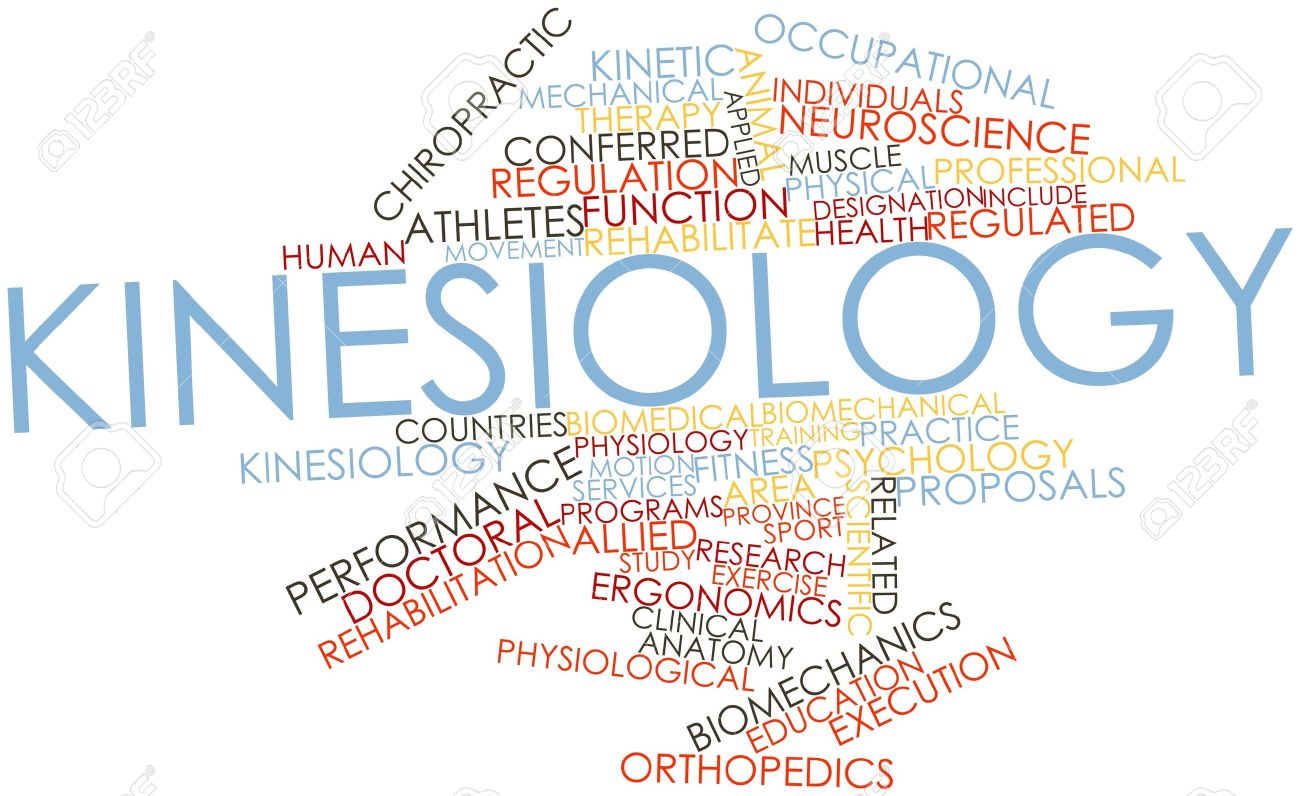 As far as science majors go this one is probably one of the least demanding. If you are considering applying to graduate school like medical school or dental school after college, one of the best things you can do is maintain a high GPA! With this major maintaining a high GPA should be fairly easy and you will have time to pad your resume with volunteer work, research and shadowing to make yourself a great applicant for your next step in higher education
3. Communications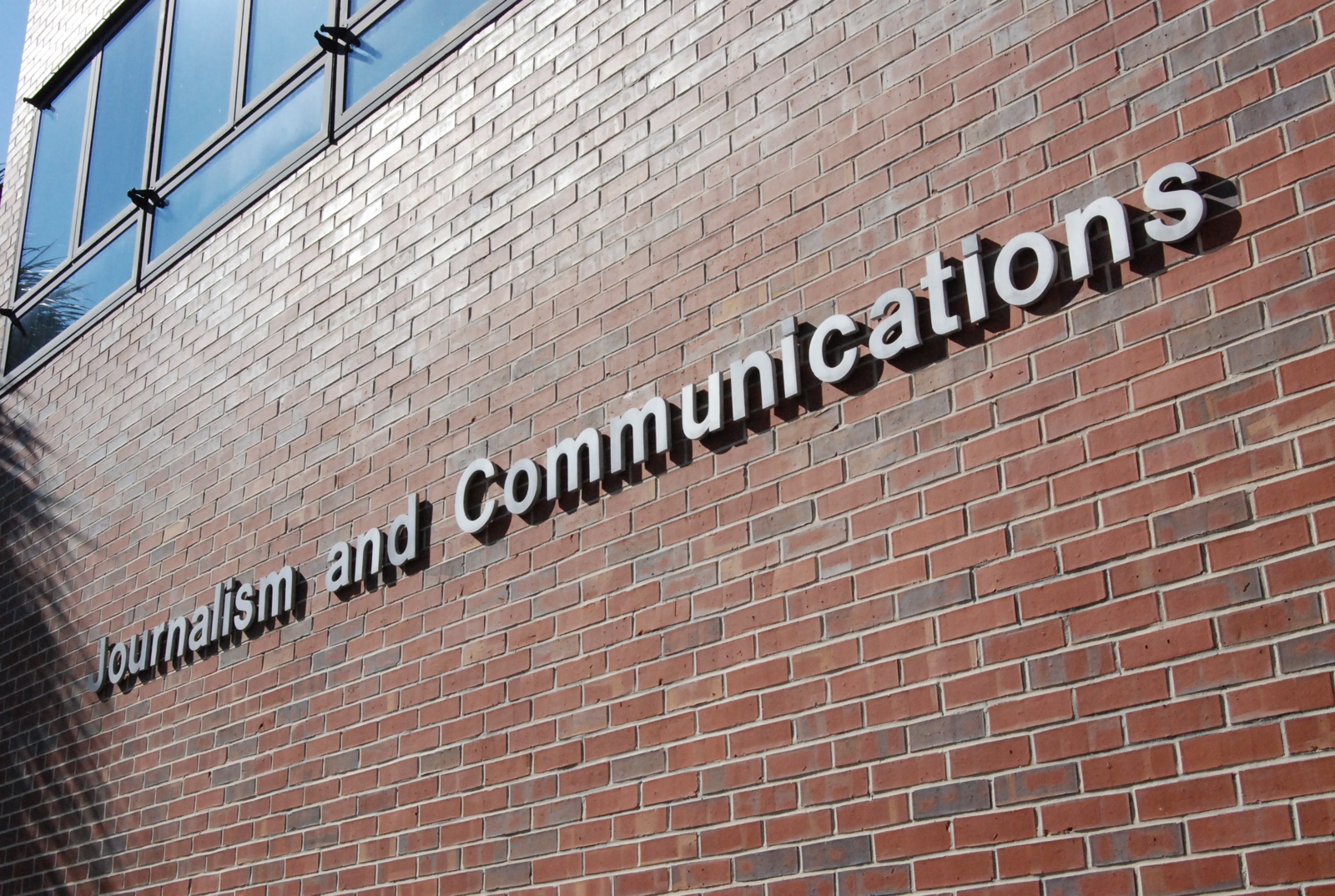 The Jack J Valenti School for Communications at UofH is a great major to choose if you know you might want to into a career involving Public Relations, Journalism, Photojournalism or even Social Media Management. If you feel like you might want to go into something along those lines, but are not yet entirely sure of what you want to go into this major would be a good choice for you. After graduating you can apply to a variety of jobs because being in this major will not limit your scope of knowledge and will adequately prepare you for various careers. Additionally, this college connects you will many internships in the area that will help you form connections, should you chose to take advantage of them, that will help you find a job after graduation!
4. Hotel and Restaurant Management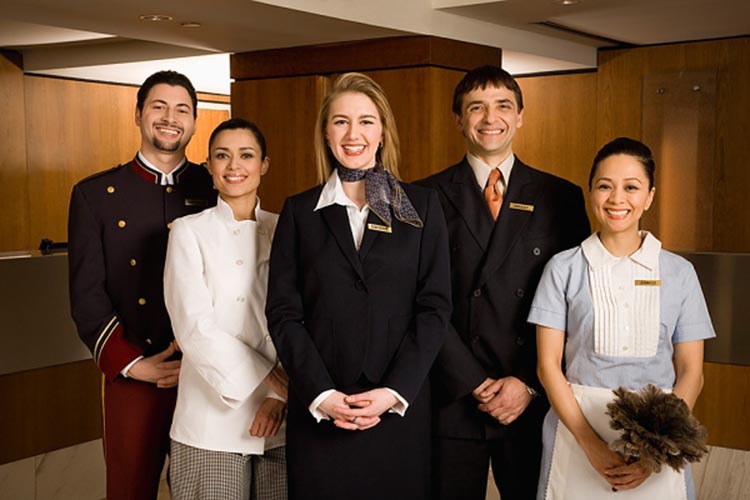 Students in this major get a chance to learn how to run a business by having the opportunity to work at Cougar Grounds- a student run coffee shop on campus. This college is able to boast that 91% of its graduates have jobs right after graduation. If you think you might want to go into hospitality as your career, this major would defiantly help you out by providing you with applicable experiences and resources to fulfill your goals!
5. Accounting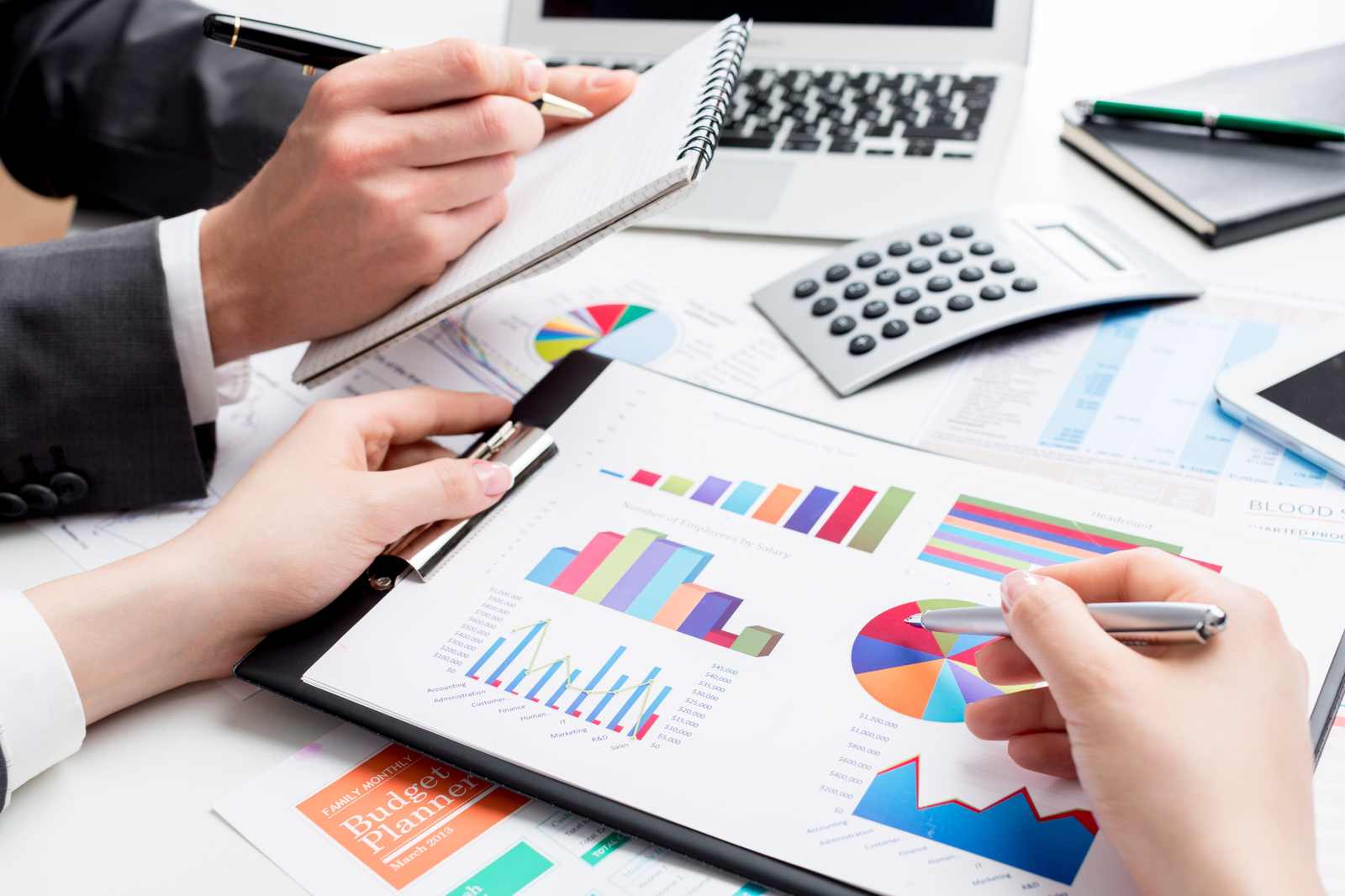 Again, UofH's business college Bauer is widely recognized for being one of the better undergraduate business programs in the nation. In addition, Houston is a great area to be in if you want to go into accounting. Houston has offices for the big 4 accounting firms right down town and Bauer does a good job of hosting job fairs and internship fairs for you to make connections to help you find a job for the future!
6. Psychology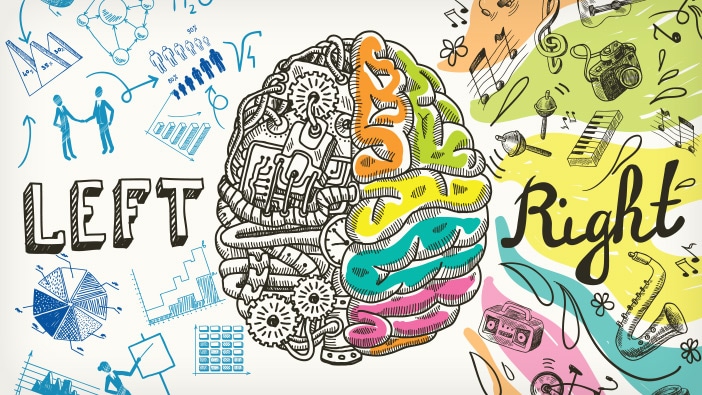 This is one of UofH's most popular majors! Psychology is super interesting and can open you up to a variety of job opportunities after graduation. In addition there are a lot of great research opportunities with professors in this department. If Psychology is of some interest to you and you think you will want to pursue a career that may involve Psychology this is a good major to check out!
7. Honors Biomedical Sciences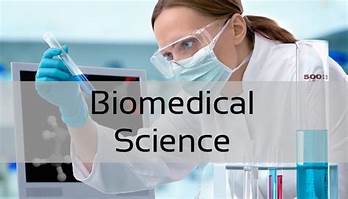 This major is not easy, however if you are planning on applying to graduate school for a career in the medical field after college this is a really useful major to be in. All the pre-requisites for medical school and most other health care professions schools are included in the degree plan. In addition, the rigor of the program will deftly prepare you for the difficulty of professional school. The faculty and stuff who run this program are easily accessible if you have questions and do a good job of putting you in touch with research and shadowing opportunities as well.
8.Education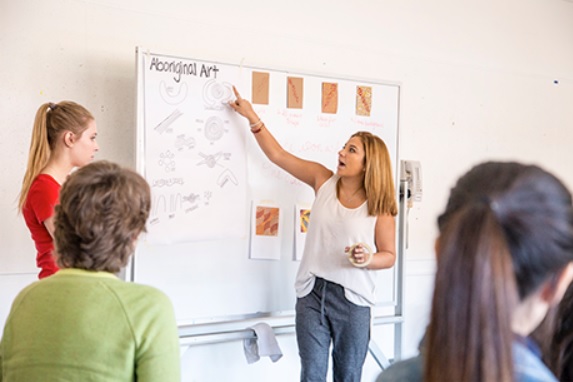 If you have been enamored by the idea of teaching and being able to help shape young minds this major is a good option for you to look into! Education is an honorable profession to go into and there is always going to be a need for educators. Going into education nearly guarantees you a job in the future!
9. Computer Science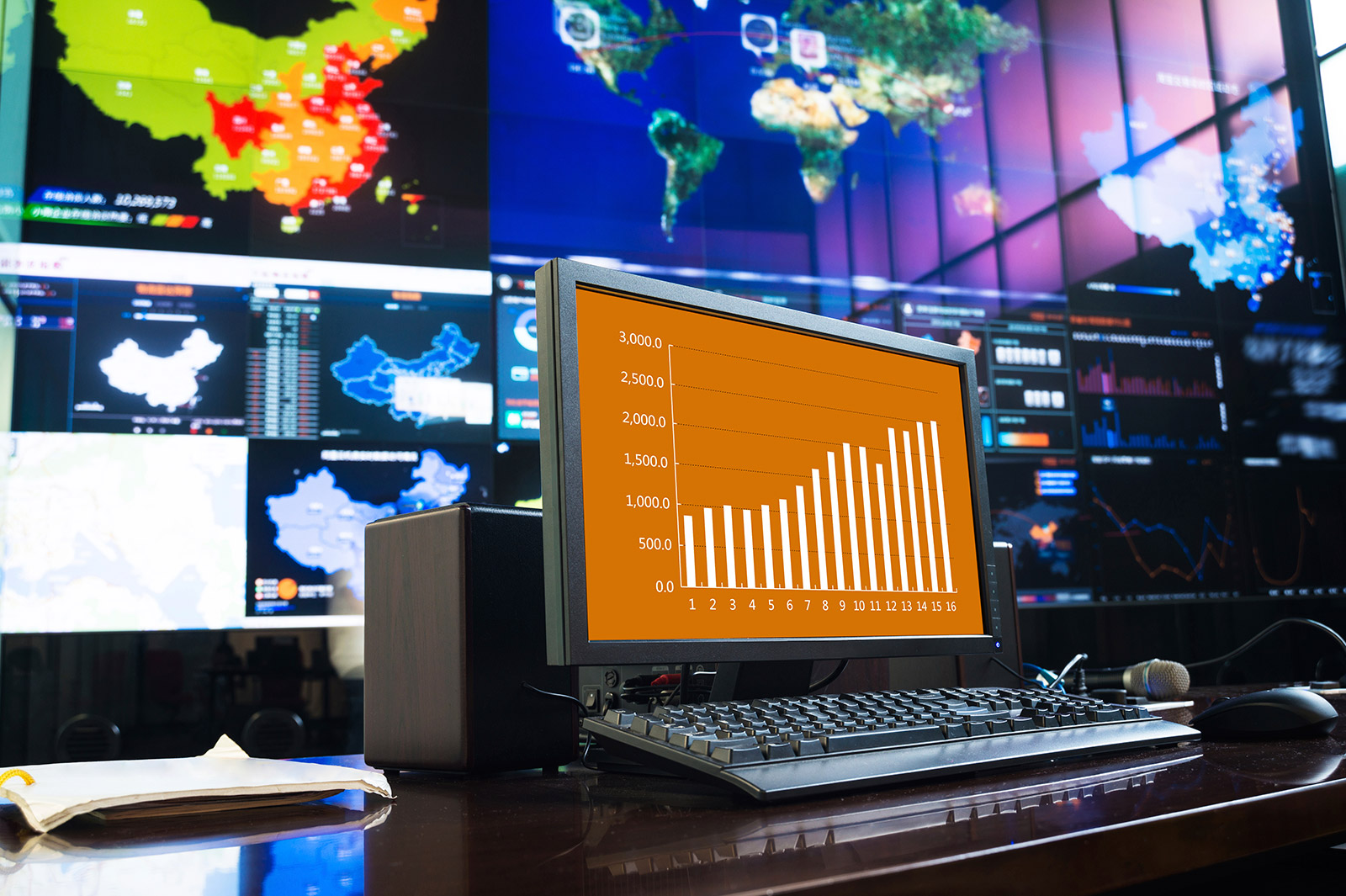 Learning about Computer Science is truly important in this day and age. Each day comes with new technical advances, some people say that coding is even going to be the language of the future! That being said, majoring in computer science will put you in a position of being able to find a job in the technology sector!
10. Engineering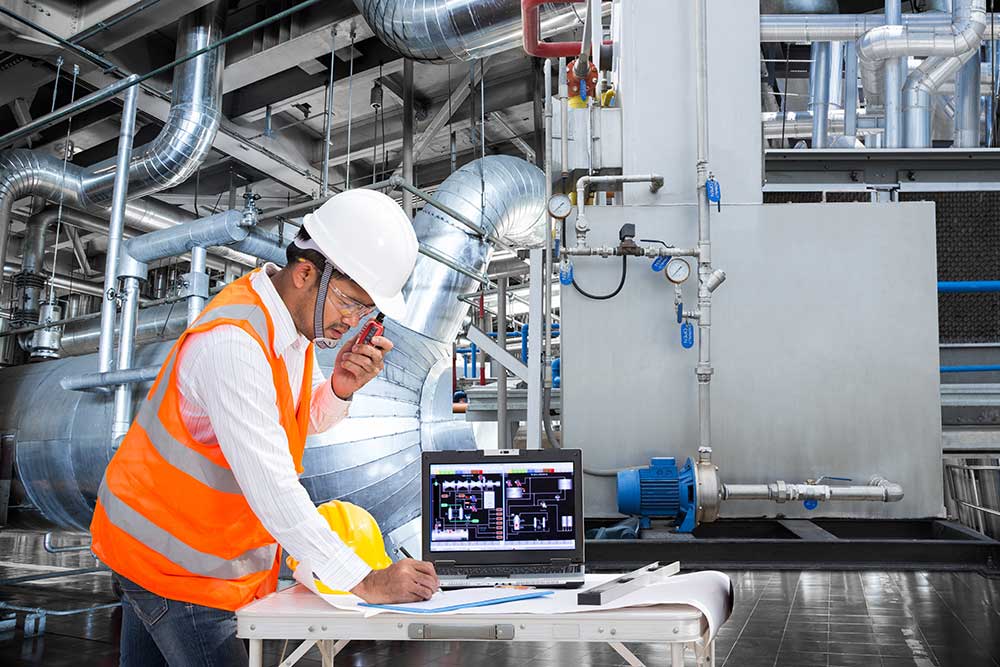 UofH offers about 9 different engineering degrees. This list includes Petroleum Engineering, Chemical Engineering, Electrical Engineering, Civil Engineering, Mechanical Engineering, Computer Engineering, Biomedical Engineering, Industrial Engineering, and Electrical Power Engineering. Engineering is unique in that you can often find a relatively high paying job with just an undergraduate degree! If you are interested in going into engineering, there is a good chance that UofH has a major that will fit you!
---
Suggested Articles in University of Houston