Back to University of Houston Blogs
Restaurants and Cafes for Students at the University of Houston
The University of Houston is a state research university in Houston, Texas. This is the flagship university in the University of Houston school system. There are around 42,000 students enrolled at this school, making it a very large and diverse campus.
1. Kolache Factory
Kolache Factory is a local bakery and breakfast spot near the University of Houston campus. This restaurant is a popular spot for students to grab fresh pastries and baked goods along with a hot cup of coffee or tea! The food is a decent price for what you get.
2. Fellini Cafe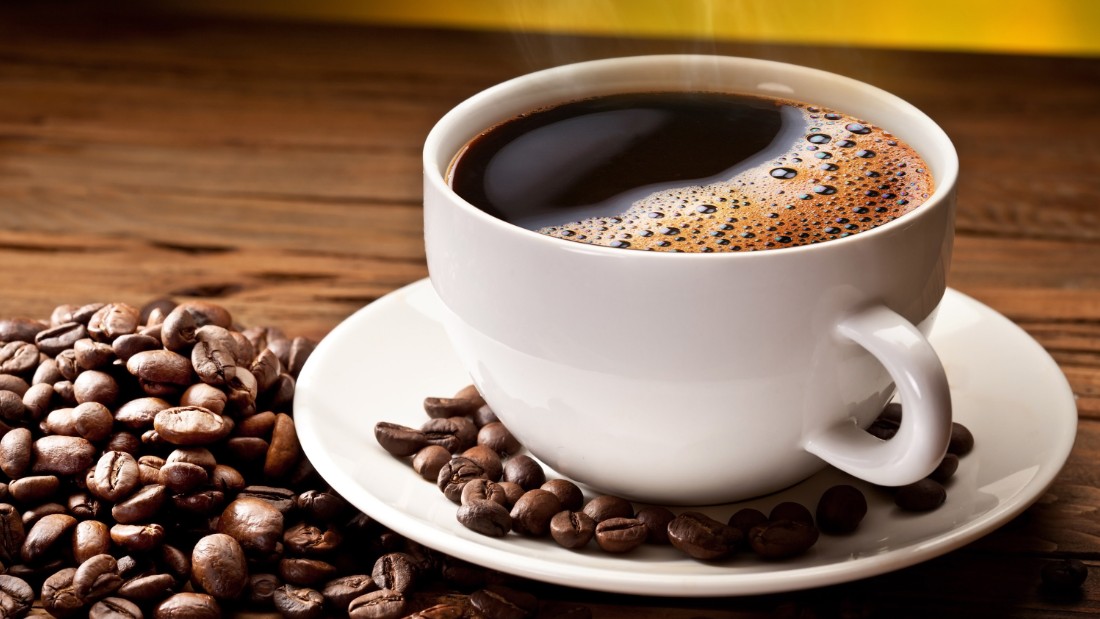 Fellini Cafe is a great Italian cafe near campus. This place offers amazing Italian appetizers and sweets for a quick bite on the go, as well as fresh, artisanal coffee and tea. Students love to come here for the food and environment! The prices are a little higher, but it's worth it!
3. CoCo Crepes
CoCo Crepes, Waffles and Coffee is a small, local restaurant/cafe with all sorts of different crepes. They make fresh crepes and other breakfast foods for all sorts of tastebuds; both sweet and savory. Students love coming here for the sweets and good prices!
4. Tiny's Milk and Cookies
Tiny's Milk and Cookies is another super popular place near campus! This small shop offers freshly made cookies and milk at affordable prices, making it perfect for any students in need of some sweets!
5. Rice Coffeehouse
Rice Coffeehouse is mainly popular with students for its $1 drip coffee if you bring your own mug! Students and locals love rice for the great coffee and study spaces, which provide a relaxing environment for everyone.
6. Cougar Grounds
Cougar Grounds is a coffee shop located directly on campus at the University of Houston. This makes it very popular with students for its easy access. Students love Cougar Grounds for its affordable coffee and tea, and its versatile study spaces!
7. Faculty Cafe
Faculty Cafe is another on campus coffeehouse at the University of Houston. Students love coming to this coffee shop for its great caffeinated beverages and private study spaces, as well as its reasonable prices.
---
Suggested Articles in University of Houston