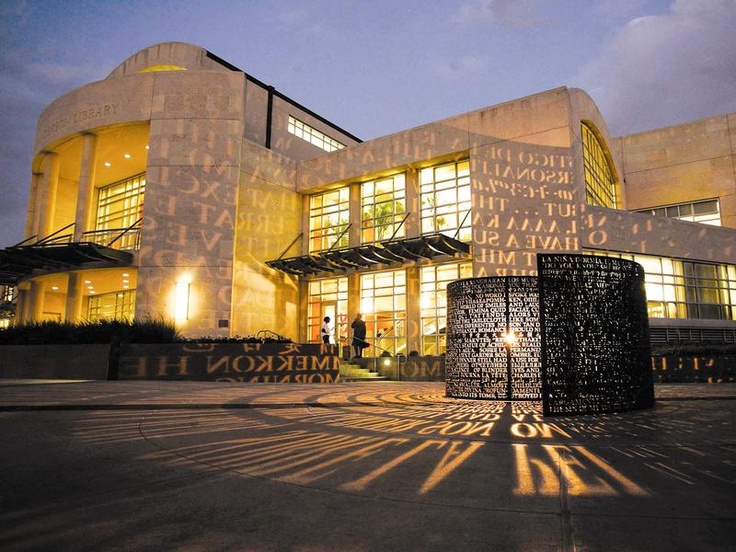 The University of Houston is notorious for having difficult grading curves. Whether your professor makes a 94 the cutoff for an A or whether your exams are detailed to a fault- this article lists the 11 of the hardest classes at University of Houston.
1. University Physics
If working through extremely detailed and convoluted physics problems is your thing don't worry you'll be fine- for the other 99% of us University Physics is a daunting class. It is required for engineering majors and most professors give a generous curve- because they need to.
2. Chemical Processes
Are you familiar with all of the different elements? What about their flow rates? For this class you have to work through all kinds of problems dealing with chemicals and flow rates. Many students have been known to switch out of Chemical Engineering due to this class alone.
3. Business Statistics
Yet another weed out class, business stats is known by many business students to be one of the hardest business classes that Bauer has to offer.
4. Physical Anthropology
Required for anthropology majors, Physical Anthropology is by far one of the most difficult Anthropology classes offered at UH. Students are required to memorize the names and structures of hundreds of fossils- which all look exactly the same.
5. Thermodynamics
Required for Chemical Engineering majors, this is yet another extremely difficult course. The tests are known to have confusing questions that take lots of hardcore thinking to work through
6. Genetics Lab
Do you enjoy writing 50 page papers on the reproductive activity of fruit flies? No? Then Genetics Lab is probably not the class for you. Unless you're a Biology major, then you have to take it. On the bright side it is worth 3 credit hours.
7. Information Systems Project Management
Students often rate this class as the reason that the MIS major is so difficult at UH. The high volume of reading and coursework associated with this class makes it difficult to manage.
8. Human Physiology
A prerequisite for many medical schools, Human Physiology almost makes you feel like you already ARE in medical school. Students learn about the inner workings of the body in depth and are required to write a paper that is graded by their own peers- a power that is not to be taken lightly.
9. Introduction to Geophysics
For an introductory class, this course is extremely difficult. Test averages are known to be under 50% and tests tend to cover material not included in the textbook.
10. Human Situation
This course is required for students in the Honors College. While you are exposed to lots of intriguing literature, the papers that students are required to write are no joke. If you are looking for a class to BS your way through, re-think taking this one.
11. Organic Chemistry
From memorizing tens if not hundreds of chemical reactions and mechanisms to learning how to synthesize different compounds, mastering Organic Chemistry is a feat in and of itself. A requirement for various professions in the health field- this class is also often called a weed- out class.
---
---
Related Articles