Back to University of Houston Blogs
10 Fun Things To Do at University of Houston
College is a time where you discover yourself. You challenge yourself by taking difficult classes; you grow as a person by placing yourself in new situations and meeting all kinds of different people but above all you enjoy yourself with a sense of freedom that your life previously was devoid of. This article will list some of the most amusing activities the University of Houston has to offer!
1. Blaffer
If you are into art, and even if you are not, I would definitely recommend checking out the Blaffer Art Museum. It's an art museum situated on campus and it is free to students. Several art classes offer extra credit to students for going to this museum- which is how I first heard of it. But once I went I was shook that I had never been before! So head on over and culture yourself.
2. The Fountains
Think of them as UH's own personal oasis. A home away from home. A place to rest/dip your weary feet after bombing that exam you pulled an all-nighter for. A place to catch up with your friends and have heart-to-hearts. The fountains are beautiful and the sound of the water is soothing and sitting by them for a minute or an hour can be cathartic. Set up a hammock and take a nap, sit in the shade and finish a paper, or have a picnic with your friends.
3. The Nook
The Nook has often been lauded as one of the best coffee shops in Houston, luckily for UH students the Nook is right on campus! They have great coffee and little treats to get you through the day. They feature artwork from UH students on the walls, offer books for your perusal and have board games that you can play with your friends if you have a little downtime. All in all, 10/10 would recommend.
4. Wolffest
This event takes place once a year during the spring semester. Basically UH entrepreneurship students from our award winning business school- Bauer- set up a food festival of sorts where restaurants from all over Houston that attend and sell their fare which is great because- let's be honest- who doesn't like food?
5. Frontier Fiesta
This is an annual carnival type event on campus hosted by UH. We have had artists like Cher Lloyd and DRAM come perform at Frontier Fiesta in past years and we have rides and games for you to play! Definitely an event you should attend at least once before graduating!
6. Tailgating
At UH football is kind of a big deal. And regardless of your viewpoint on our schools allocation of funds *cough* you have to agree that tailgating before our football games is quite fun. There is food and alcohol (for those of us who are above 21) and a really fun vibe that gets you pumped up before we win the game!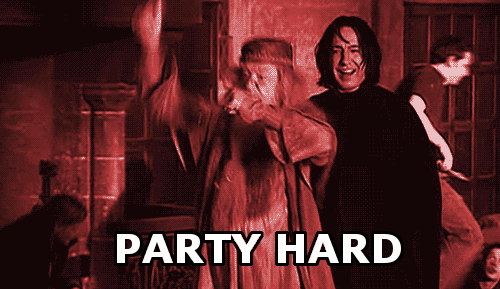 7. Holi
For those of you who don't know what Holi is, think of a color run minus the running. Holi is a Indian holiday and tradition that involved throwing colored powder at people, music and dancing. Its super fun and makes for super cute instagram pictures and best of all, UH hosts one every year right on campus during the Spring semester!

8. Picnic!!
UH has a few scenic spots on campus, and one of my personal favorites is the pond by the Architecture building. The pond has koi in it and a little bridge and a little island with a tree on it in the middle. It's a perfect place to perch and read a book or have a romantic picnic with your significant other.
9. Shasta's
As I mentioned previously, football is kind of a big deal here at UH and every time we win a football game, Shasta's Ice cream shop at Student Center South offers $1 ice cream cones the first Friday after the game. Cheap stuff is always great but cheap ice cream is especially great just because…you know, it is ice cream.
10. Studying
Because if you are in college, you're going to be spending a fair amount of time studying, reading, and writing for your classes. Find ways to make it enjoyable by studying at cute cafes or with friends. Either way, learning to enjoy studying can only help you to get better grades and excel in your classes!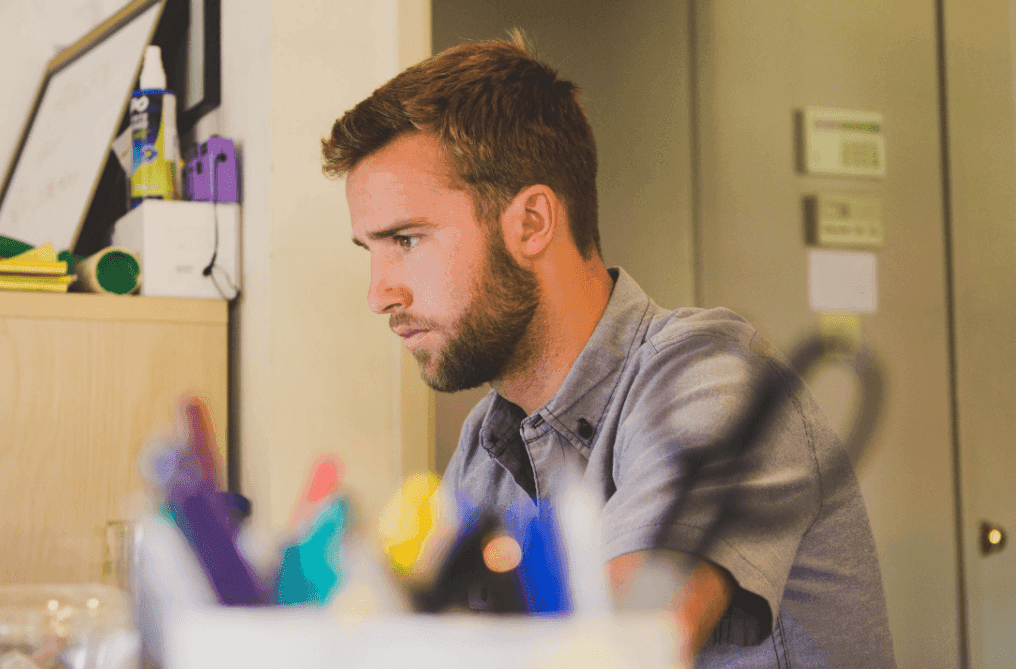 ---
Suggested Articles in University of Houston