Back to University of Houston Blogs
5 Tips for Pre Med Students at University of Houston
Dedicating yourself to pursuing a career as a doctor requires a lot of ambition, perseverance and motivation. The
University of Houston
is a great university at which to work towards this goal, it has all the tools you would need to succeed.
1. Be focused
This tip would serve you right for any profession at any school, but as a pre-med it is necessary that you stay focused. Having good grades and a stellar GPA are integral components of your application to medical school. Maintaining focus and learning how to prioritize your time will help you achieve your long term goals.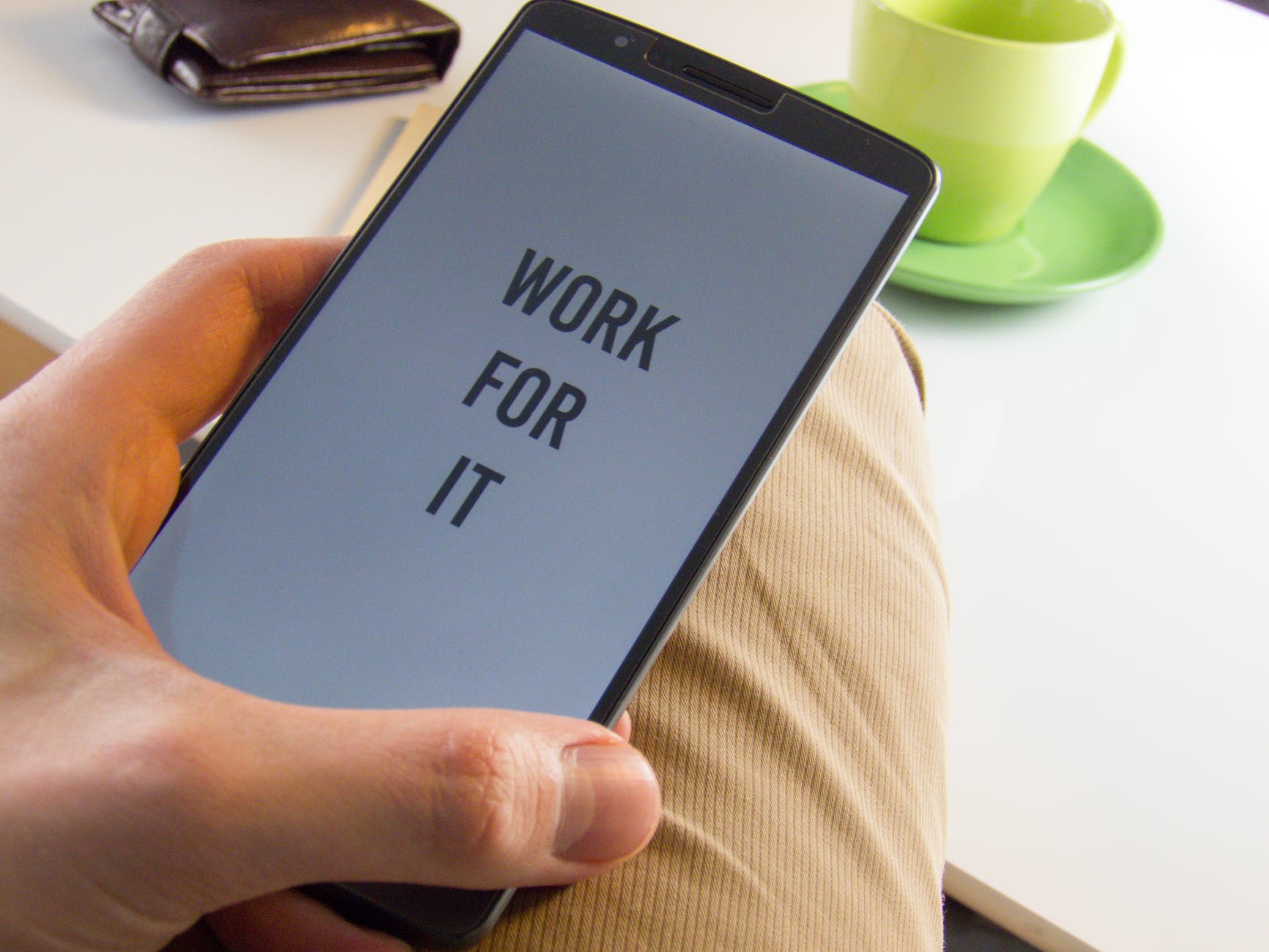 2. You do not need to be a natural sciences major
Just because you want to eventually go to medical school and become a doctor does not mean you need to be a Biology or Biochemistry major.
UH
offers hundreds of interesting majors and if you find one of them to be particularly intriguing you should pursue it! As long as you take the pre-required courses for medical school you should be fine. In fact medical schools sometimes prefer to interview and matriculate students from diverse majors!

3. Join Pre-Med clubs!
A definite perk of going to a school as large as
UH
is the multitude of opportunities made available to you at this school.
UH
has several clubs organizations that cater towards students that are pre-med or pre-health in some way. These organizations often provide you with shadowing and volunteer opportunities and help you learn more about the steps you need to take to apply to medical school. Sometimes they even have promotions and exclusive deals with test prep courses, which is advantageous for when you are preparing to take the MCAT.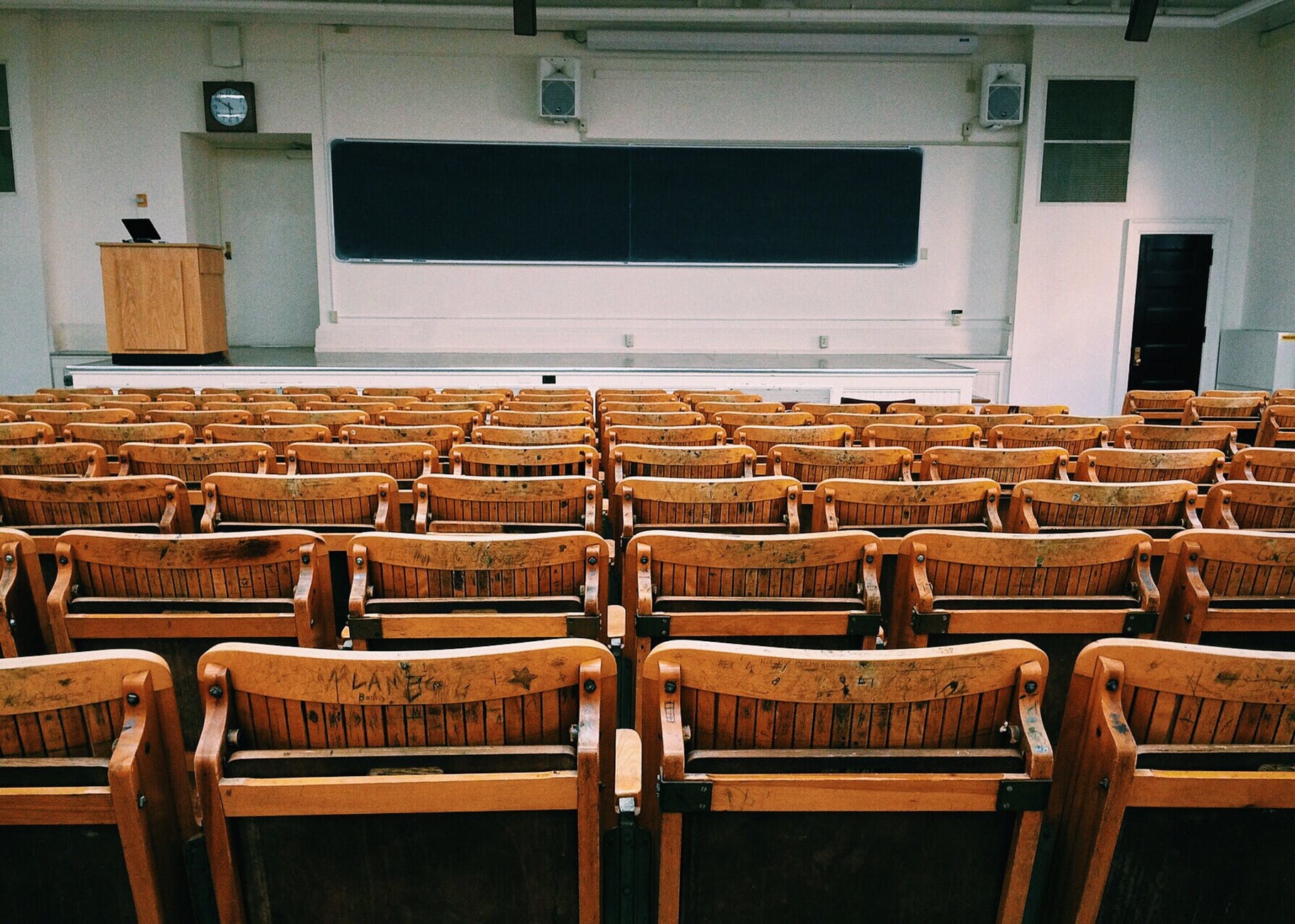 4. Take advantage of your location!
Houston boasts the largest medical center in the nation and is probably one of the best places to learn medicine in the world. There are countless shadowing and volunteer opportunities in the hospitals and clinics of the Texas Medical Center (TMC). As a student at
UH
you will be in close proximity to the TMC- even if you don't have a car you can easily take the Metro rail to get there- and you should definitely take advantage of this to seek out opportunities to make connections and learn more about the healthcare field.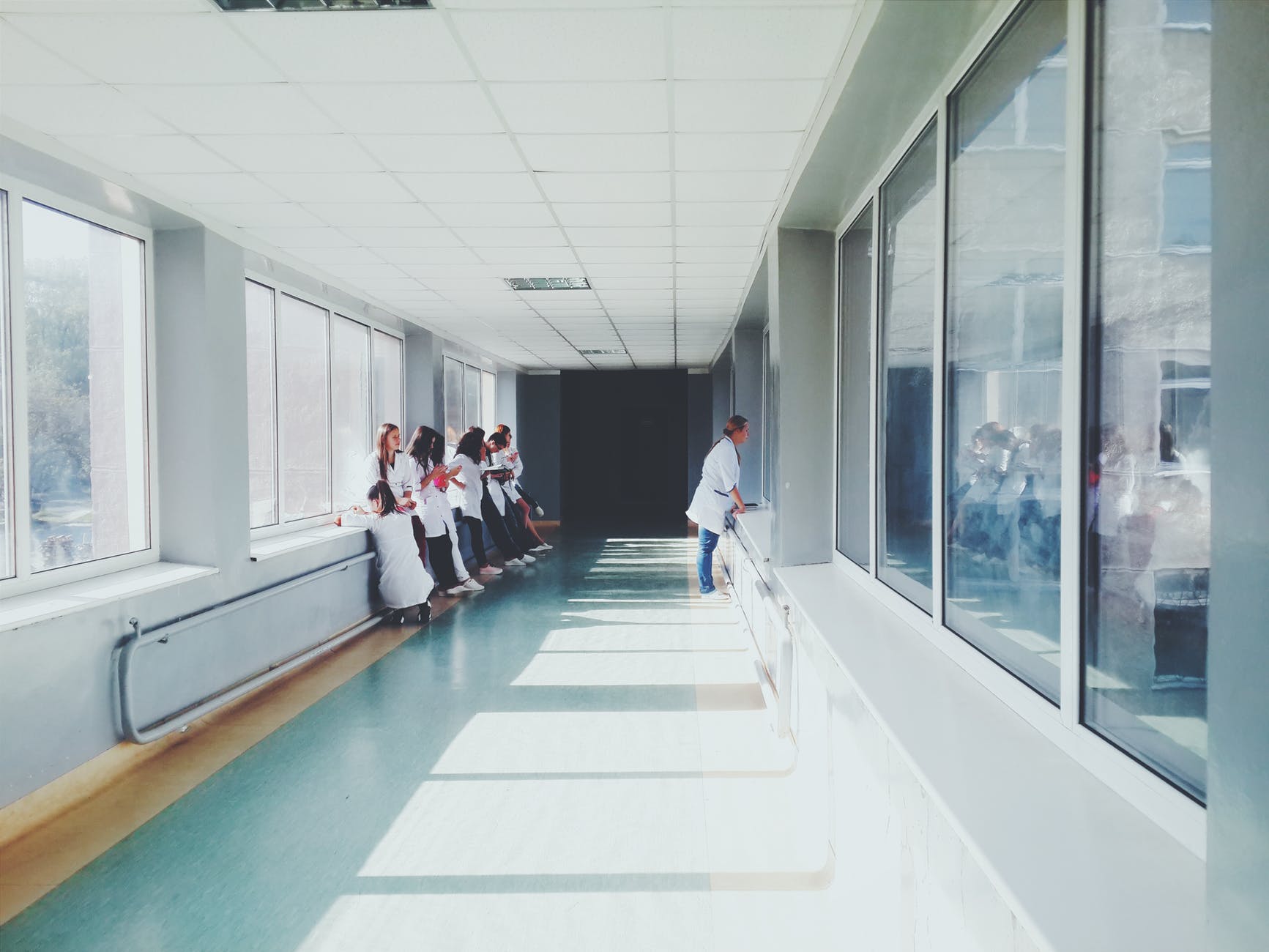 5. Do research on campus!
UH
is a Tier One university due to its emphasis on research, which is great news if you are a pre-medical student. Medical schools really like it when you have research experience of any sort and being at a university that places such importance in research means that there are plenty of opportunities for you as an undergrad to be involved in research at a lab on campus. It is also fairly easy to reach different professors and contact them about working in their labs.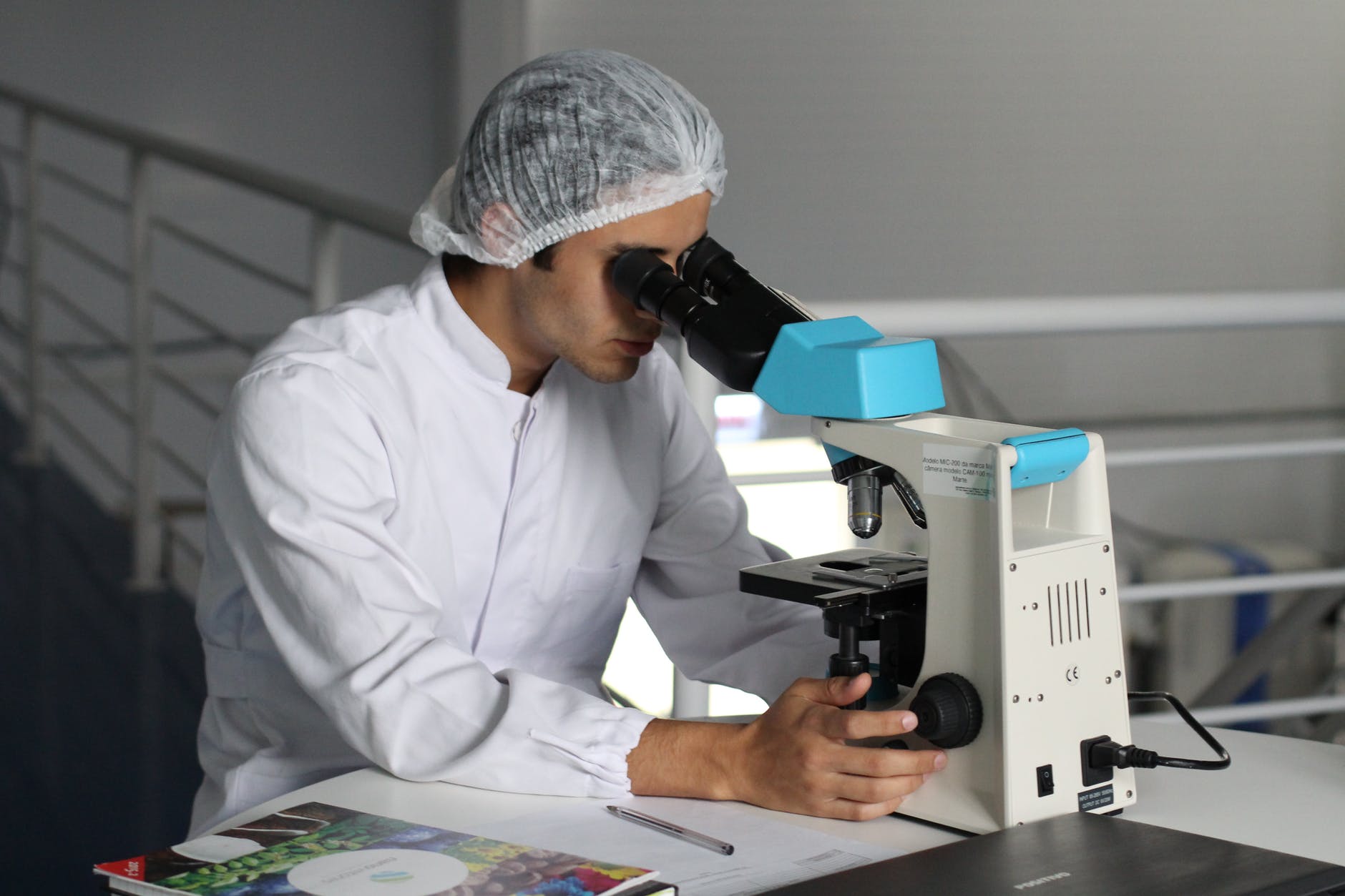 While it can be overwhelming to dedicate yourself to such a lengthy pursuit as applying to medical school, hopefully the previously mentioned tips will help you navigate what can otherwise be a confusing time in your life and provide you with some guidance!
---
Suggested Articles in University of Houston