Back to University of Houston Blogs
4 Reasons Why Business Students At U of Houston Should Take BL230
Have you ever been in class and happen to notice that when the class is over you don't know what you just talked about? This could be because of a variety of reasons, but it is most of the time because the class is not interesting to you at all. Well this is definitely not the case in Barney School of Business course named
business law
.
1.Knowing The Law
Often times students are dying to start up their own business, but they do not know the laws of doing so. In this course, it teaches you all of the the laws that you need to know about before and after entering into business. In this class you will learn all of the laws that you need to abide by before starting  a business. Everyone in college has business ideas, but these business ideas will never become reality unless you take this course first.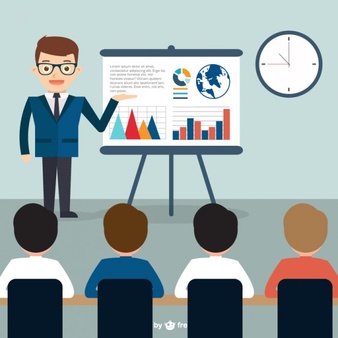 2.Partnerships
One of the most important subjects in this course is about partnerships. Understanding that most business students are starting to think about being entrepreneurs. With this in mind some students might want to enter into business with their friends. At a young age students could get caught up making a life long mistake. These mistakes are kept to a minimum with this simple class topic.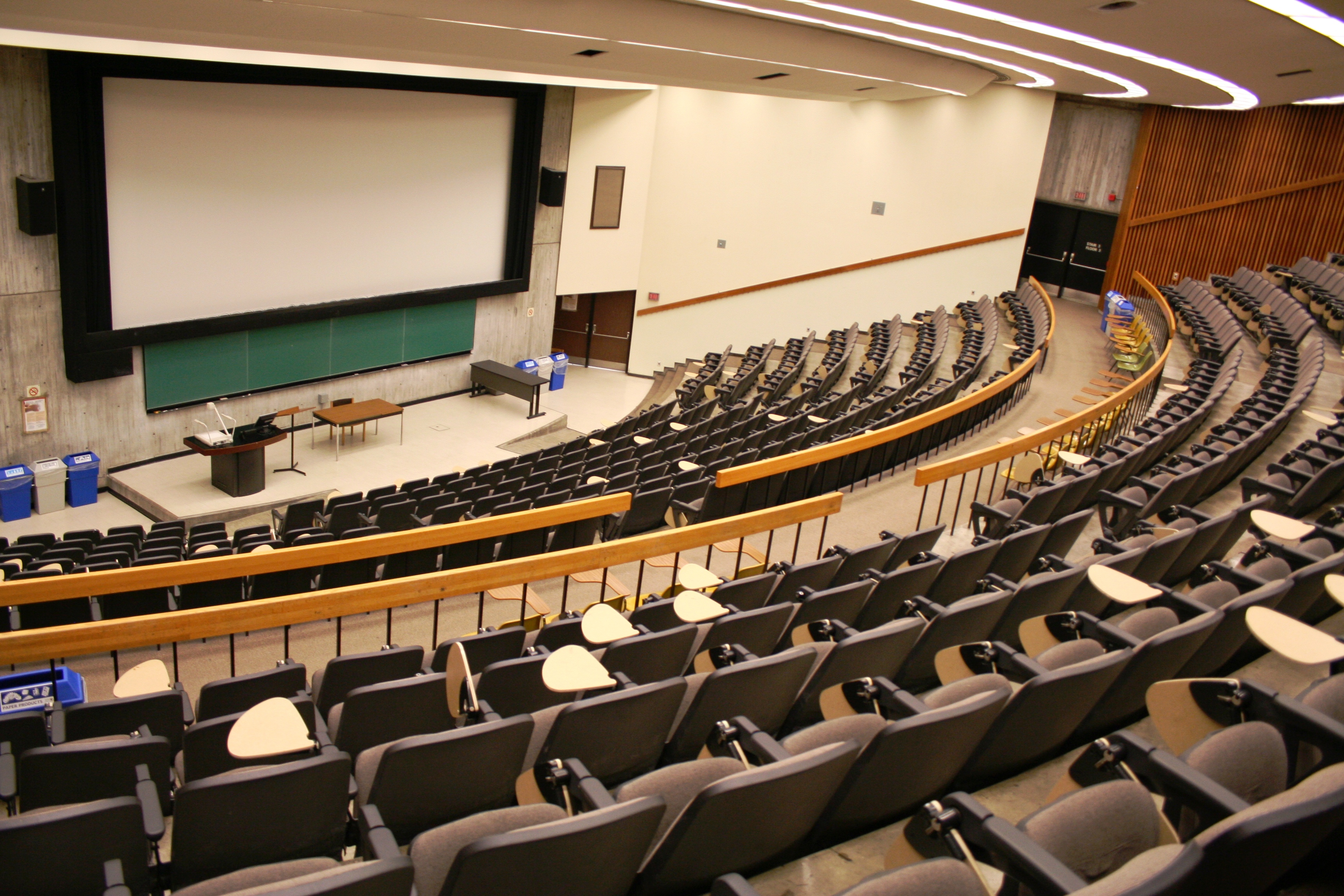 3.Investing
During this course you will also learn about the significance of investing. This is important because most of the times it is not something that a college student thinks about. Well this subject is definitely touched when taking this course. You will learn why it is so important to have a 2nd or 3rd form of income coming in. Most students think of stock when the word investing comes up, but what you learn in this course than it doesn't only need to be in a form of stock.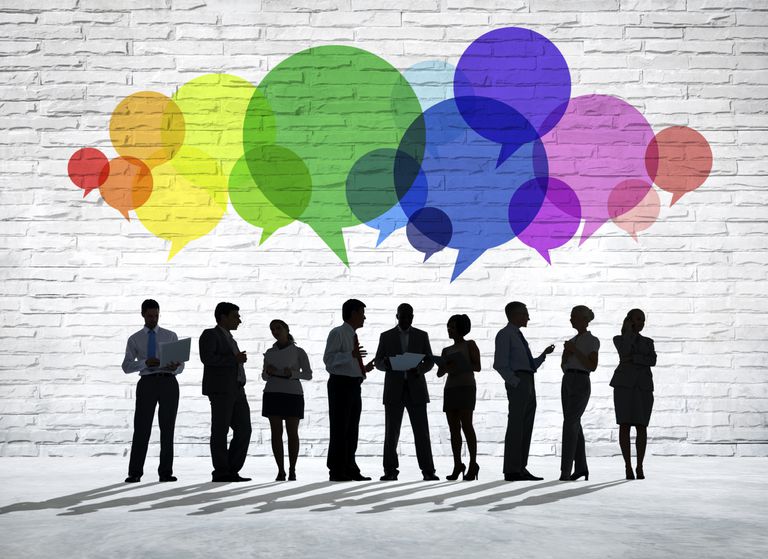 4.Liability
Another thing that students learn by taking this course is when they are liable. What this means is that students will learn when or not they could be in legal trouble. This could be either from doing something illegal to simple someone getting hurt on the job site. This is very important because during this day and age people like to sue. Most people do not know when or not they are in jeopardy of being sued. With this being said it is a very important thing to learn.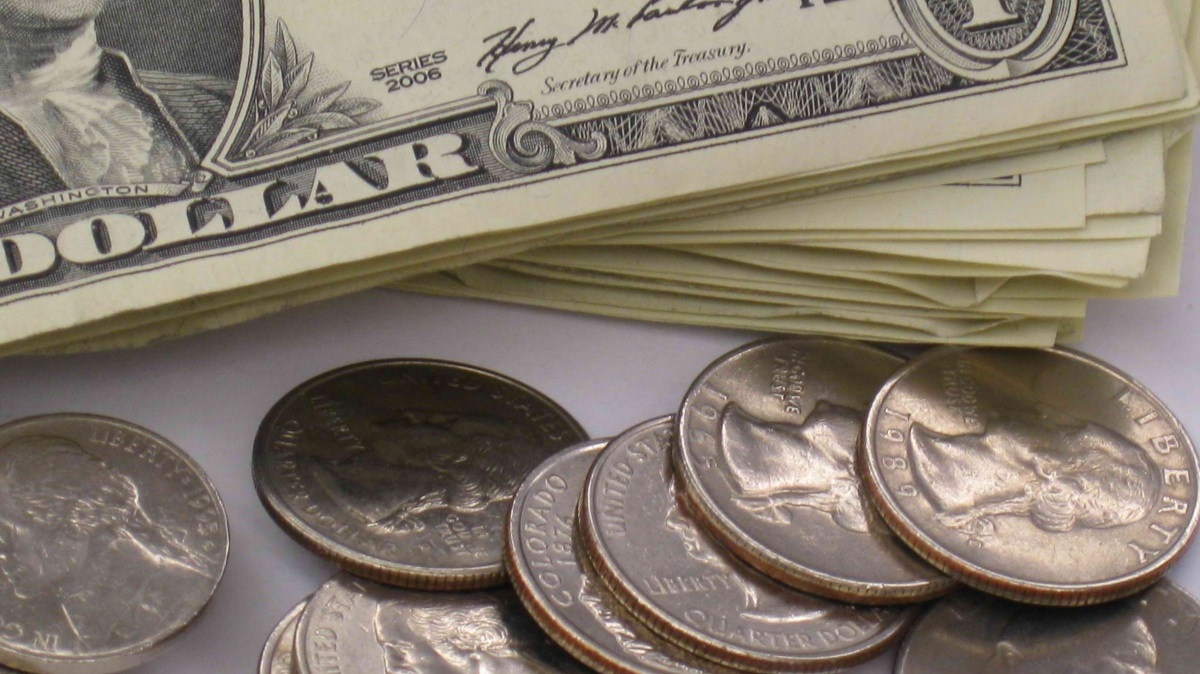 At UofH there are many courses that students are required to take.
BL230
is a required course for all business students. This is because it is important to be educated in business before you can even enter into one. This course teaches students all of the possible things that could go wrong when entering into a new business. After taking this course all students will leave the semester feeling more educated about the business world as a whole.
---
Suggested Articles in University of Houston