Back to University of Illinois, Chicago Blogs
Jobs and Opportunities at the University of Illinois, Chicago
The University of Illinois at Chicago is a public research university in Chicago, Illinois with a 77% acceptance rate. They offer plenty of opportunities for their students to take advantage of, so here's 7 of their student jobs!
1. Library Assistant
The library assistant is an great job to get at UIC that gives students good work experience. Students with this job help maintain the organization of the libraries, as well as help librarians with structural and data tasks. It requires at least 10-20 hours per week.
2. Tutor
If you are proficient in a certain subject, the tutor job is a great fit. Student tutors help teach others about certain materials, help them with assignments, and help them with understanding the concepts. This job has flexible hours that you choose.
3. Office Assistant
The office assistant is a job open only to students with knowledge about office technology like Excel. Students who work as office assistants help offices throughout different colleges with their calls and schedules. This requires 20 hours per week.
4. Barista
A local coffee shop called Port Center Cafe is a popular working spot for students. Many UIC students work here as baristas and help take orders, prepare food and drinks, and clean the facility. Hours can range from 10-30 hrs per week.
5. Gym Attendant
As a gym attendant, students maintain security of the gym by swiping in other students into the facility with their IDs. Additionally, gym attendants maintain the cleanliness of the facility by cleaning and organizing equipment after hours. Students are required to work a minimum of 10 hours per week.
6. Writing Tutor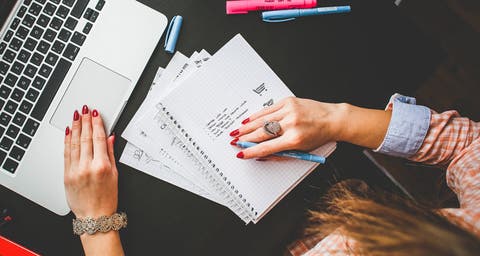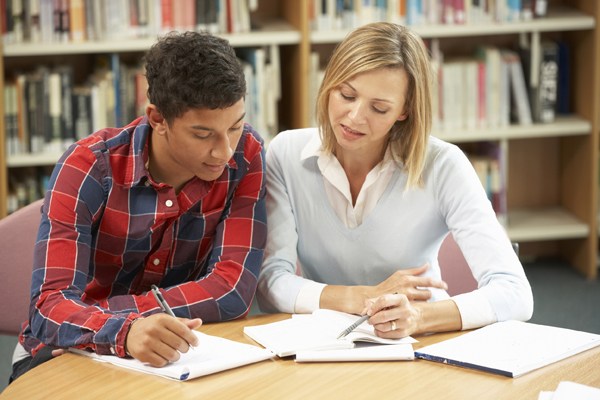 Somewhat like the tutor job, the writing tutor is specifically meant for writing and editing essays only. Writing tutors help other students with their essays and assignments by reading, editing and making notes for improvements. This is a flexible job that works through the student's hours.
7. One Class Note Taker
Another great opportunity on campus is a job with One Class! You get paid while you attend class and take notes. When you take notes with OneClass, you not only earn money but also get better at studying and focusing during your lectures. Become a notetaker today!
---
Suggested Articles in University of Illinois, Chicago