Back to University of Illinois, Chicago Blogs
10 Coolest Courses at the University of Illinois, Chicago
As one of the most ethnically and culturally diverse universities in the country, the welcoming environment of the
University of Illinois at Chicago
gives you the chance to study, work and grow with classmates who will broaden your perspectives and worldview. Aside from offering undergraduate and graduate degrees in a wide array of fields, UIC also offers courses that are fun and unique. Find the one from this list that's right for you!
This course will discuss the advanced concepts within interactivity production with a focus on Virtual Reality and Augmented Reality. The course will provide experience with various project builds for the HTC Vive, the Oculus Rift, and mobile VR applications.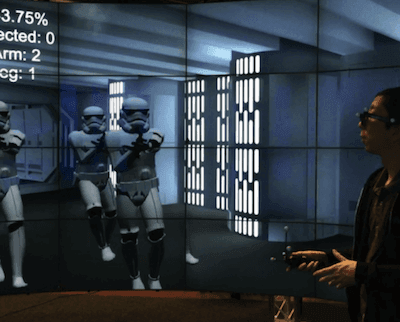 Explores how diverse societies, cities, and urban phenomena are represented in film at different points in history, explores theories of urbanism and individual relationships to cities and urban society and institutions.  Students are required to view films outside of regular class hours.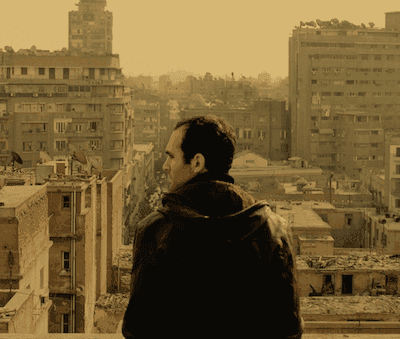 Students learn about the ideas, individuals, and institutions that have made Chicago one of the world's great theatre cities. Involves short readings, review of historical photo and video archives and interviews with leading contemporary Chicago artists. Students also go to fun field trips at a nominal fee.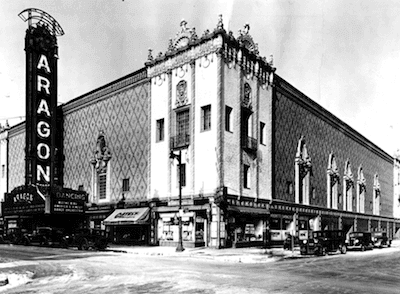 AAST 2017 is the introduction to global, transnational, and comparative perspectives on racism. Students will analyze the race and racism not only in the United States, but also in Africa, the Middle East, Latin America, Europe, and other contexts for a better understanding of racism as a whole.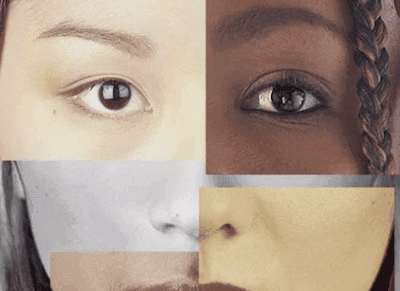 Under the professional instruction of an expert in coding languages, students will investigate the ways in which social media, data, and code have been instrumental in re-configuring the nature of social relationships in our society. Students will go on field trips and use coding languages such as Processing, HTML, and JavaScript. Moving through the beginning and intermediate levels of coding, students will explore creative new avenues of applying these tools. Students will gain skills to expand upon traditional uses of coding by aligning it with the contemporary art practices of New Media, a field in which technology and contemporary art combine.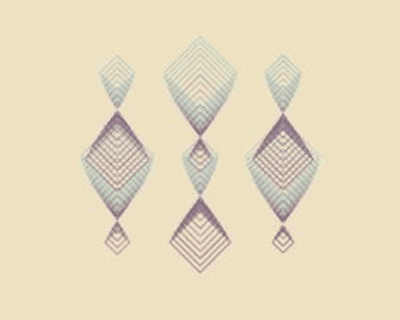 MUS 151 is the introduction to varied symphonic band and wind ensemble literature. Students of this course will hold regular performances throughout the school year, as well as go on occasional field trips.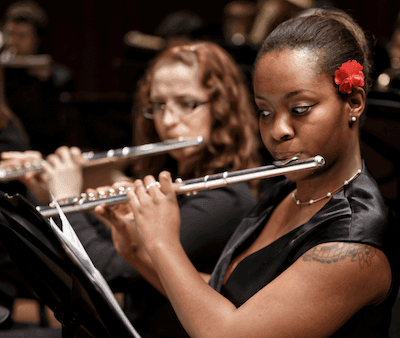 A brief history of American musical theatre, its adaptation, and alteration of earlier types of theatre, the basic structure of a classic musical, and how the song and dance advance storytelling.  Field trips required at a nominal fee. As UIC does not offer musical theatre productions, the course will require attendance at productions outside the University. At least two are anticipated, one to see or assess a traditional musical comedy and a second to see a new or contemporary example of musical theatre.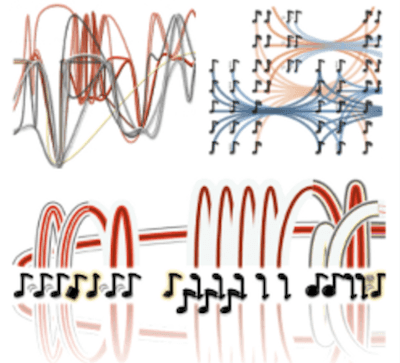 DES 130 is the introduction to the fundamentals of three-dimensional form-making, design thinking, and design process. The course gives emphasis on conceptual visualization and physical and digital fabrication.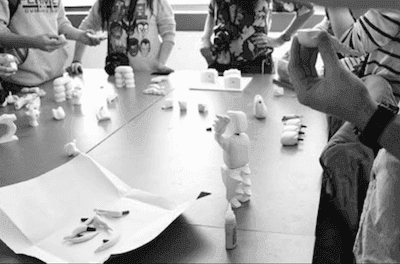 History, development, and social impact of communication technology such as print, broadcast, cable, satellite, computer, internet. Issues related to infrastructure, regulation, access, globalization, conveyance, and change are discussed. Some sections may be offered fully online or in a blended-online and classroom course setting.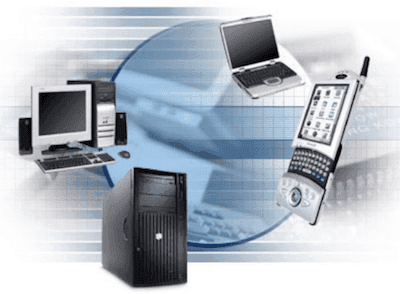 GWS is an interdisciplinary introduction to Gender and Women's Studies that draws on the humanities and social sciences. The course emphasizes intersections among gender, race, sexuality, class, and nation. It also addresses historical and contemporary debates, focusing primarily on global concerns.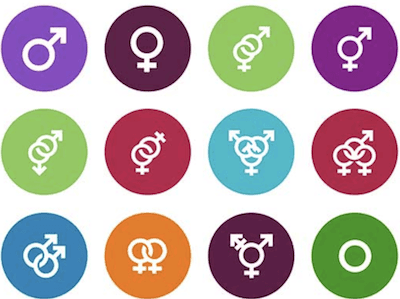 ---
Suggested Articles in University of Illinois, Chicago