Back to University of Illinois, Chicago Blogs
Ten Things That Will Grind Your Gears at UIC
1.The line at Dunkin Donuts
At nearly every hour of the day, the line at Dunkin stretches for about a mile, making coffee junkies wait an eternity for their highly-caffeinated drinks.
2. The Wi-Fi
Sometimes you can't connect. Sometimes the signal is weak. Sometimes the signal isn't even there. Most times UIC students give up, rage quit, or cry.
3. The Behavioral Sciences Building (BSB)
BSB was created to be a rat maze for humans. Seriously, we're not kidding. There's confusing hallways, hidden rooms, and stairways that lead to nowhere.
4. No Football Team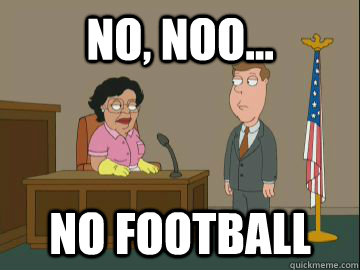 With nearly every other major university across the nation competing in the classic fall sport, UIC students don't even have their own team to cheer for. At least we can watch the Bears play on Sundays
5. The Cafeteria Food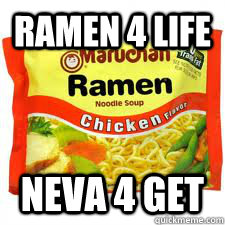 If you live on campus, you know the food struggle. Don't expect gourmet meals and fancy dinner napkins. What you see is what you get, no wonder Ramen noodles are such a hit
6. The Wind Tunnel by University Hall
Right next to UH, there is a heavy, blistering wind that nearly blows all the time. Sometimes it sweeps students off their feet and creates miniature tornadoes (not really)
7. Smokers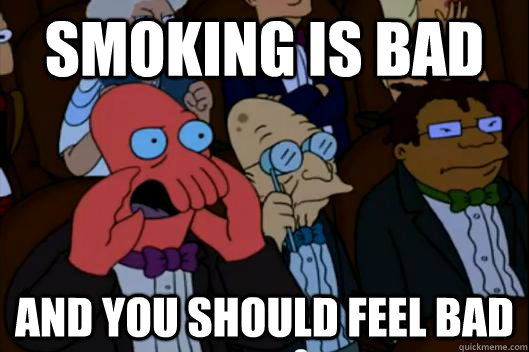 UIC is a tobacco-free school, yet that hasn't stopped the smokers and vape squads from puffing all across campus, sometimes in other people's faces. Gross!
8. The Printers
The printers in nearly every computer lab on campus somehow manage to break down on a daily basis. Even professors know how bad it is and understand when homework isn't turned in
9. Every single day of winter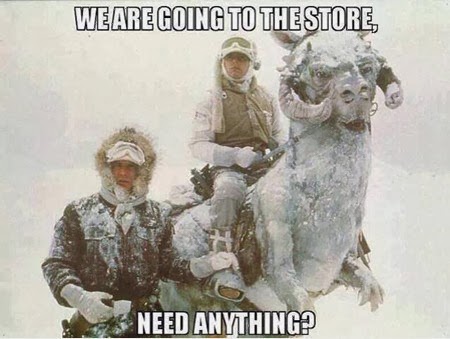 In the dead of winter, when the snow is feet high, UIC refuses to cancel classes
10. The other season besides winter: construction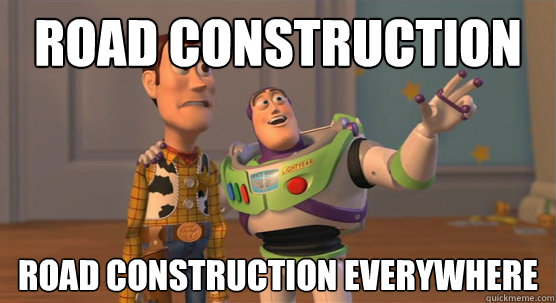 There always seems to be some sort of construction that isn't being worked on around campus, causing traffic delays, rerouted buses, and hair-pulling frustration
---
Suggested Articles in University of Illinois, Chicago