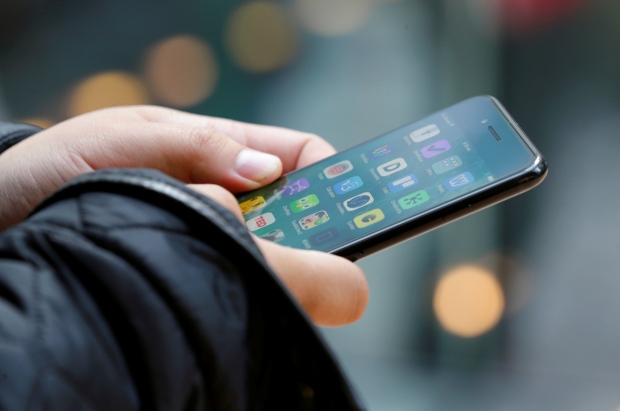 If you attend the University of Illinois, chances are you've heard of all of these at some point. How many of these apps do you have?
1. GroupMe
Group project? "I'll make a GroupMe." Joined a club or activity? "I'll add you to the GroupMe." Need to share pictures with friends? "Send them in the GroupMe."
2. Illini Bus (or cumtd.com saved to your Home Screen)
If you know the ins and outs of the bus system, you're golden. The Illini Bus App has all the routes for students to get to and from classes, restaurants, the mall, and other areas outside of campus. Another option is going directly to cumtd.com to figure out which bus to take and where to hop on, but either one will do the trick.
3. Venmo
Whether it's paying a club fee or paying back a friend for those football tickets, Venmo is the way to go. Instead of carrying cash, transactions can be done from this app instead!
4. UIDining
UIDining is one of the most helpful apps for students. It tells you when each dining hall opens and closes, where they're located, what they're serving for the day, and even provides information on other eateries where students can use their cafe credits.
5. Gmail
Since the University emails are Google accounts, it can be a pain having to sign in every time you want to check your inbox. With the Gmail app, you can easily send and receive emails.
6. Pocket Points
Pocket Points allows you to gain rewards just for attending class! All you have to do is click on the app and then keep your phone unlocked until class is over. You can then use the points you get to recieve coupons for different stores, restaurants, and events such as 50% off on NBA games or deals on your next meal at Panda Express!
7. Facebook
Lots of clubs use Facebook pages to keep each other updated. Not only that, but if you're ever struggling with a class, you can always find someone to empathize with in your graduating class's Facebook group.
8. Blackboard
The Blackboard app, or what some of your teachers will refer to as Compass, keeps your current assignments and grades at your fingertips. With Blackboard, you don't have to worry about not knowing what's due, but instead about what is!
9. Netflix
With all the excitement and stress of college, it's good to relax and stay indoors every now and then to binge watch the latest season of Stranger Things or rewatch The Office for the twelfth time. This is why Netflix was created. Thank you, Netflix, for always being there for humanity.
---
---
Related Articles