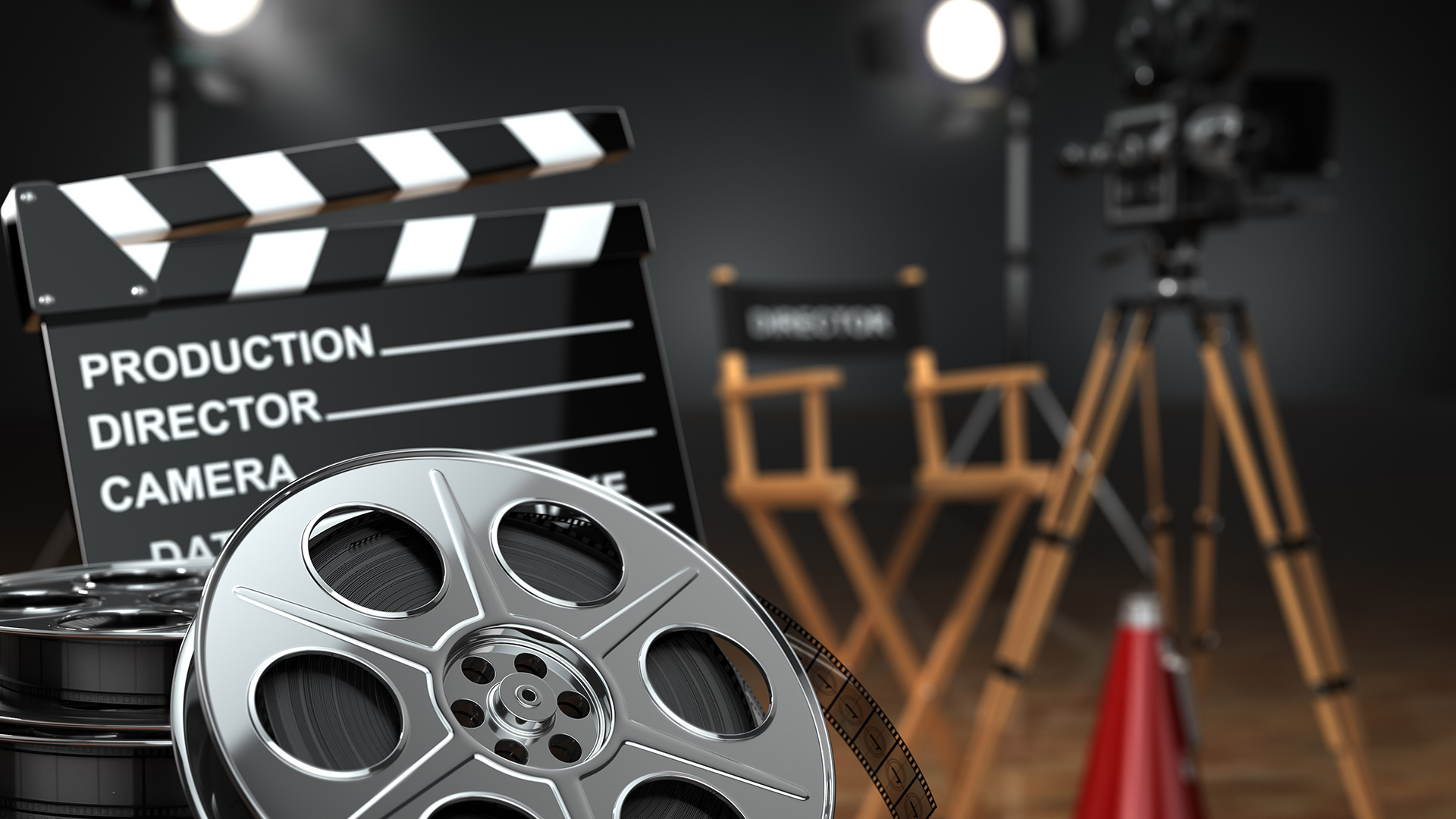 MACS 100 is popularly known as an easy GenEd at the University of Illinois. Is it as worth it as everyone says it is? Well, here are the top 5 things you should know about the class before you decide to take it.
1. You watch movies!
Seeing as MACS stands for Media and Cinema Studies, it's only fitting that you watch movies in this class. In this "Intro to Popular TV & Movies" class, you'll watch movies from The Truman Show to Get Out. You'll study a variety of genres and the best part is that you're guaranteed a free movie every week!
2. There are 3 exams throughout the semester.
The exams ask questions about the movies you watched, the readings you analyze, and the class lectures. If you attend the screenings, the movie questions shouldn't be hard. Just be sure to take notes on your teacher's lecture and review with your TA. The tests also have a few extra credit questions at the end of each exam, which is always helpful if you need a couple more points.
3. It fulfills two GenEds!
MACS 100 takes care of your Literature and the Arts GenEd and your Western/Comparative Culture GenEd. You can kill two birds with one stone if you take this class, which is always a bonus.
4. You attend MACS 100 four times throughout the week…
Pending any course changes, MACS 100 meets for lecture, then the week's screening, then the second lecture, and then finally your discussion. In all honesty, the discussion doesn't add too much to the class except if you need clarification on topics. However, it is good to review with your TA during this time. Either way, attendance for discussion is mandatory.
5. There's a final project.
The class's final project is a short film or trailer. You are put into groups based on the people in your discussion section and must go through the entire process of creating a short 3 minute film/trailer. Each group member is assigned at least one of the following roles: writer, director, editor, actor, camera & sound technician, scholar/critic, art department, and producer. You have plenty of time to complete this project, so time shouldn't be an issue if your group is on top of things. As with every group project, the hardest part is usually meeting up and executing what needs to be done.
Overall, MACS 100 is fairly easy. It might be more work than people think. But you never know…you might find yourself in the School of Media and Cinema Studies because of this class!
---
---
Related Articles