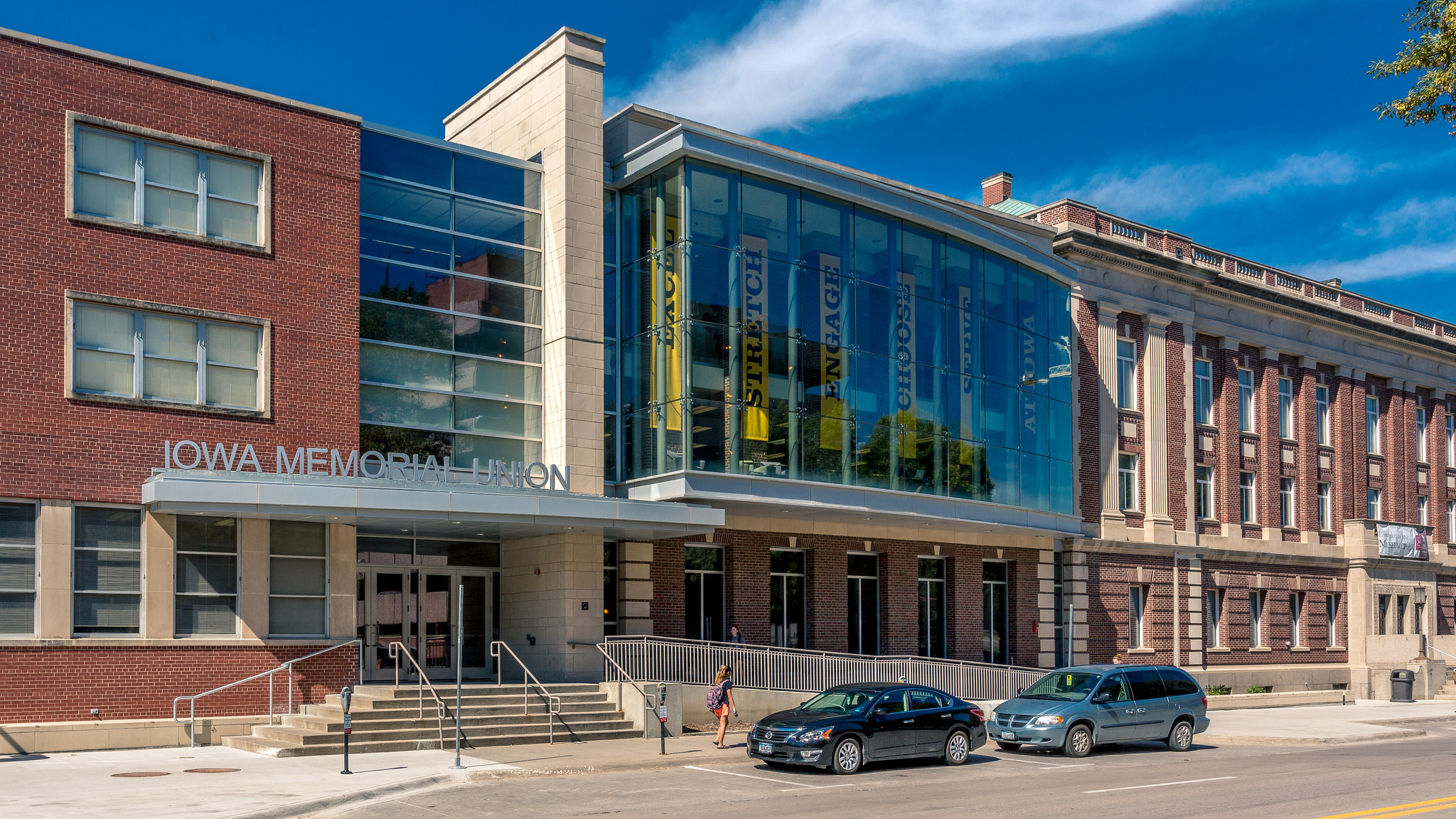 College is all fun and games until you realize that money is a huge factor in everyday activities. It is ideal that individuals see that earning and saving funds for future and present day expenses is an excellent skill to acquire. Generally, university's try their hardest to help students that are struggling a bit more with money through giving them the opportunities of applying for jobs on campus. The University of Iowa has created an online site called Hireahawk to help students find jobs through the university as well as through private business in just an easy click. It's not easy to multiple task with a job and school, but it will in the long run help with organizational skills and prioritizes with money.
1. Iowa Memorial Union
There are many different job opportunities inside the IMU. Ranging from the Iowa Hawk Shop to the Iowa House Hotel, there is a wide variety for any students with or without prior experience. The IMU hires students that are applying to work for work study and also non-work study students. Students are allowed to work up to 20 hours per week during the academic year. The IMU will work with students schedules and will allow flexible hours due to understanding students busy school schedules.
2. Hancher Auditorium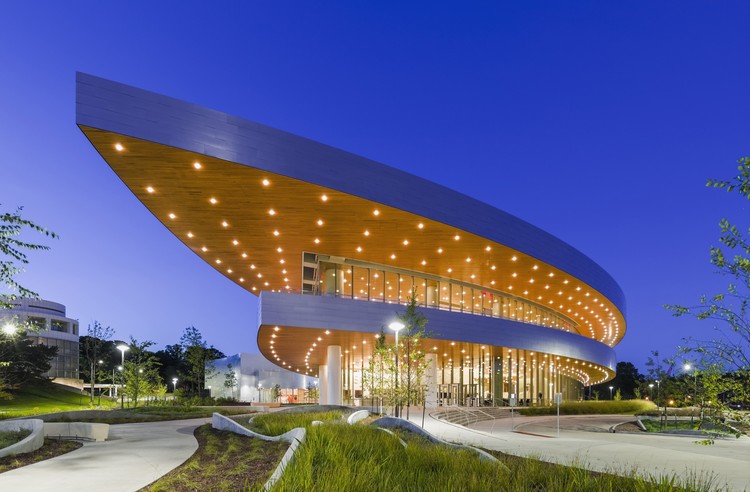 Hancher Auditorium was recently rebuilt due to past flooding damages so it is one of the newest additions to the University of Iowa's campus. It employees students for the positions of bartenders, ushers, caters, and ticket sales. Hancher has multiple different types of events such as plays, vocal performances, orchestra performances, and multicultural events. They also have had individuals rent out floors for wedding receptions or personal events.
3. Residence Hall Clerk

There are 10 residence halls at the University of Iowa, and they always need to have a front desk clerk for each hall at anytime of day or night. The university is flexible with students schedules so they are more likely to hire more employees than needed. Their offered pay is $9.50 an hour and there is no need to have any prior experience as they will train new comers. Overnights or weekend shifts are required every once and a while in this job, but each week every student is limited to 20 hours.
4. Volunteering at the Iowa's Children's Hospital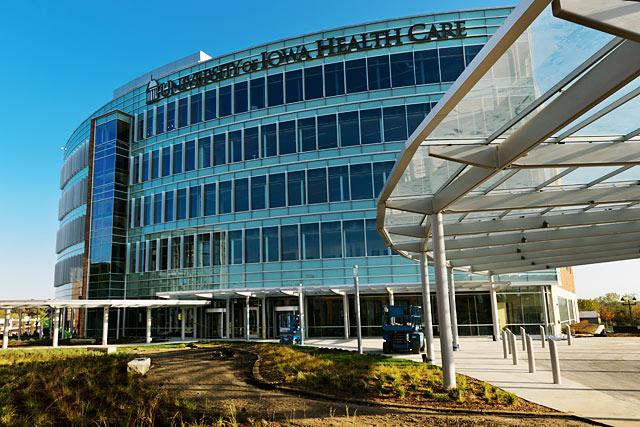 Volunteering at the University of Iowa's Children's Hospital is a helpful way to get your name into the medical industry as well as becoming accustom to patients and how to help them. There are more than 1,300 volunteers that donate their time, efforts, and talents to helping those in need. The hospital asks that students make a commitment to volunteer for 3 hours once per week for 2 semesters. They do require a health screening and to pass a background check before beginning to volunteer, but there does not need to be any prior experience.
5. Front Desk Clerk at Recreational Center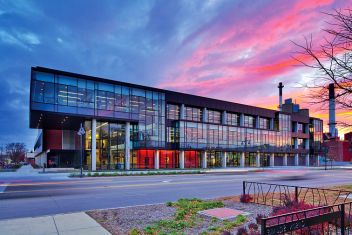 The University of Iowa has a brand new recreational center that has many different activities and programs that are easy to be apart of. Being a front desk clerk, you have the responsibility of making sure each student that scans their ID's are in fact a student at the University of Iowa. You also will have the responsibility of cleaning down the equipment throughout the days and making sure that students are practicing safe exercises. The university usually only hires part time employees since it is such huge facility that they need more employees than expected as well as the recreational center not being open 24 hours.
6. Barista at the Local Starbucks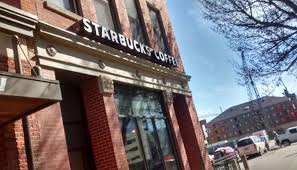 The local Starbucks is quite popular amongst the many college students that are trying to get their daily caffeine fix to get through classes. Starbucks in college towns employee more than as they have to be more flexible with scheduling since they are employing students. You will learn how to make different types of coffees, and other drinks sold as well as learn customer service. They will make you take a cash handling mini-class to make sure you are eligible to handle cash for the company.
7. The Airliner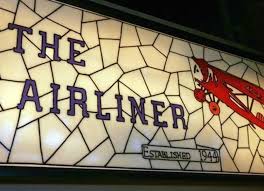 The Airliner in Iowa City is a bar and grill that has been around since 1944. It is a main attraction on campus especially around the weekends and game days. Their are many positions that are available such as bartending, waitressing, chefs, and bus boys. They don't require any prior experience, just want employees to be able to work nights and weekends since that is their busy hours. Each portions pay is different starting.
The University of Iowa offers many different experiences of jobs on and off the campus. It is a great place to gain skills for everyday life as well as experience for your major. Students who struggle with finances or need extra money for other expenses should take a look at Hireahawk or go to the Pomeratz Center to get help in finding a job that suits yourself and your time.
---
---
Related Articles