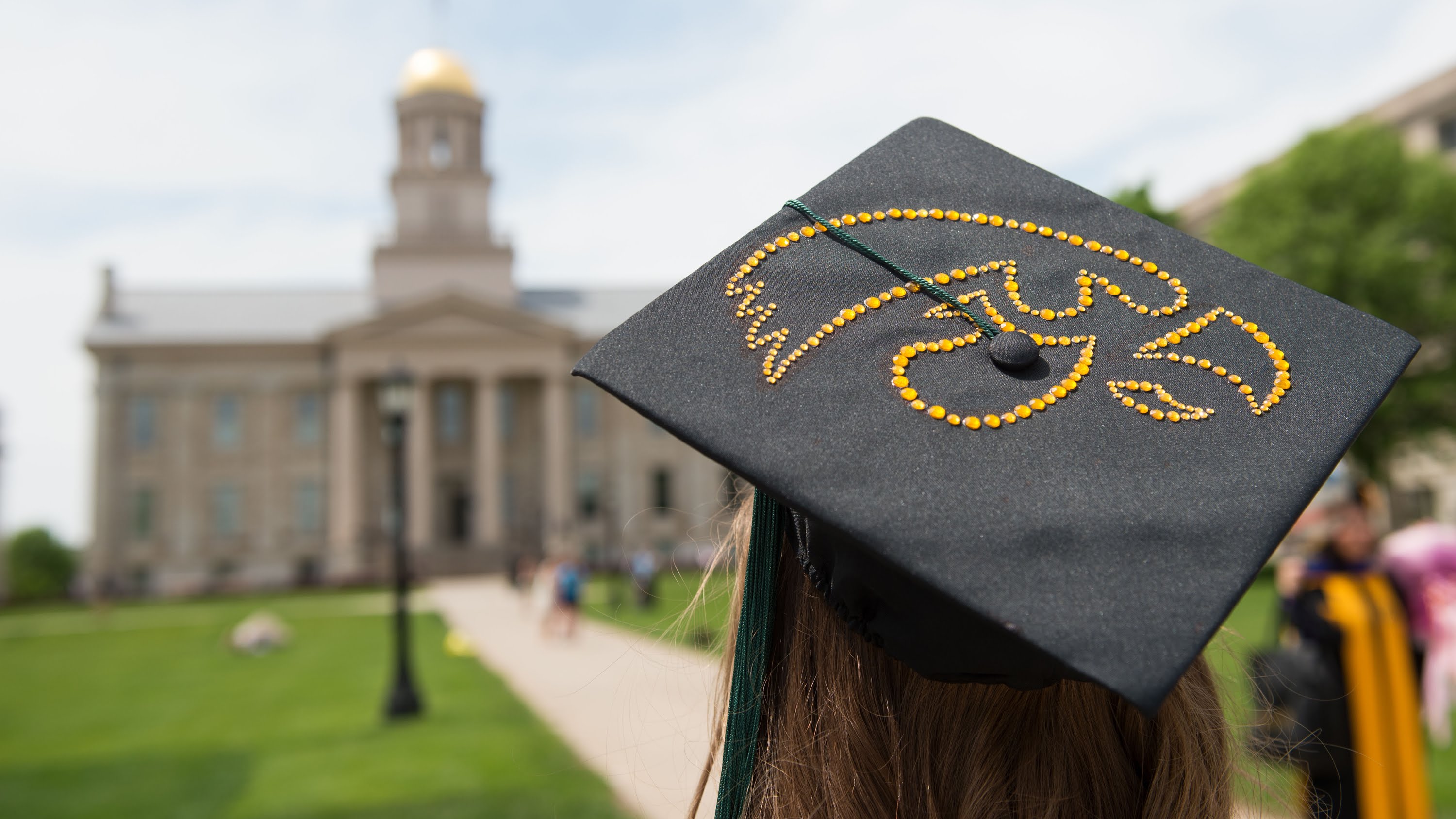 Every year, students are stressing about what classes to take at University of Iowa. A bunch of us do research as in what are easy and hard. Since this is becoming so common, we have compiled a list of classes that are considered to easiest at University of Iowa! Here are 10 of the Easiest Classes at The University of Iowa!
Relaxation Techniques is the easiest class students at Iowa could possibly take, and the best part is that you really benefit from everything learned in this class. Topics taught in this course include meditation, yoga, muscle relaxation, and breathing. This course sounds more like a spa retreat than a University class to me!
Know how to ride a bike and own a helmet? Then you already have all the resources needed to be successful in this class! This class meets once in a classroom for a quick overview and twice for a bike ride. That's it! Bikers of any skill level are allowed to take this course.
If you know how to read and write then this class will be a breeze! This class is essentially a "boot camp" for writers of all skill levels. Majority of the papers are about topics of the writer's choice, so this course offers a lot of personal expression and freedom. Not to mention this class is three semester hours but only meets for a short period of time once a week!
This is a laid back course where students look at visual art through studio experiences. I used to be only offered to students in the Teacher Education Program, but now any students with a desire to look outside the box and view paintings can do so. You definitely don't have to be Picasso to take this class!
This class is applicable to drinkers and non-drinkers alike. With a lot of important information on the safety of alcohol and drugs, this class is beneficial for all! It meets once a week for two months, so there is no reason this class shouldn't be an easy "A"!
Students in this course are introduced to the study of stretching and flexibility. You don't need to be a dancer or Shawn Johnson to be successful in this class. Basically all you have to do is show up and participate to get a stellar grade!
This class teaches students the fundamental skills for growing veggies. Beginning Gardening is a tree-hugger's dream because only organic methods are taught. Students even learn how to brew compost tea during this class. I don't know about you, but I would willingly take this class for no credit at all!
If you know how to work as a team then you know how to master this course! This is a fun class where students get to go to the UI Challenge Course to do exciting and active games. This class lasts no more than a week and is a great way for people to bond with friends and meet other UI students.
Students of all backgrounds are encouraged to take this interesting course focused on exploring creative nonfiction genres. This course fulfills the Literary, Visual, and Performing Arts Gen Ed along with Engineering Be Creative.
This course is an online course that freshmen students are required to take. It is a pass/fail class, and basically all students have to pass it, so they don't make it too challenging to do so. If you have a few minutes and common sense then you are golden!
---
---