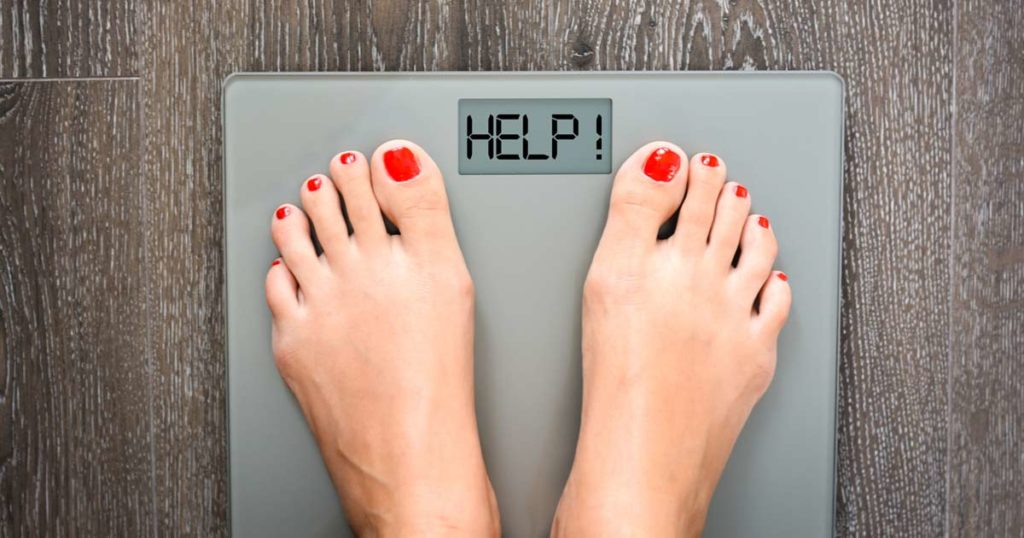 Every student has heard the terrifying words, The Freshman 15. This prompts some people to make proactive changes in their lives, and some others to avoid the gym and other intimidating means to success at all costs. Here's five easy ways to get back, or keep on track throughout your four years, and at basically no cost to you through the University of Iowa.
1.Group Fitness Classes
While some think these classes can be intimidating, they actually can provide a lot of mutual support, friends, and a more soundly structured fitness routine. Having someone telling you what to do and encouraging you makes getting in shape a lot more attainable. Group fitness classes also make it easy for someone to plan their day around a class instead of trying to find an extra hour to hit the gym. This makes it harder to find an excuse not to go to the gym, and can help start a healthy routine.
2.Intramural Sports
For people that played sports in high school, have a competitive attitude, or just love hanging out with friends, intramural activities are perfect. Not only do they have a laid back attitude, but a lot of times playing a sport distracts from the fact that you are actually working out. Currently, the Recreation Center is offering sign-ups for spring leagues for basketball and soccer. These can be co-ed, and are also a fun way to get a student organization or work place a little bit closer and friendlier with each other.
3. Fitness Programs
Fitness programs are usually very costly. However, being a student at U of I provides you with this for free. This is beneficial for a number of reasons. Fitness programs are different from classes, because they run for a set time, have a goal in mind, and usually tend to be a little smaller of a. class size. This helps a lot for individual help, for example in kick-boxing, that can be extremely helpful. Some programs being offered in the spring this year are: Spring TRX, Fitness Barre, Boot-camp, Powerlifting, and High Performance Interval Training.
4. Facilities
University of Iowa has an ample supply of places to work out at all over campus. This includes a state of the art Recreation Center with three levels of varying machines, a power cafe, an Olympic size pool, hot-tub, sauna, rock climbing wall, and other endless amenities. Boujee is honestly an understatement. Along with the Rec center the University also funds Fitness East, Fitness West, Fieldhouse, and Iowa City is overflowing with a vast array of walking or biking trails around campus and Iowa City. With a facility so accessible anywhere you are, it's a lot easier to make time to go to the gym.
5.Nutritionist
While fitness and activity is essential to keeping the Freshman 15 off, and living a healthy lifestyle, so is fueling your body. A lot of individuals justify eating food with no nutritional value, because they worked out that day. This should never be the case. This is why a free nutritionist consultation is available to any student at the U of I. They can help choose better dietary options, give someone shopping tips, and help keep them on track.
Next time you're saying "I'll start working out tomorrow", or find yourself indulging in a third sleeve of Oreos, consult these simple tips and tricks again. Once you get started on this healthy lifestyle the Freshman 15 will be no more, and you will feel like you are living your best life, and looking good while doing it.
---
---
Related Articles