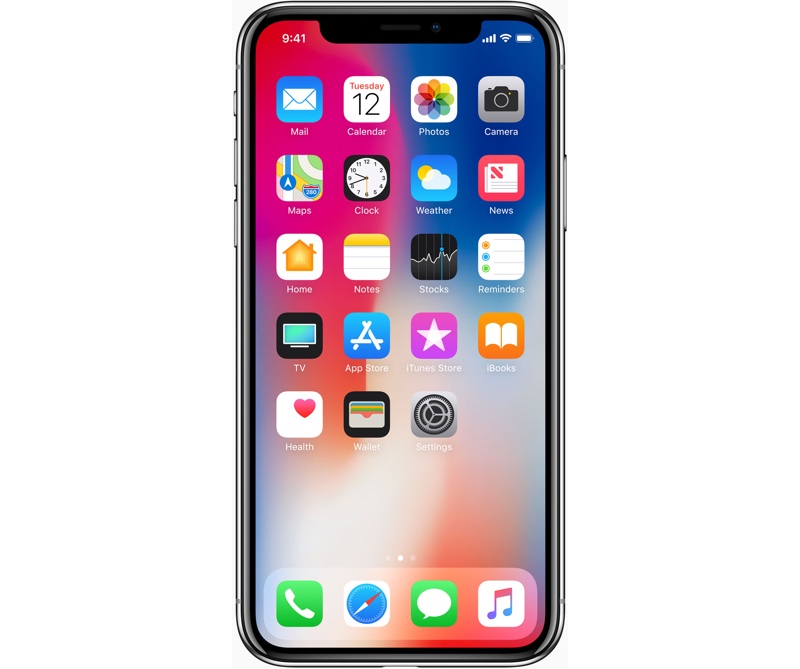 In 2018 students are extremely dependent on technology, for obvious reason. Apps can make their lives a million times easier, get things done quicker, more conveniently, and more effectively. Here are five apps that any student at University of Iowa needs.
BONGO
This might be the best application that has ever been invented for U of I students. It is associated with the free bus service offered on campus, Cambus. Bongo tells you to the minute when a bus is arriving at any stop you wish to look at, shows the route the bus will take, and have future predictions for buses coming later in the day. Whether you're going to class or going downtown Bongo is extremely convenient and makes student's lives much easier.
VENMO
Venmo should be on every single college student's phone. Venmo is a secured and protected application that connects to your bank account, and allows you to send and receive money from other people. Whether you are paying for someones cover at the bar, buying food for a friend that forgot their wallet, or countless other things Venmo allows people to take the guess work out of people actually paying them back. Splitting the rent, or paying someone back for drinks at the bar has never been so easy.
UNIDAYS
Unidays is a slightly less popular app than the two above, but just as amazing. Unidays is a website and application that uses your student e-mail to find thousands of student discounts, deals, promotions, etc. They frequently have things like 20% off at Urban Outfitters, deals on electronics, and just about everything else. Saving money with a click of a button to copy and paste a code is not too shabby.
Hawk Tools
This application is specifically made for the University of Iowa, and is more tailored to academia than the earlier two applications. It contains links to the dining center hours, menus, Bongo, MyUI, ICON, e-mail. and even after class events. Hawk Tools is basically a one stop shop for any questions about information regarding University of Iowa.
Uber
By now, basically everyone has heard of Uber. This application allows you to order cars to any location, any time with the touch of a button. Not only is Uber extremely convenient, it also is a huge advancement in safely getting around Iowa City, especially late at night. Instead of walking hopping in a car and being directly dropped off at your place is simply a must.
If you go to U of I, download all of these applications immediately. Your life will become easier, more organized, and productive, all at just the tap of a button.
---
---
Related Articles