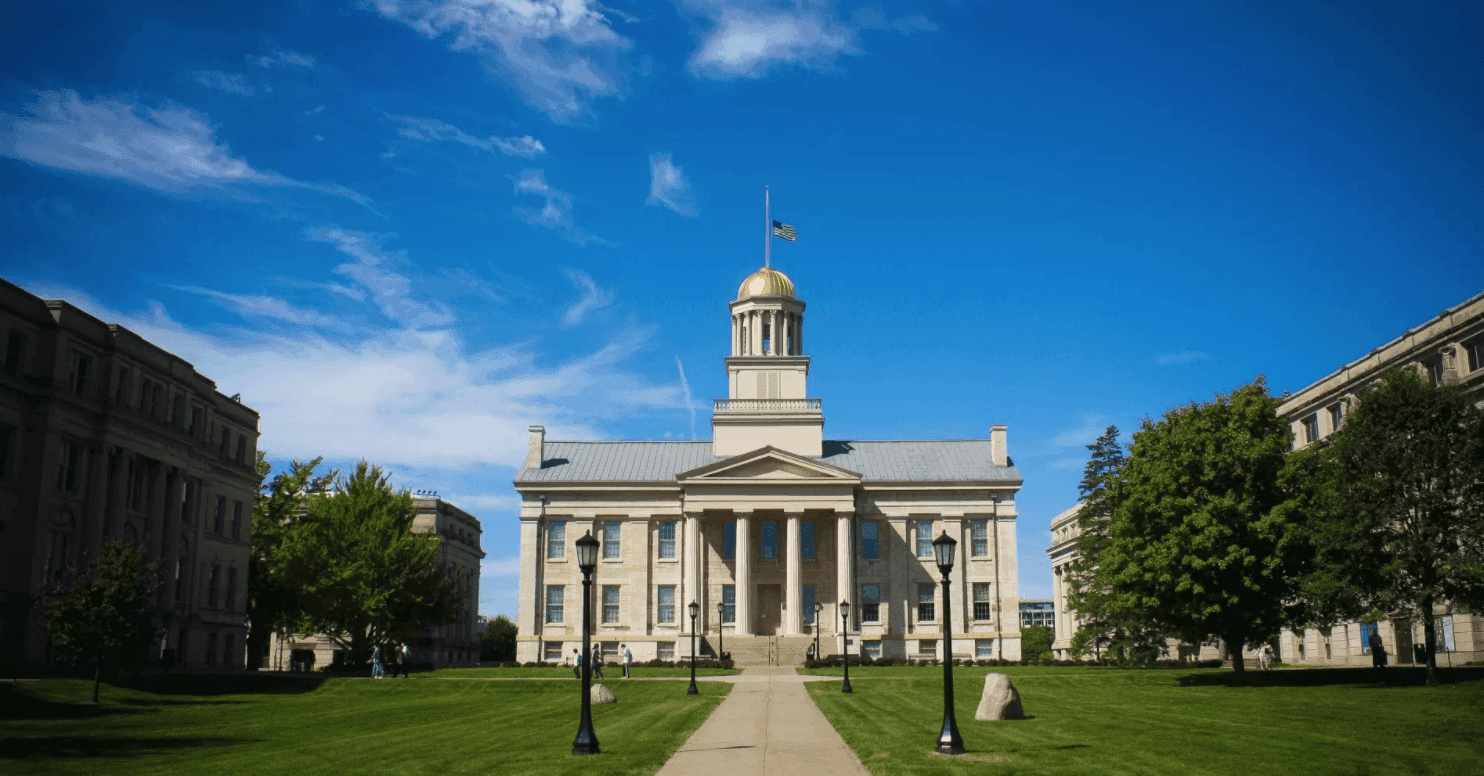 Having trouble understanding the materials given to you in lecture? Well, at The University of Iowa there are many different resources you can use to your disposal whenever you need them. These are the 5 major help resources to succeed and improve your academic scores.
1. Math Tutorial Lab
Most of the mathematic classes at The University of Iowa, are taught by brilliant foreign professors. While being brilliant is great, there is also a language barrier that restrict students from fully understanding the material being taught to them. The math tutorial lab is a place for students to get assistance on whatever math class they may be in, and gives the students the opportunity for one-on-one tutoring. No matter your busy schedule for the week, the lab is open everyday, with varying times, expect for Saturdays.
2. Chemistry Resource Center
One of the hardest classes to take for any science related major, is chemistry. Most end up dropping out of the course within the first few weeks due to the level of difficulty. The chemistry resource center is for teachers assistants to hold office hours available for students to drop by and assist them in succeeding further. With chemistry lectures being 300 students or more, the chemistry resource center gives students the opportunity to engage in smaller group work to get a better understanding for the upcoming exams.
3. Writing Center
Everyone struggles in someway in finishing a paper they aren't truly interested in, but they finish it to get the best grade possible. If you're struggling to figure out how to get through a paper or how to go about it, the writing center is available to help students during the week days or to schedule an appointment. The writing center is there for students to help improve their writing skills and critical thinking skills.
4. Engineering Tutoring
Engineering is already a hard major to be in, but having engineering tutoring can help even the smartest kid improve themselves. Engineering tutoring provides group and individual help through foundational and core courses. It offers tutor led review session to prepare for midterm exams which students find more than helpful. This resource is open Thursday though Sunday, 6 to 9.
5. Financial Accounting Help Lab
One of the hardest courses to take to get into the College of Business, is financial accounting. This class is mostly self taught through online homework and in class quizzes. The financial accounting help lab is available for students from Tuesday to Thursday for 2 hours each day. This lab helps students focus in a quiet study space with multiple teachers assistants awaiting to help others with any question or confusion they may have.
Whatever your major may be here at The University of Iowa, all these resources and more are here at your disposal for free. When you become a college student, you begin to realize that free things don't come around as often as you'd hope. These 5 help resources will help you pass some of the hardest courses available at Iowa. Take advantage of the free helpful resources the university has to offer especially if it can improve your grade for the classes you are paying for.
---
---
Related Articles