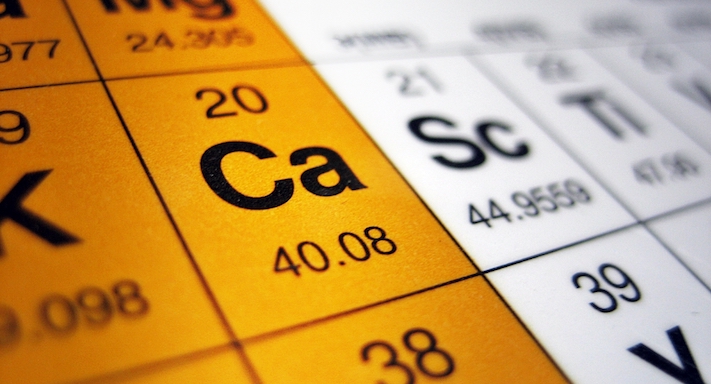 CHE 105 is infamous for being one of the hardest classes offered to freshmen. However, if you're taking it – you probably have to take it for your major or pre-professional track, so you are going to have to get through it. Here are some tips from someone who received an A in the course.
1. Read the textbook before class and take notes
The textbook is required so you might as well use it. It's a great textbook and does a really good job of explaining the concepts taught. Read the chapters needed before every lecture and take good notes. Write down a list of questions or concepts that confused you before going to class, so that the lecture can help you fully understand that material.
2. GO TO CLASS and add to the notes you took from the book.
Instead of furiously taking notes in class, pay attention and try your best to listen and absorb what the professor is saying. The concepts should now be somewhat familiar because you already spent time on them with the textbook. Add to your textbook notes when needed, and be sure to answer the questions you had before coming to class.
3. Watch the lecture after class
To really feel 100% about the material, watch the lecture after class and make sure you understand every concept discussed. UK has an amazing program called "Echo360" that allows each lecture to be recorded and posted on canvas after class. Take note of what you're still confused on so that you can go to your professors office hours or the study and get help with that as soon as possible
4. Don't procrastinate learning the material
Don't get behind in this course. If class is on Mondays, Wednesdays, and Fridays, you should never go into a Friday lecture still confused about something taught on Monday. Practice the concepts right away, and get help asap when things aren't clicking.
5. Do the homework before it's due, and on your own. 
Go through the homework and try to do everything on your own, even if you need notes to help a little. If you can do the homework successfully on your own, that means you understand the material. Make sure you do the homework far enough from the due date so that you can seek help before it's too late.
6. Take advantage of the MANY resources available for chemistry students. 
A short list of chemistry resources: your professor's office hours, the Study, the General Chemistry Learning Center, OneClass Notes, online lectures, the textbook, recitation, and on campus tutors. Even if you hate your professor, that is not an excuse to do poorly in this course. There are sooo many ways to help you succeed and to get help.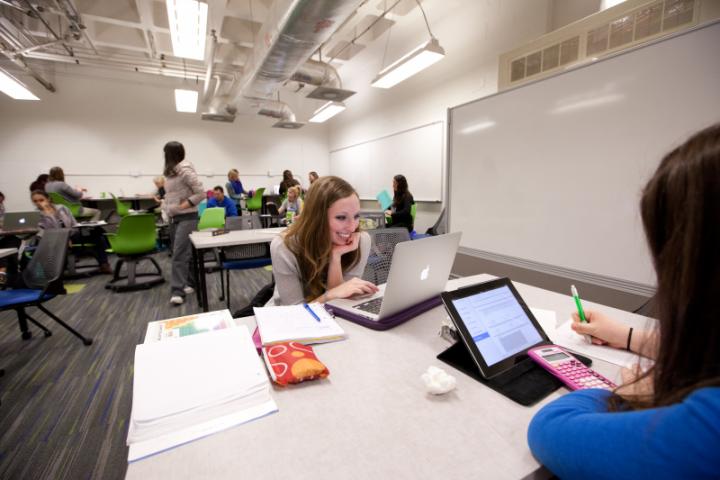 Overall, CHE 105 is challenging because it's often new material being taught at a fast pace, and students can really struggle with that. The most important thing is to remember that your grade reflects how hard your work. This is a good thing- because all you have to do to succeed is to work hard!
---
---
Related Articles