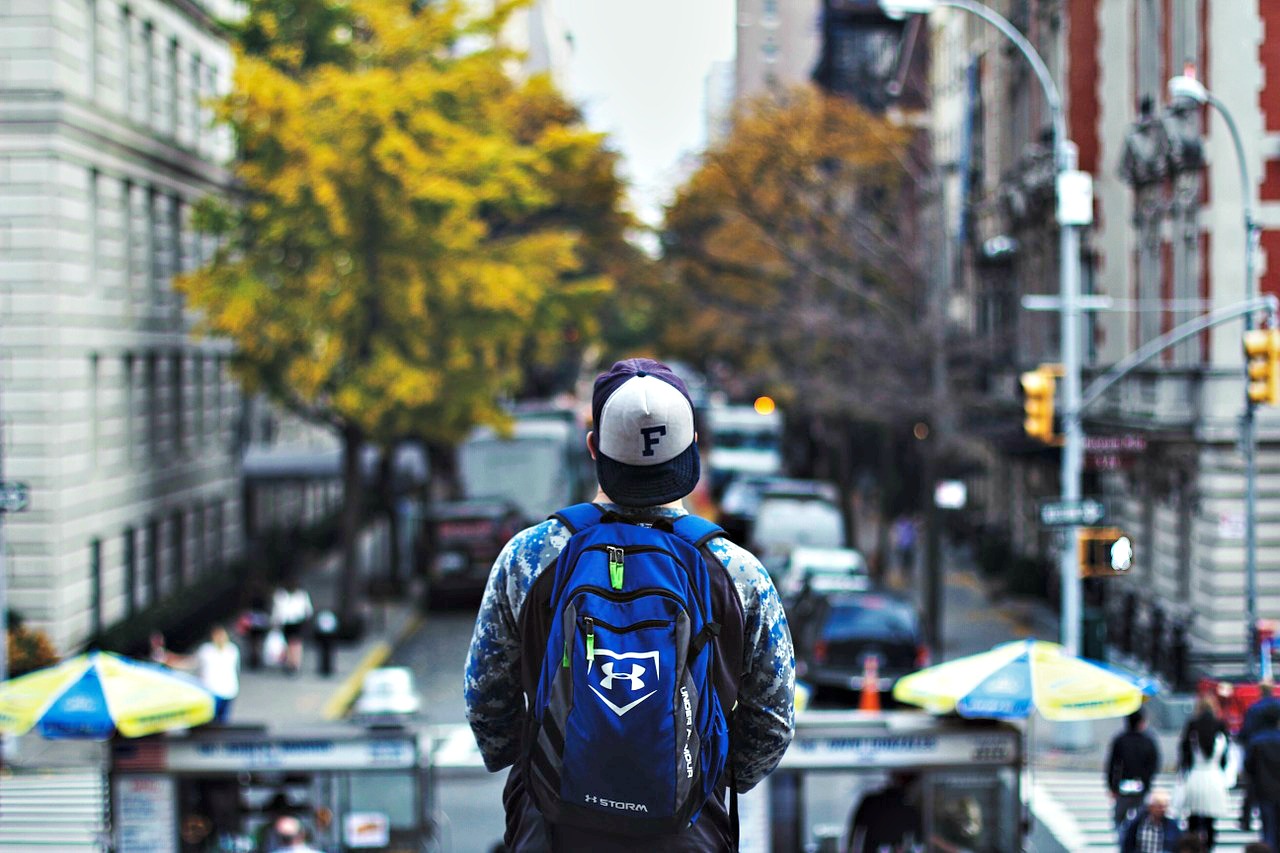 Choosing the perfect school is one of the most important decisions you'll ever make. Here's a list to help you narrow down your top picks!
1. Figure out what is most important to you
Decide on your priorities. What do you care about the most? What do you consider a deal breaker? Based on these things, does this school meet your criteria? Remember, you probably won't find that "perfect" match, but you should make sure it at least has your top few musts, and lacks your absolute can't haves.
2. What can you afford?
Figure this out before you go to school. The worst thing that can happen is realizing you can't afford a school once you've already started there. Find out what your parents are contributing, what savings you have, and how many loans you can take out. From here, cross off any school that is way out of reach.
3. Do they have the exact degree that you're looking for?
Getting your degree is the end goal of attending college, so it's probably not a good idea to put your dream job aside to attend a school that doesn't offer that degree. If you want to be a nurse, it would be silly to apply or choose a school that doesn't offer nursing.
4. How far is it from home?
Is it too close or too far? Or just right? Or maybe this isn't an important factor for you so that might not matter! Keep in mind that you'll have to travel to and from school at least a few times for breaks and holidays.
5. What type of school is it?
In state or out of state? Public or private? Is it a Christian University? These may not impact your final decision, but remember that public, in state schools will be the least expensive, and private and religious universities may have their own rules and regulations for college living.
6. How is the campus?
Is it in a city or is it in the middle of nowhere? How much do you want to travel off campus? How long will walking across campus take? Do you feel safe on the campus? These are all questions to ask yourself when making decisions on a school.
7. What are your goals?
If you're planning on going to grad school or professional school, find out if the school you're applying for undergrad has those programs. They may not, so just know if that's the case then you should be okay with going somewhere else for those things.
8. How diverse is the school?
Realize that going to a school with 98% white students might not prepare you well for the real world. It's a good idea to consider this, since so many people probably don't think about it.
9. How big?
This effects a few things: how large your classes are, how many resources are available, how many options you have, and how many people you're competing with. Larger schools might have more options for classes, but you'll also be competing with more people for schedules, scholarships, and grades. So keep that in mind!
10. Is it prestigious, and does that matter?
How important is the ranking of your school and program to you? This definitely is not the most important thing to consider, but decide if that's something you really care about, and how it will affect your success in the future.
11. Have you already been accepted into the program you want?
Sometimes incoming freshman don't make the cut initially for certain programs, but they still get into the school. This means they apply after their freshman year. Remember, this is an added risk to your chances of getting the degree you want, and also might increase the time it takes for you to get it.
12. Do they accept your AP credits?
If you're top schools are all too similar to choose, find out if they accept the AP credits you received in highschool. This might be a way to help narrow it down if you have a lot of options that you can't choose between.
13. What kind of housing is offered?
Are freshman required to live in the dorms? Are those dorms nice…do they have air conditioning…how expensive are they? What kind of off campus housing is offered? How happy will you be with the living situations and requirements?
14. What kind of opportunities do they have?
What does the Greek life look like? Do they have plenty of clubs and organizations that you would fit into? Do they offer study abroad opportunities that would interest you? How about co-op or internship programs? You're trying to make the best out of college so make sure that you get what you want.
15. What's the student to faculty ratio?
If you're scared of the thought of a 400-person lecture-keep in mind what the student to faculty ratio is. If you don't necessarily care about class size, this might not matter to you.
16. How happy are the students there?
One thing you can always look into are student reviews. Now this is not always a perfectly accurate description of the average student's experience-but it might give you some idea of how much people liked/dislike going to the school.
---
---
Related Articles