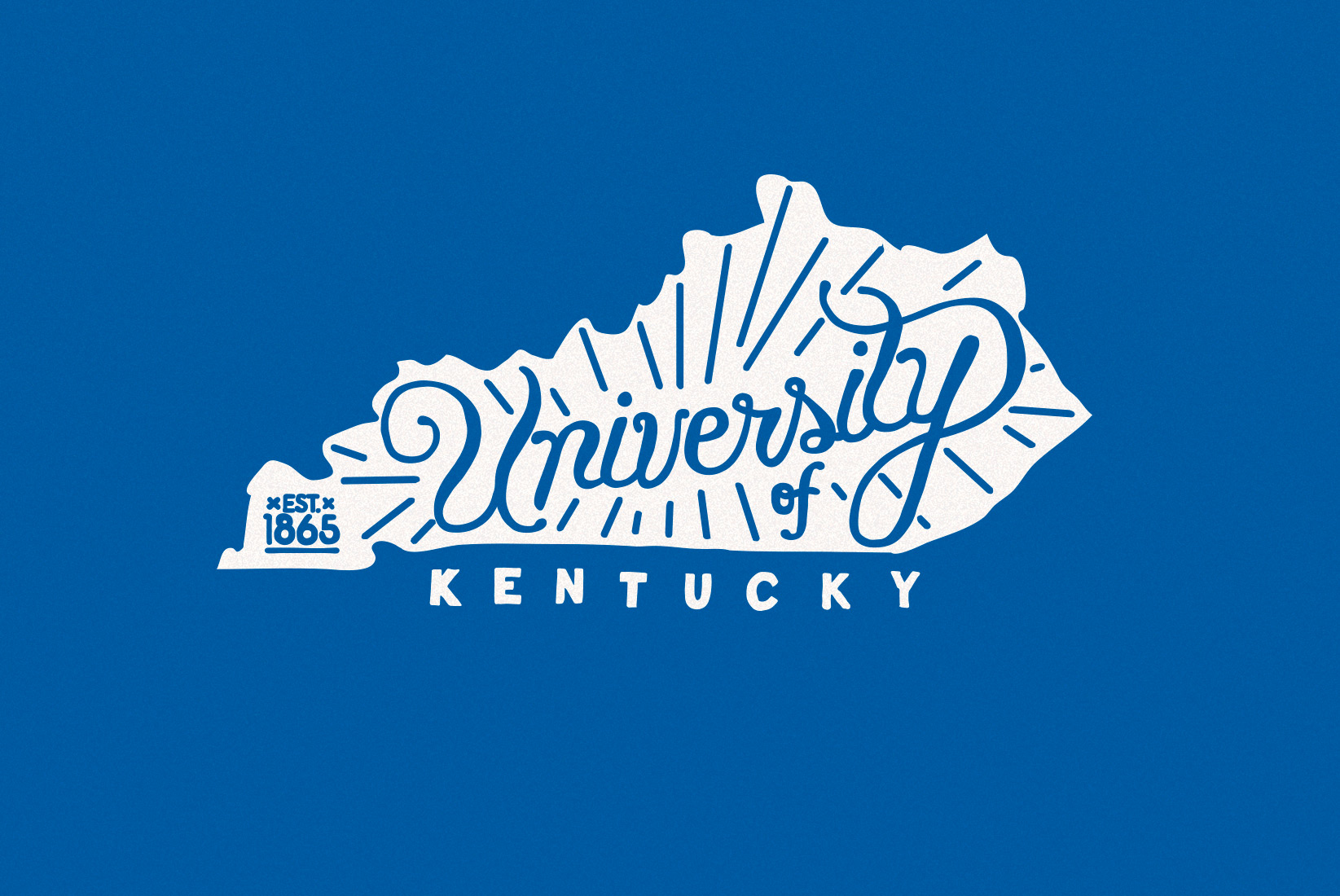 UK offers over 50 academic minors that you can choose from. While these aren't required, they may help you depending on what your post-graduate pans are. The College of Arts & Sciences offers the most minors, and the College of Ag and Fine Arts also have a lot of options. Other colleges at UK have a few minors offered as well, such as the College of Education, Business, Engineering, Health Sciences, and Communication. You can typically claim a minor in a school regardless of whether or not you're major is a part of it, but talk to your adviser to understand all of the requirements. Here are some things to think about when considering what to minor in at the University of Kentucky.
1. Think about what you want out of your minor
Since minors aren't required for most bachelor degrees, it's important to think about you're choosing one in the first place. There's many reasons to have one, it may be to add an area of expertise to your college experience, simply because the minor is fun, or because you think the minor would make you more valuable. Depending on your reasons, this would obviously determine what minor you choose.
2. Take a look at your schedule
Once you plan out all of your required courses for your undergraduate degree, look to see how "full" your semesters will be. How many credit hours are you averaging per semester? If this is on the lower end, it will be fairly easy to add any minor to your course load. However, if your semesters already seem pretty full, you may have to limit yourself to minor options that only require adding a few classes to your degree. This means the minor would have to be pretty similar to what you're already studying – but that doesn't always mean it wouldn't benefit you!
3. Are you willing to take more time in school to complete it?
Adding onto the 2nd point above, it may be challenging to fit in just any minor to your 4 years of undergrad, especially if the minor is completely different from your major. But if you are willing to add an additional semester, or even take classes over the summers – this will open up room in your schedule, and allow your options for a minor to be greater.
4. What types of classes do you want to avoid taking?
If you're trying to narrow down your options for a minor, think about classes you definitely want to avoid. If you refuse to take calculus or more English classes, remove any minors that require those things! Adding a minor is totally optional and it should be something you want to do, so make sure it doesn't force you to take classes you hate.
5. Are the required classes offered over the summer?
If you're willing to take classes over the summer, check the courses in the minor you're interested in. Look them up in the UK course catalog and see if they have been offered over the summer in the past. This is a great way to complete these additional courses, especially if you don't want them getting in the way of your regular course load.
6. Does this minor add something to your credentials that you didn't already have?
If you want a minor to make you look more valuable and expand your undergrad learning experience, it's probably a good idea to minor in something that's not too similar to your major. For example, if you're a chemical engineering student, minoring in chemistry doesn't add anything to your credentials. Minoring in something like math may add some variety, but minoring in a business or an English minor would definitely set you apart!
A minor may or may not be something you want to do, but it's important to understand your options at UK so that you can take full advantage of the opportunities given to you. Hopefully this list has helped you understand where to start, and what questions to start asking!
---
---
Related Articles