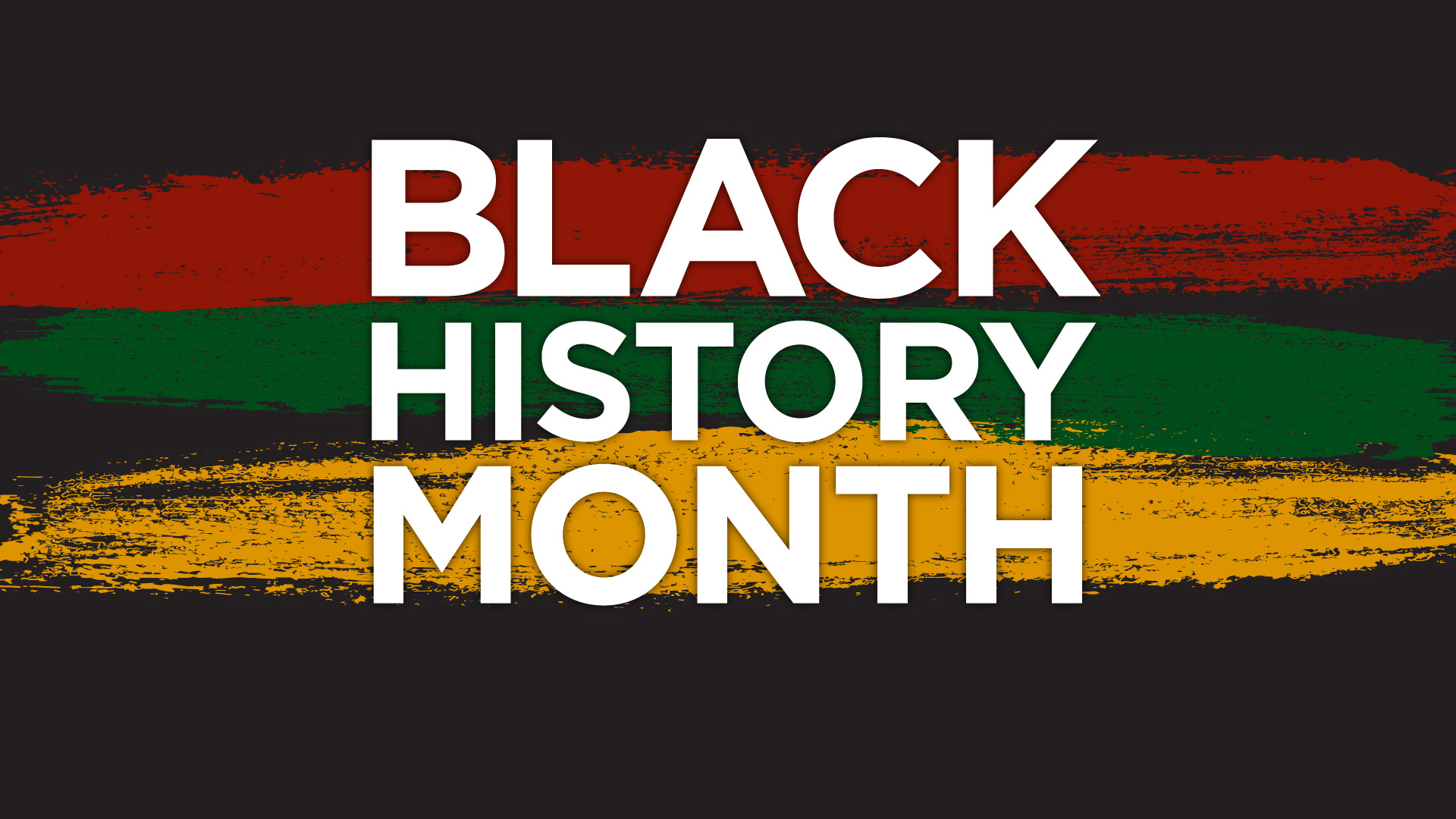 Black History Month is a time for celebration within the black community in the United States. It's a time to reminisce on the contributions and accomplishments of African Americans throughout history. Furthermore, it's a time where African American students at the University of Kentucky can celebrate their roots. #BLACKEXCELLENCE
1. Family Feud Part 2 with BSU!
Family Feud first premiered in 1976 on ABC. Two families go head to head to name the common responses to survey questions. The winning family takes home money. UK's Black Student Union presents an excellent twist on one of the nation's beloved games on television. Black Voices won the first round on February 9th. Who will take home the gold during part 2? Family Feud Part 2 will take place in the Chemistry-Physics Building in room 139 at 8PM on February 23rd.
2. 2/16 Black Student Union Birthday Party
The above statement gives it all away. The Black Student Union is celebrating it's birthday on this day! Come celebrate BSU's birthday on February 16th in Patterson Hall at 6PM!
3. Black Panther Premiere Private Screening
You can win a pair of tickets to see Black Panther a day early at one of UK's Late Night Film Series events. Be sure to check out their Instagram @latenightuofk for chances to win! The show starts at 7PM at Regal Hamburg Pavilion Stadium 16 Theatre on February 15th.
4. Mental Health in the Black Community
The NAACP presents an event where students are able to talk about current issues within the black community involving mental health.  The NAACP will be holding a general body meeting in collaboration with the Counseling Center on Tuesday February 13th in the Whitehall Classroom Building in room 244.
5. Black Voices: Heard on Sundays
First formed in 1970, the Black Voices Gospel Choir serves as a spiritual outlet through music for students. UK's Black Voices Gospel Choir will be performing at two church services February 25th at 9:45AM and 3:30PM. The location is TBA so keep checking @ukblackvoices for more updates!
6. Encounter – Bible Study with Black Voices
Although the University of Kentucky is a PWI, there have been efforts in order to increase the diversity within the community. Black Voices currently sponsors Encounter, a predominately black bible study group on campus. Meetings are held every Thursday at 6PM in the Fine Arts Building in room 6!
7. Black People Meet GBM
Get ready for Valentine's Day! The Black Student Union presents a real-life version of blackpeoplemeet.com in the Whitehall Classroom Building in room 235 at 5PM on February 14th. Come out and meet some of your fellow peers so that we all can connect with one another and celebrate Black History Month!
Black History Month is a special time. It's a time to celebrate your roots! It's a time to celebrate the achievements and contributions within the black community! Come out and show some love to the black organizations around campus!
Most importantly….
Be proud of the skin you're in.
---
---
Related Articles