Back to University of Manitoba Blogs
10 Easiest Courses at UM
The University of Manitoba offers a wide variety of courses which can make selecting elective courses a difficult choice to make. Here are 10 of the easiest classes at the University to consider when filling gaps in your timetable.
The history of Europe, Asia and the Americas are reviewed in this course through the discussion of the many themes that appear throughout the progression of civilization. You will be asked to read both primary and secondary sources to increase your understanding of events that took place between the 1500s and 1800s.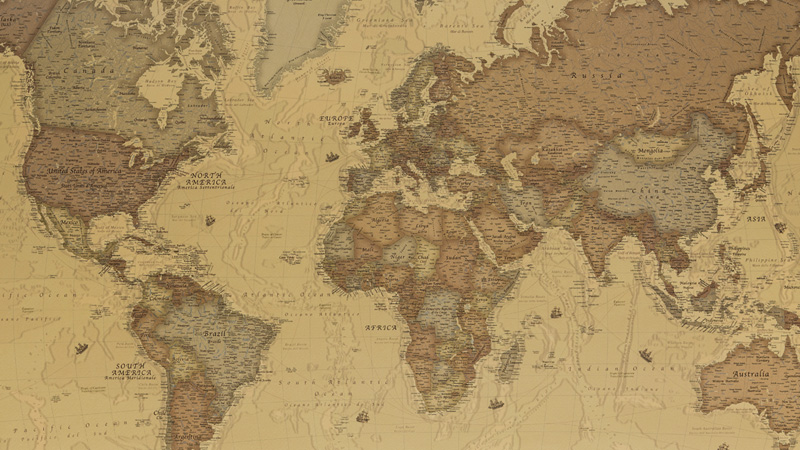 Students are introduced to the fundamental concepts in the field of philosophy. If you love debating concepts of morality, free will, life and death, and other human-focused issues, you will find this course easy to excel in and also really enjoyable. Readings span across modern and classic texts and are not tedious to complete.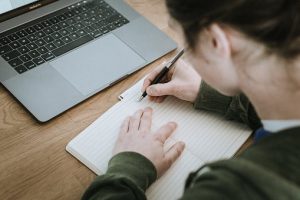 Students gain a basic foundation of knowledge in the biological sciences through this introductory course. Assignment and lab project guidelines are very concise and the course is made up of mostly memorization-based evaluations. It is very easy to excel in this course with very little science background.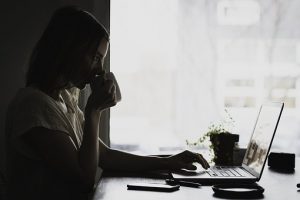 The course covers topics in the field of psychology such as perception, learning, motivation, intelligence, memory, and attention. Students will review current literature and look at real-life examples which can be exciting for the real-world applicability of the course content.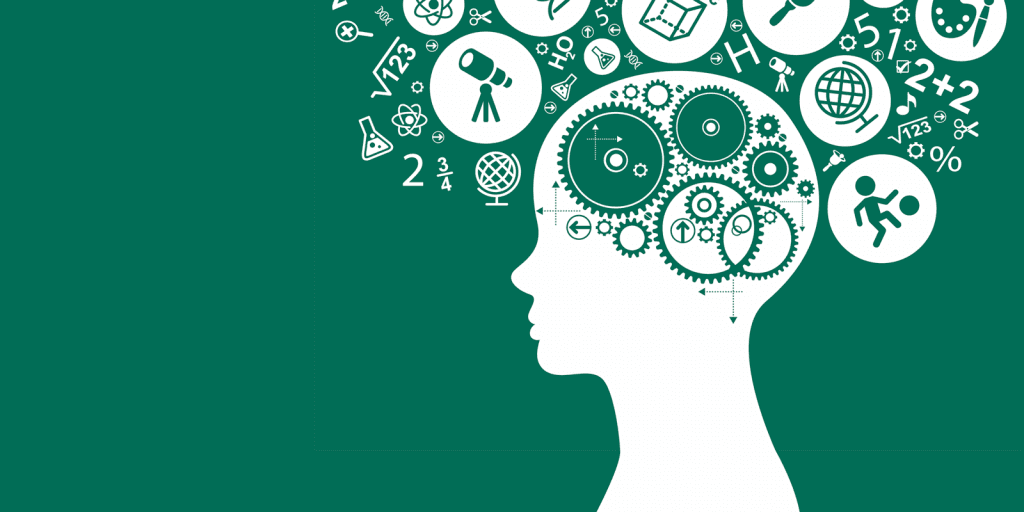 The history of astronomy, the stars, gravity, seasons, and our galaxy are explored in this easy to manage course. Students will engage with theories of origin through lectures and non-intimidating class discussions. It is a great course for those wanting to take an elective that doesn't require hard science or prerequisite knowledge.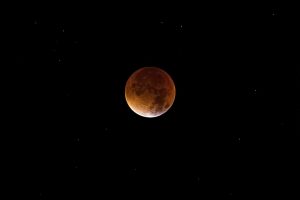 The basic tools and strategies of marketing and strategic communication in business are covered in this course. Different forms of marketing will be discussed in detail and students will hone their skills through short, easy assignments that allow them to exercise their creativity.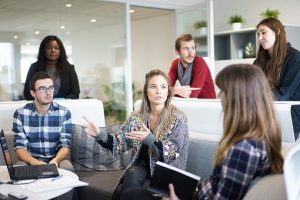 The basics of human  nutrition are explored in this course. Macronutrient nutrition, fibre and energy metabolism are just a few of the topic covered in depth in this great class that is popular at the University of Manitoba.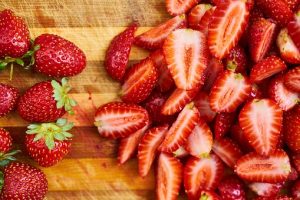 This course is interdisciplinary and discusses a variety of art forms and their basic origins and fundamentals. Topics discussed will include broadcasting, theatre and visual and literary arts. Students will also explore the role of multiculturalism in the art world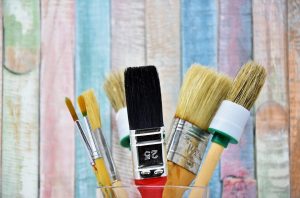 Major events that influenced the film industry and the practise of filmmaking will be explored. Students will observe how the art has evolved through the viewing and critiquing of a number of films. Films to be studied span a variety of cultures and time periods. If you want to take a course with little reading, this is a good choice.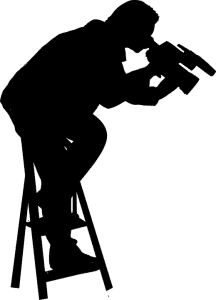 This class examines organizational development, evolution, and success. It covers research methods in the field, the effects of perception and communication, and how things like motivation, group dynamics, and influence shape organizations. Relevant in a wide variety of fields, the course content is presented in a very organized and engaging manner. The assignments and quizzes are also fair and easily completed.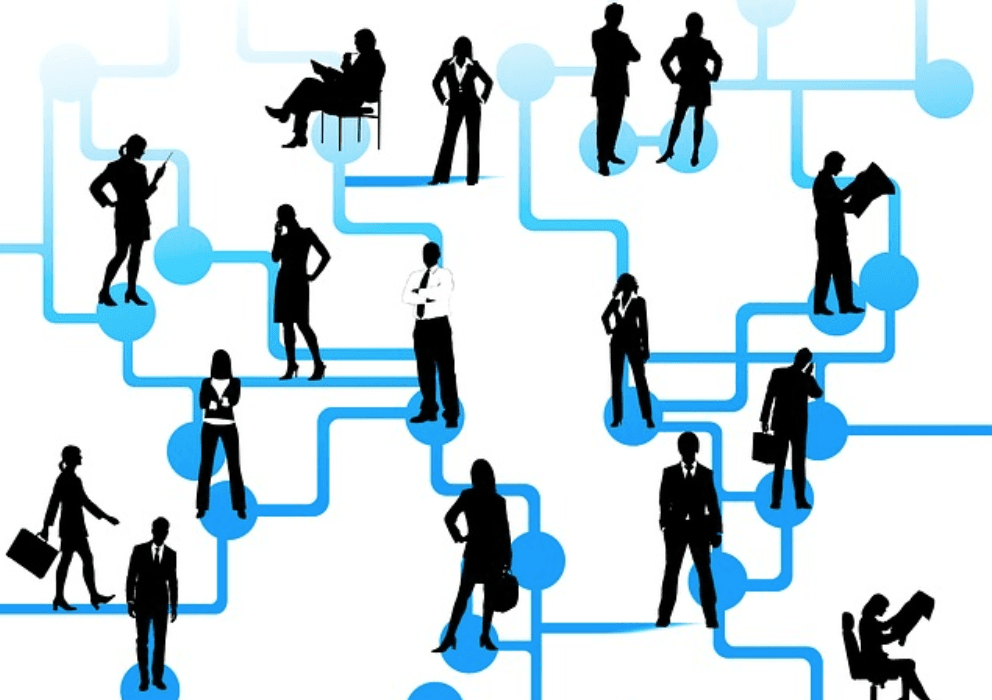 These are just a few of the courses offered at U of Manitoba that with some self-awareness and ease, students are likely to excel in. These courses also offer you a chance to learn about a subject outside your study discipline, broadening your mind and providing you with new and interesting perspectives. Plus, you'll probably get a GPA boost. 
---
Suggested Articles in University of Manitoba