Trying to decide what classes to take but not sure where to start? Look no further. Reading this post is the first step to learning about some of the hardest classes offered at University of Mary Washington. From here, you can decided whether you're up for the challenge or if you want to keep looking for other options.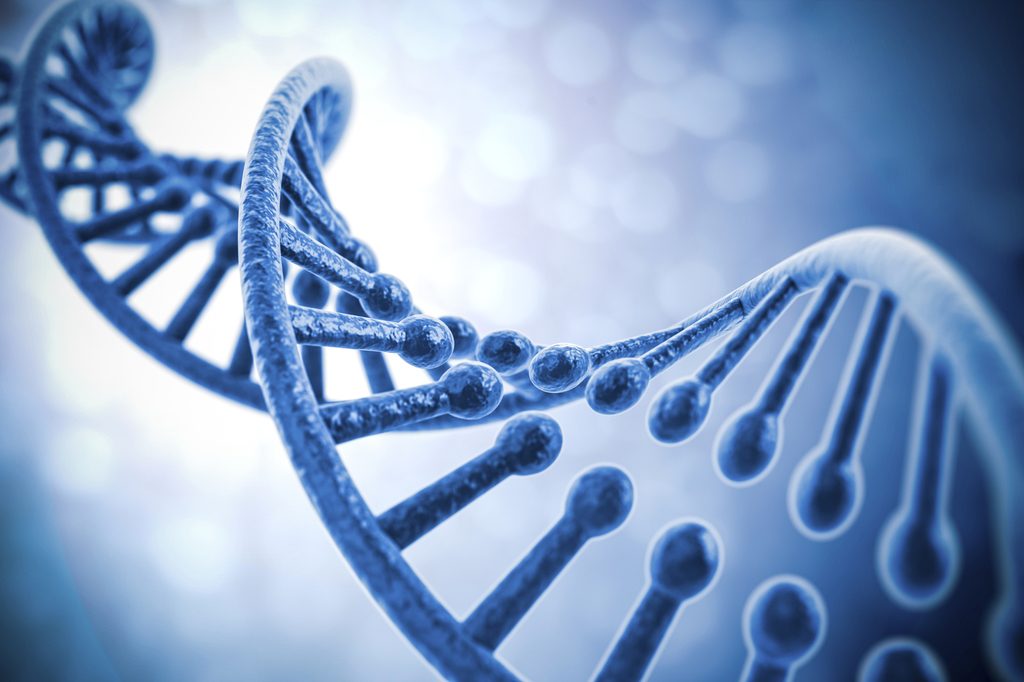 This course serves to introduce students to the most basic parts of the biology field: organisms, plant forms and functions, animal form and functions. In order to be a biology major and take other biology classes, students must take this one first. Students must also participate in the required laboratory component.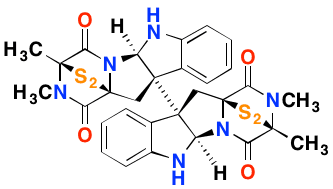 Chemistry is definitely not considered to be an easy subject. This course will introduce students to the fundamental principles of chemistry and the important elements. It is required for students looking to take more challenging chemistry, biology, or environmental courses. In addition, there's a lab component that students are required to take as a part of the course.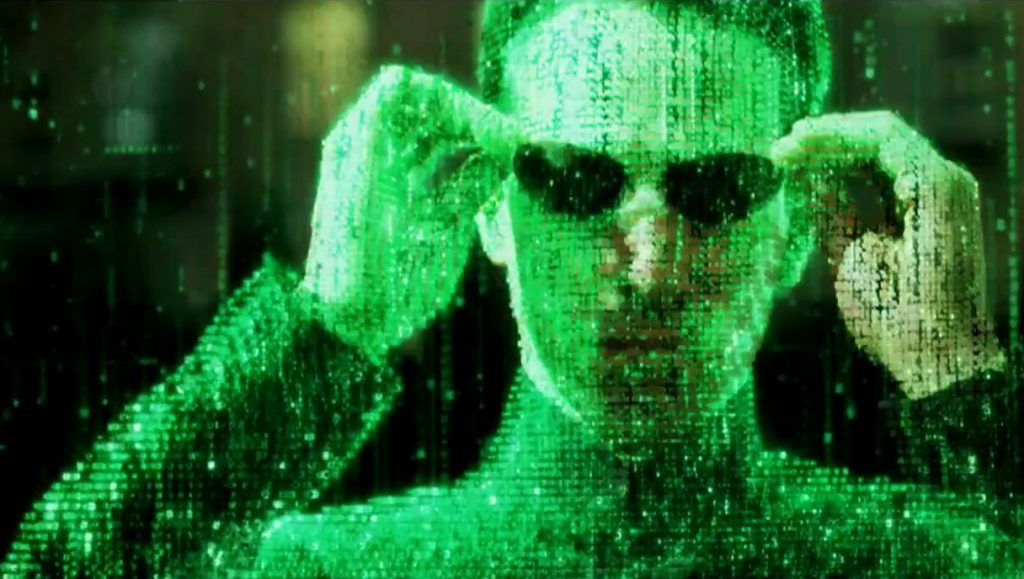 This class aims to introduce students to solving problems in the science fields using modeling and simulation. Students will do this by learning about different modeling and simulations tools and how to break down problems so that these tools can be used to fix them. However, students aren't required to have previous programming experience in order to take this class.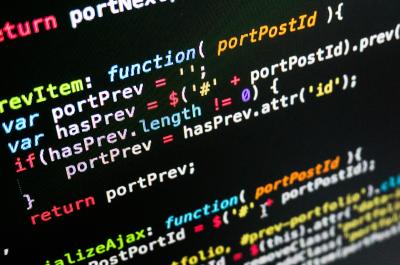 Programming is not something that comes easy for most people. This course is designed for students who have previous experience with coding. Some of the topics covered in this class include arrays, files, classes, data modeling, coding, debugging, documentation, and more. These topics will allow students to improve their problem solving skills and algorithmic development.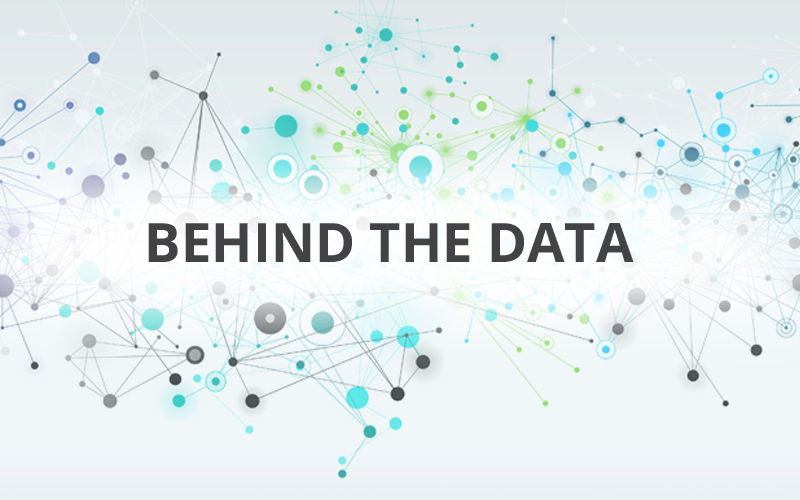 This course introduces students to data science and its applications, including how data is used in different fields. Students will have hands-on practice with the tools and methods used in the field. This will prepare students to use data in the future fields and effectively communicate their findings to others.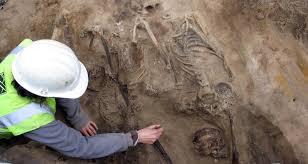 Archaeology is a hard field to get into. This class will introduce students to field and laboratory methods used in archaeology. Students will use this knowledge and apply it to North American archaeology.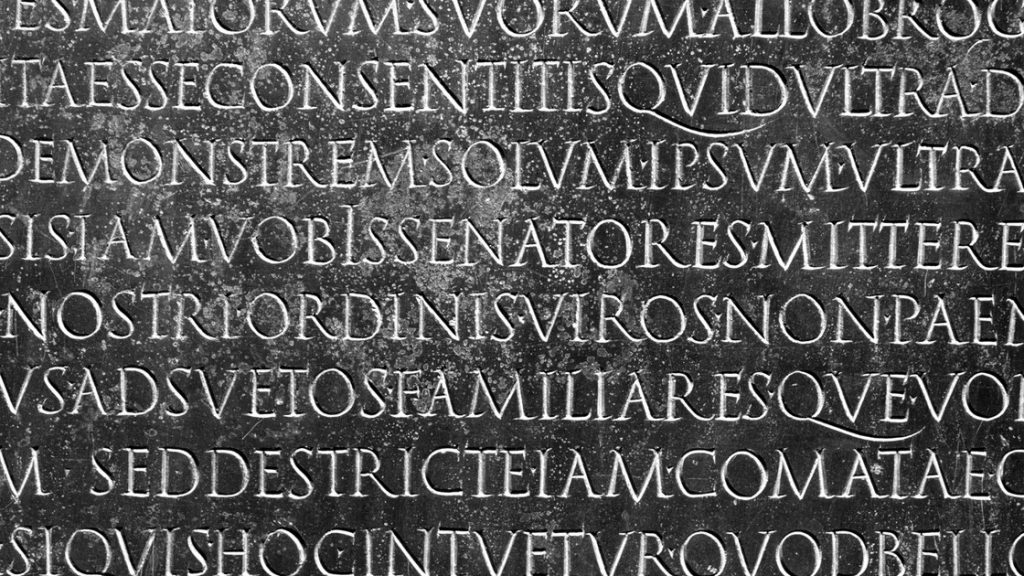 Nowadays, very few people know how to read, write, and speak Latin. Why? Because it's hard! In this class, students will learn the basics of Latin and how to translate Latin literature into English.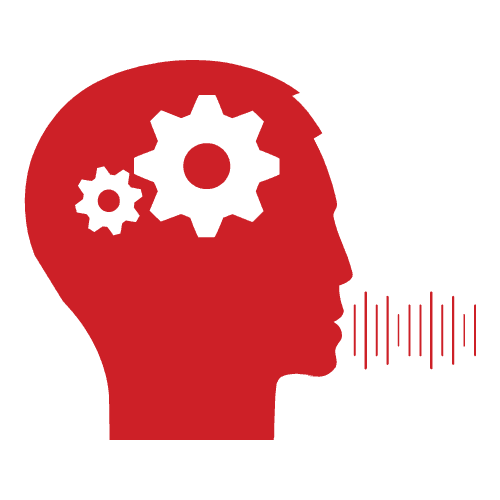 We all write and speak but none of us really think about how our language and other languages came to be. This class will introduce students to the major writings systems of the world by allowing them to explore the linguistic structure, history, and context of different writing systems. This includes Chinese, Japanese, hieroglyphics, Semitic languages, Greek, and more. Students will also learn about how the Rosetta Stone, Linear B, and Mayan were deciphered.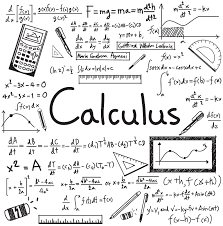 This course is the first in a series designed to make students thoroughly understand all topics in calculus. Some of these topics include limits, derivatives, antiderivatives, integrals, the fundamental theorem of calculus, the substitution rule, and more. Students will then take these topics and learn how to apply them to a range of problems.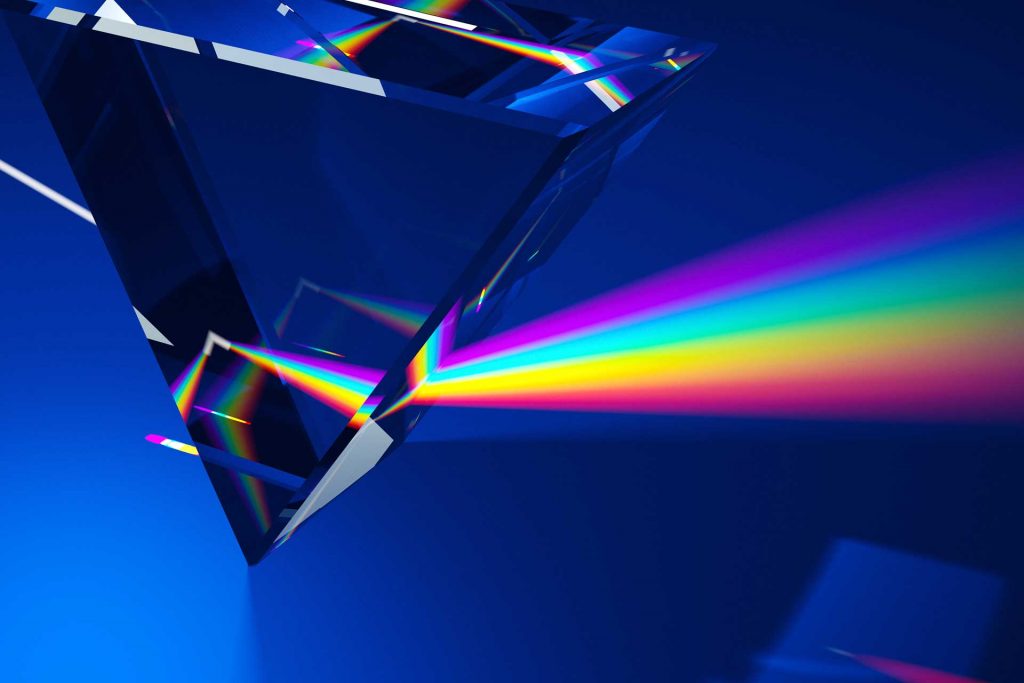 While this introductory course is meant for non-science majors, don't let that fool you. This class is definitely still difficult. Students will learn the major topics of physics and learn how to apply them to problems and every day life. Some of the topics covered includes mechanics, thermodynamics, electricity, magnetism, optics, and special relativity.

Hopefully after reading this, you have some ideas as to what classes you want to take (or want to avoid) next semester. Continue to do some research and keep this guide in mind as you choose your classes!
---
---
Related Articles