Back to University of Maryland-Baltimore County Blogs
Math Courses at UMBC
UMBC was awarded the #9 most innovative university and #12 top university for undergraduate teaching in the nation. Forbes has also named UMBC a "Best Value" university across the nation. UMBC has a long list awards for many of their departments including their mathematics. Some notable alumni include Duff Goldman, Mathew VanDyke and Jerome Adams. If you are looking to attend UMBC in the future, here are some potential math courses for you.
1. Math 99 - Introductory Algebra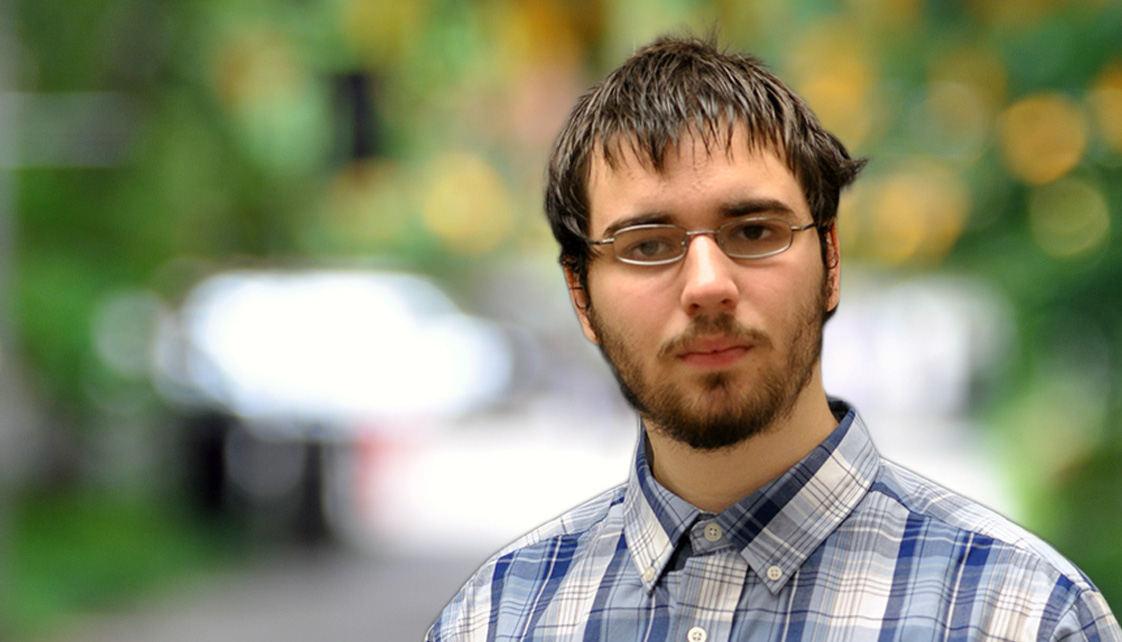 First we have an introductory course for anyone in any level of math. It covers basic topics such as integers, real numbers, linear equations and rational equations. There are no pre-requisites to taking this class. Take this class if you feel that you need a refresher before your other classes!
2. MATH 106 - Algebra and Elementary Functions
This is another introductory class that focuses on the basic techniques and functions of mathematics. This course is another great class for those coming straight from high school and feel unprepared for college level math courses. Topics include linear equations and inequalities.
3. MATH 115 - Finite Mathematics
An introduction to linear algebra, matrices, set theory, combinatorial analysis and probability theory. This class is more advanced and should not be taken if you have not passed MATH 221, STAT 350, 351, 355, 356 or 451 at UMBC.
4. MATH 120 - Introduction to Contemporary Mathematics
This class is targeted for students who are interested or who are choosing to major in the social and information sciences. Topics include networks and graphs, fair division, patterns, tilings form, similarity and symmetry. This is the perfect course to take as an introductory class into the major.
5. MATH 131 - Mathematics for Elementary and Middle Grades Teachers I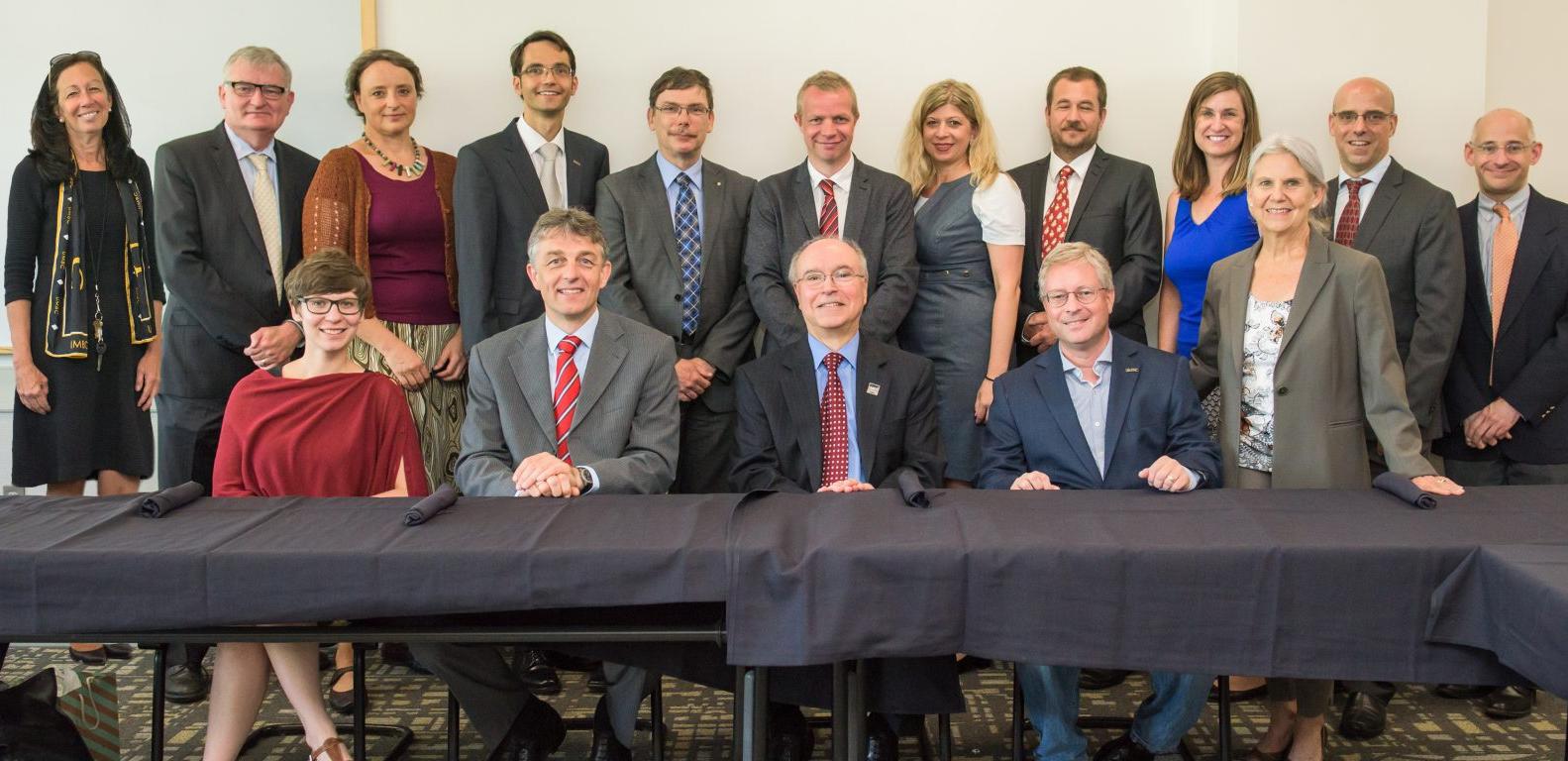 This course was created primarily for students who are thinking about becoming elementary and middle grades teachers. It primarily focuses on the structural aspects of mathematics. Topics include numbers and number system structures, and fundamental ideas of number theory. UMBC specifically states that enrollment is intended primarily for students pursuing teacher certification.
6. MATH 140 - Differential Calculus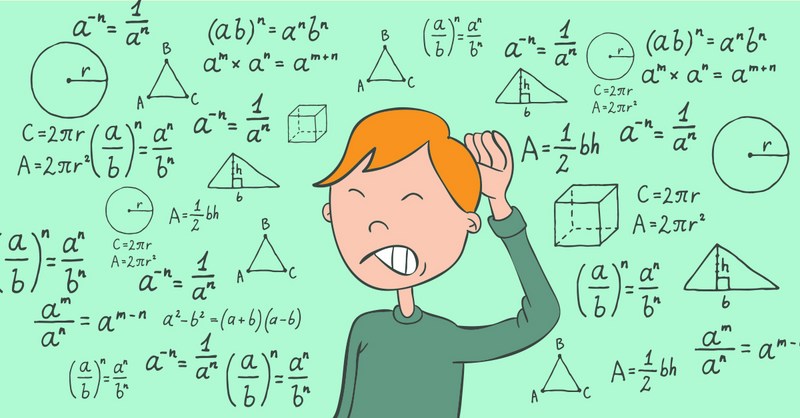 Math 140 focuses on differential calculus with review of notions of analytic geometry and trigonometry. Some topics will include differentiation of polynomial, algebraic and trigonometric functions. UMBC states that "it is equivalent to the first quarter of calculus at institutions on the quarter system" and does not cover all of the math for MATH 151.
7. MATH 150 - Precalculus Mathematics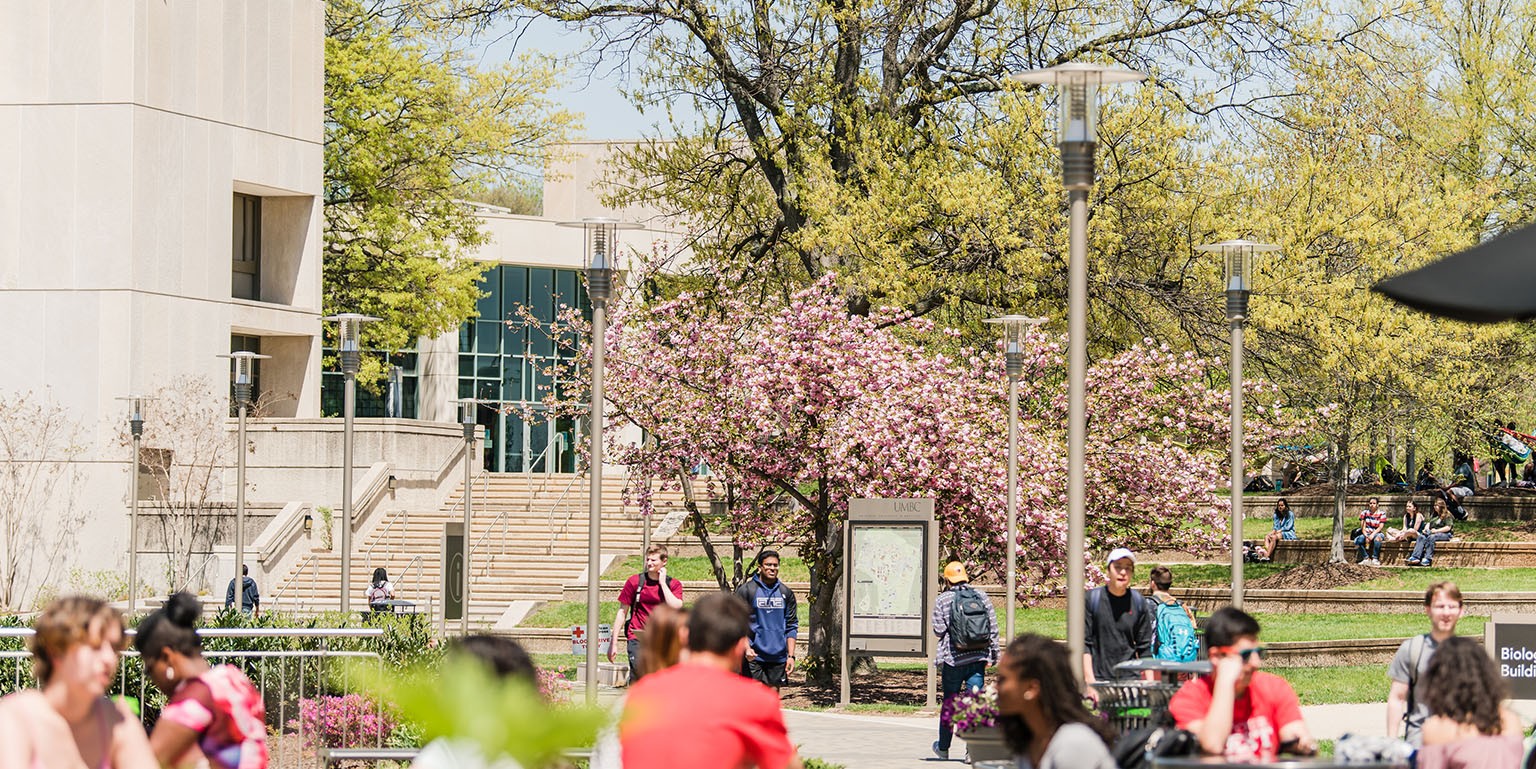 This course is known to be a great prep course for students who want to become math majors. In this course you will focus on preparation for basic physics, computer science and engineering science courses. Some topics covered include review of functions and graphing techniques; logarithmic and exponential functions. This course should only be taken by the majors mentioned above as it will reflect on the courses they will take in the future.
8. MATH 225 - Introduction to Differential Equations
This is known to be a more difficult course. Be cautionary when choosing this course. Some topics of this course include solutions of first- and second order linear differential equations, non-linear exact and separable equations, integrating factors, and homogeneous equations. This course is also made for STEM majors and is not recommended for students outside of those majors.
9. MATH 306 - Geometry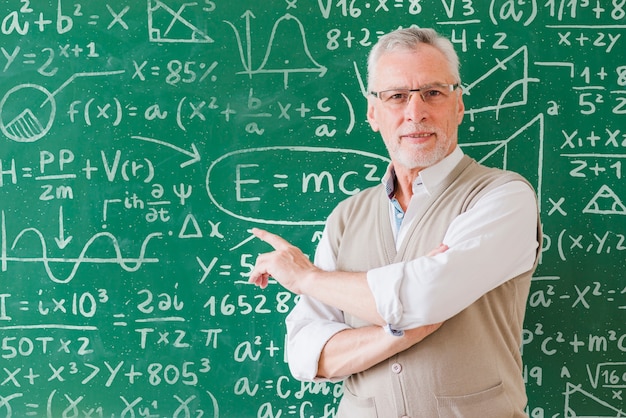 This course is a more advanced course in Geometry. Students who are choosing this class are recommended to take prep classes before if they are not confident in their geometry skills. Some topics will include transformations and the expression of symmetry in terms of transformations.
10. MATH 409 - Introduction to Mathematical Logic
Lastly there is MATH 409. This class is an introduction and takes a different stance in the math world. This course will focus on the basic framework of formal languages, logical structures and their models are given. Proofs will also be considered within this course. It is important to note that this class will involve long hours of studying.
UMBC is an amazing school with many awards given over time. If you are choosing to study at this school in the fall, be cautious in the courses you choose. Be sure to take the classes that will best fit your needs. UMBC offers many courses for all students of different majors and math levels. Be sure to pick the right course for you!
---
Suggested Articles in University of Maryland-Baltimore County