Back to University of Maryland-Baltimore County Blogs
10 of the Easiest Courses At UMBC
A new school year is rapidly approaching, and students are trying to plan out their schedules for the upcoming semester. Established in 1966, the 
University of Maryland-Baltimore County
is a post-secondary institution located in Catonsville, Maryland. UMBC emphasizes science, engineering, information technology, human services, and many more. Here are a few courses you can take at UMBC that can help boost your GPA if you're having trouble deciding:
This course offers an understanding of the role of dance in daily life in African societies. The relationship between movements and dance related to other arts will be studied.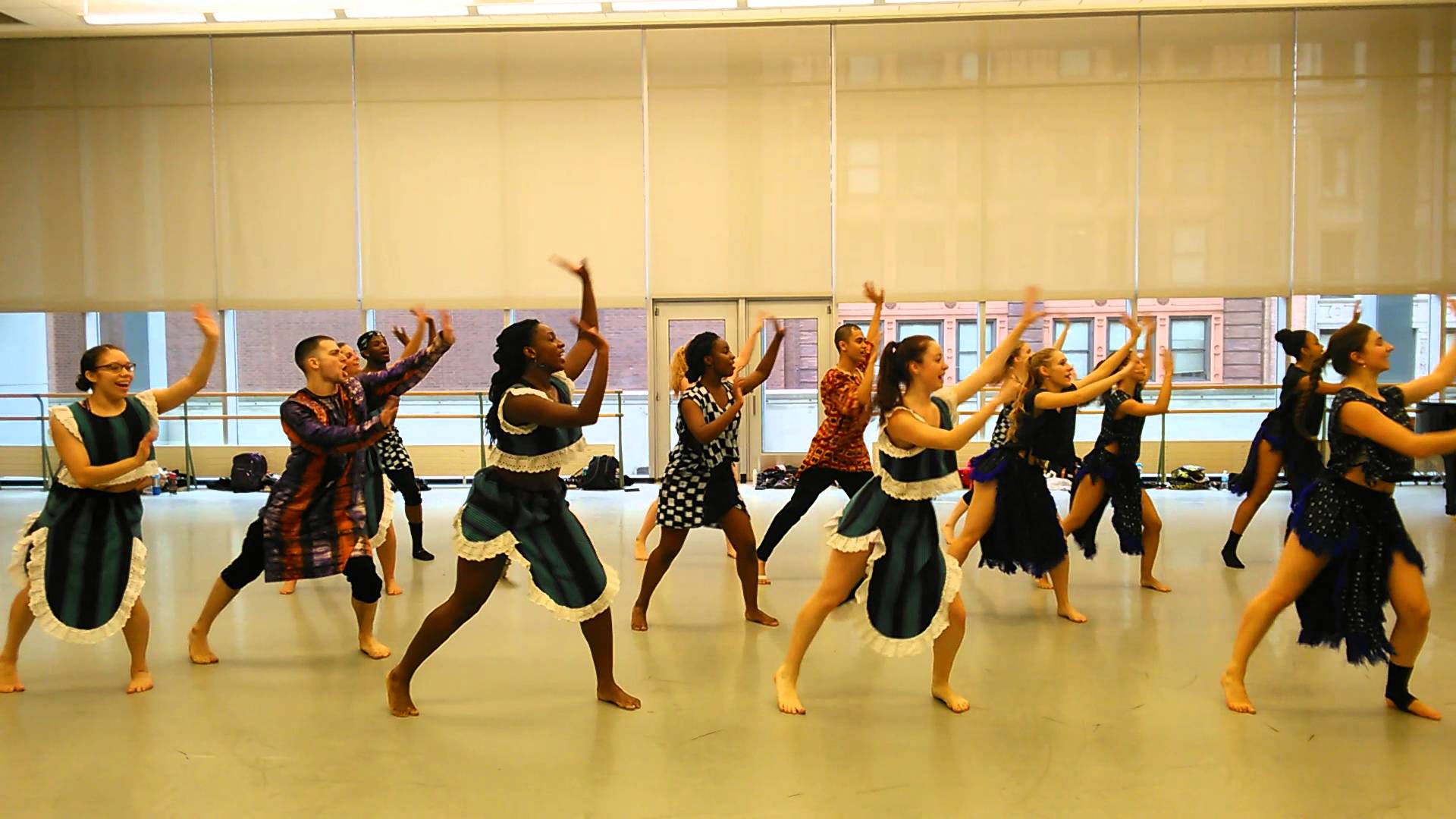 This course examines the role and structure of sports in AmericanAmerican culture and society. The following topics will be discussed;  
business
 of sports, racism and sexism in sports, and the structure of high school and college sports.
This is an introductory course to the Basic economic principles and their policy application. The topics covered are; value and price of a firm,  industry in different competitive situations, and income distribution.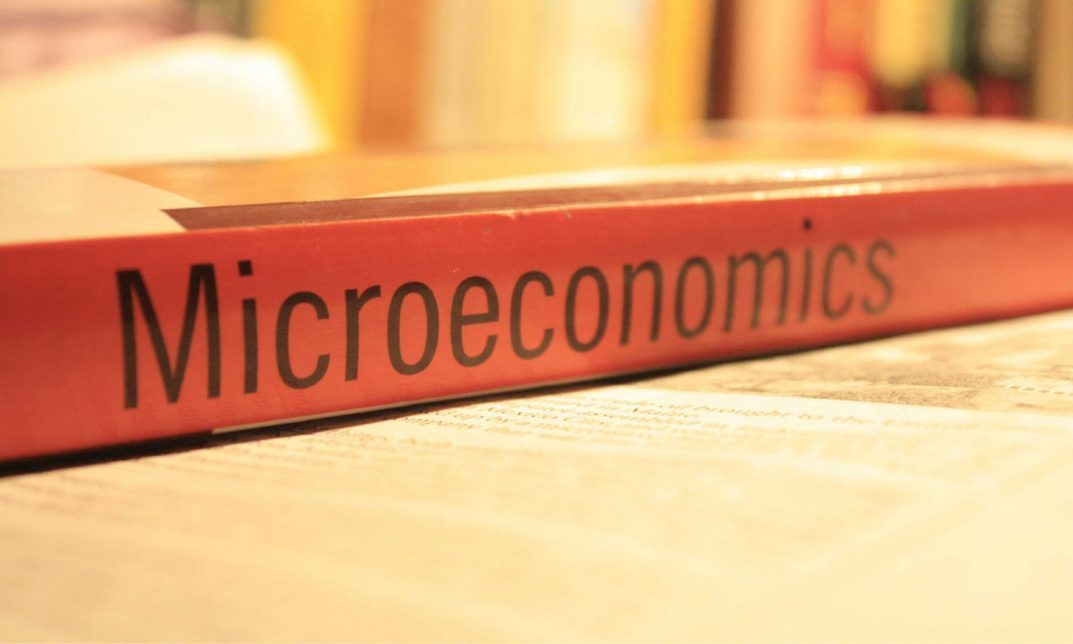 This is an introductory course to the models and theories of the solar system, stars, and galaxies. Students also will  also study the history of 
astronomy
.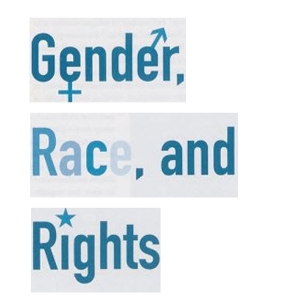 This course examines how we define media and the formations of gender, race, and sexuality produced through various media outlets.These can   advertisements, commercials, television and film, 
music, and videos. 
This class involves a high energy movements. Students will learn proper dance technique, correct body alignment, and stylistic development. At the end of the semester, all students will be required to participate in a concert.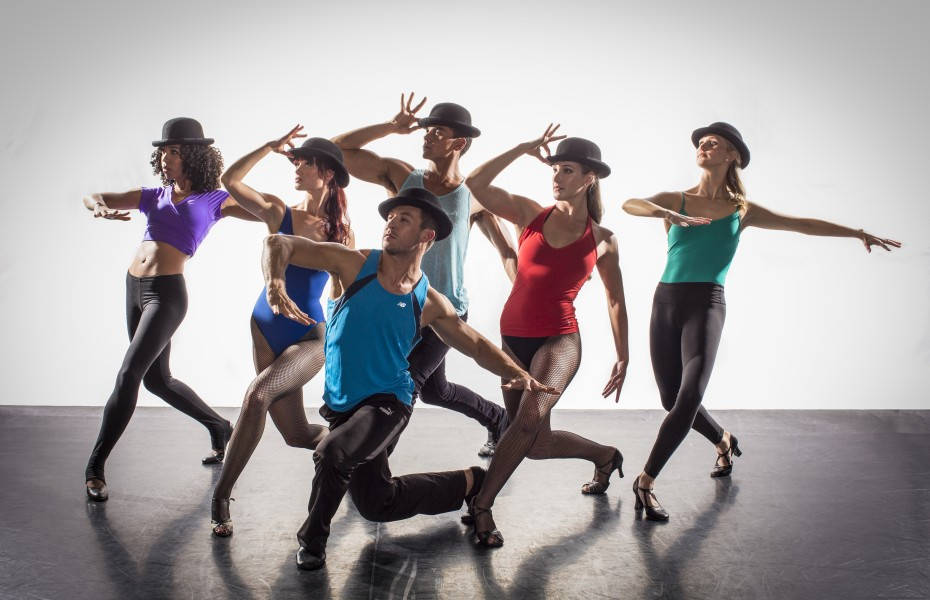 This course introduces the key concepts sociologists have contributed to the study of gender. This class examines the origins and development of those concepts in the 
sociology 
of gender in the last three decades.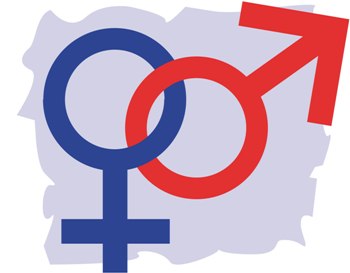 This class examines the creation of still images via a camera. Students will learn two-dimensional design, lighting,  and framing. Students will also be introduced to image manipulation.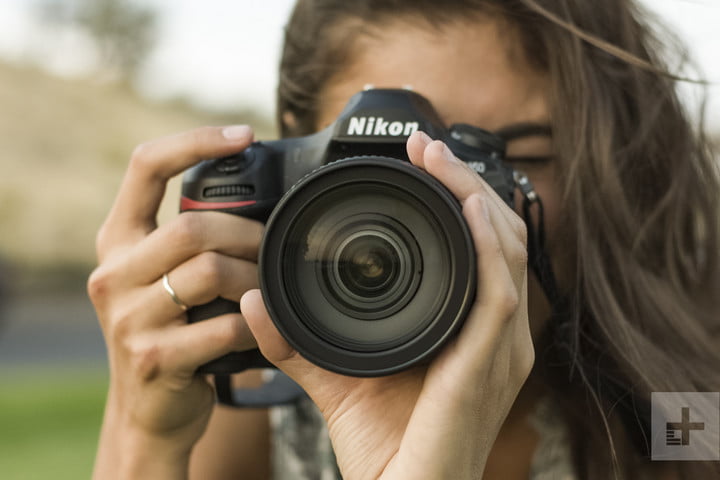 In this class, A killer disease i will be examined from a biological perspective. This course will evaluate current epidemiological, clinical and experimental research.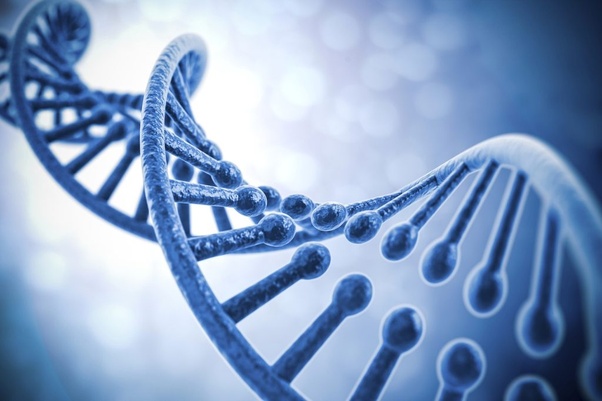 This course introduces students to the science of digital design. The topics covered include: Boolean algebra; logic theorems; logic circuits and methods for their simplification.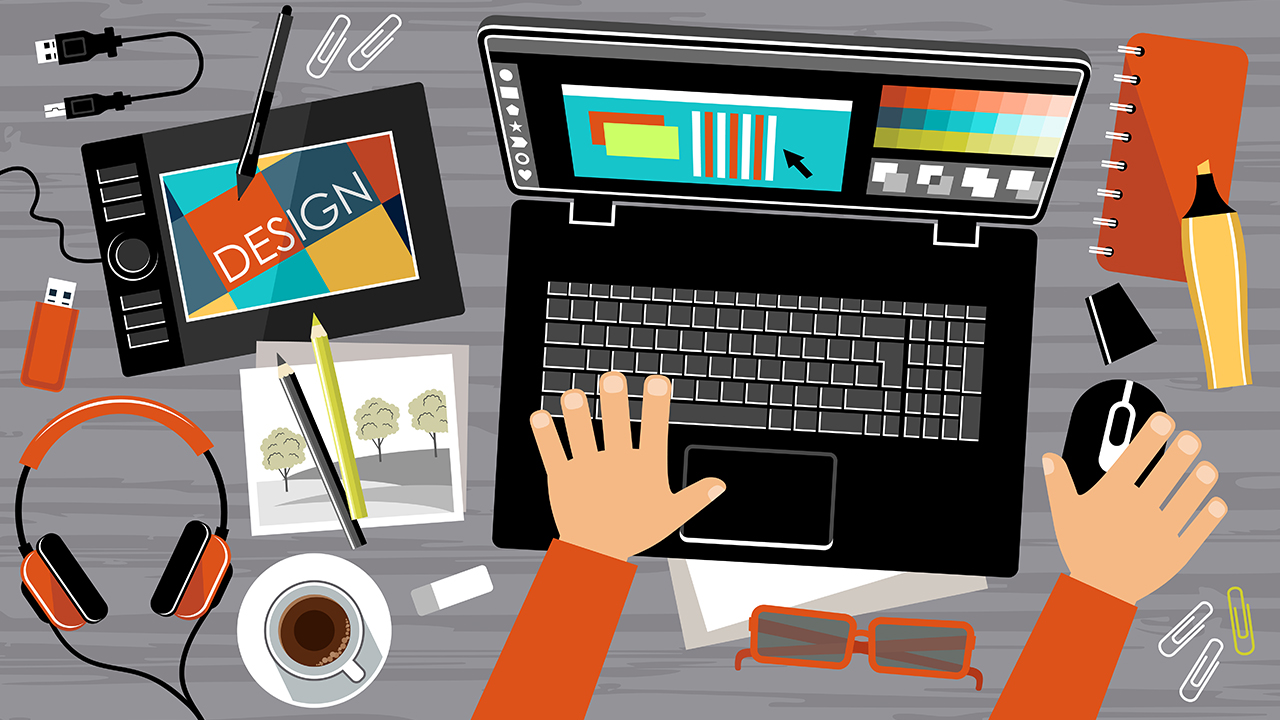 These are  a variety of introduction courses that are offered at the University of Maryland-Baltimore County. These are 10 of the easiest and most interesting classes that every student should consider. It will introduce you to a range of topics as well as boost your GPA.
---
Suggested Articles in University of Maryland-Baltimore County