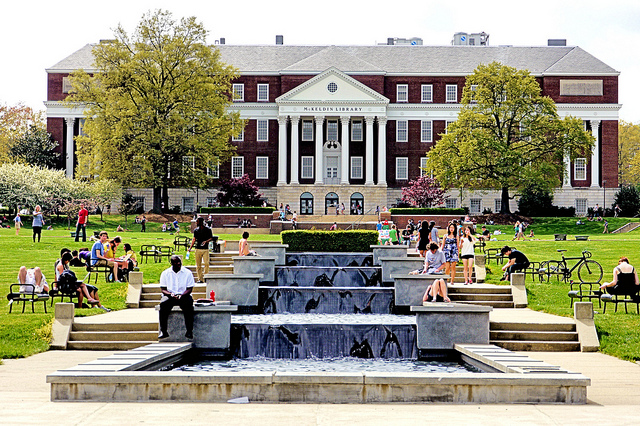 With UMD a world class university, It's not surprising that a ton of famous people attended for either part or all of their years. Here are 10 famous people who went to University of Maryland.
1. Sergey Brin
What is he best known for? He's the co-founder of Google! Graduated with a B.S in 1993.
2. Gail Berman
Former president of Paramount Pictures. B.A in 1978.
3. Carly Fiorina
Former CEO of HP and 2016 Republican candidate for the presidency. Graduated in 1980 with an MBA.
4. Galo Plaza
B.S in 1926. Was President of Ecuador from 1948-1952 then Secretary General of the Organization of American States from 1968-1975.
5. Millard Tydings
B.S in 1910. U.S senator from Maryland who introduced legislation in 1920 to create the University of Maryland.
6. Carl Bernstein
Best known for breaking the Watergate Scandal along with Bob Woodward. Briefly attended before dropping out.
7. Raymond Davis Jr.
Winner of the 2002 Noel Prize in Physics.
8. Charles Fefferman
Child prodigy and Fields Medalist who got his B.S in 1966 at age 17.
9. Jim Henson
B.S in 1960, creator of the Muppets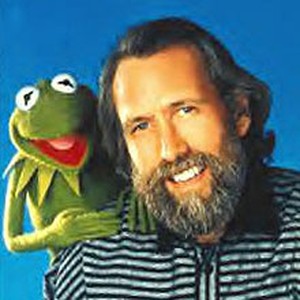 10. Carlisle H. Humelsine
Founder of Colonial Williamsburg. Graduated with a B.A in 1937.
---
---
Related Articles