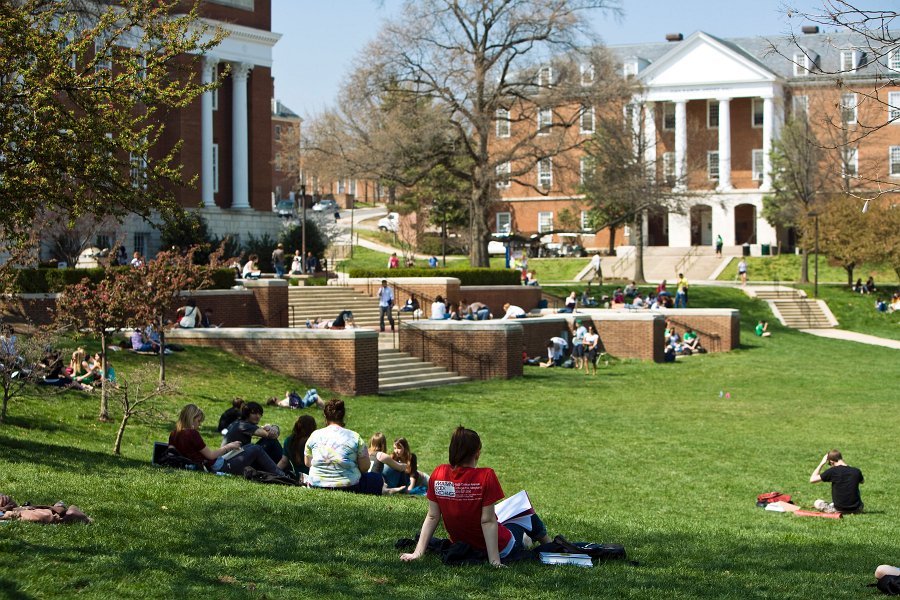 Every incoming Terp arrives at UMD and thinks it's fantastic for the first month. Slowly over the semester though, everyone begins to see the major flaws of the school… was this the right university to go to? These are 10 reasons not to attend University of Maryland, College Park:
No Fall Break
Unlike most universities, Maryland doesn't provide its students with the luxury of a fall break. If spring semester gets the classic spring break, why doesn't fall semester get a fall break? You know it's great when you see old friends from high school posting about their vacation on snapchat while you're in your dorm studying for midterms.
The Bookstore is Abysmal
One of the easier ways to obtain books for your class would be to purchase them from the book store located in Stamp. Too bad the prices are extremely high, even for rentals! The lines to the register during the first week of classes are out of this world too, literally, even leading into to the second floor sometimes.
Climbing Stamp Hill is a Nightmare.
Every Terp knows the infamous hill going up the road next to the Stamp Student Union. Try walking up this mountain during a scorching hot day or in the snow. The only other alternative would be to walk through Stamp using the stairs or elevator, which takes even longer. You may as well be climbing up Mount Everest.
The North Campus Convenience Store isn't Really Convenient.
Students living in North Campus are familiar with the North Campus Snack N Shop, located in the heart of the Cambridge community. Many people have nicknamed this store the "incon", or the inconvenience store, due to its strange hours and outrageous prices. Weekdays the store opens at 7:45am and always closes at 1:00am, but on weekends they don't open until 5:00pm. This forces students to walk all the way to the Denton community to get their snacks at the more convenient 24 Shop.
Some Dorms have no Air-conditioning.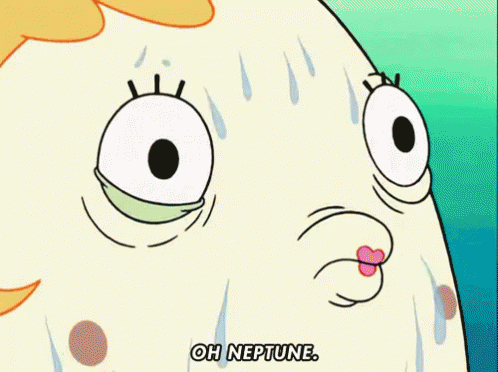 So it's late August, you just moved into your dorm and you're ready to start the fall semester! Just one problem though, if you're in a dorm with no AC such as Ellicott, good luck surviving the 80-90 degree late summer weather. You'd think that AC would be standardized in every building by now, but about 8 or 9 dorms still lack proper AC for the residents.
Keeping your Car on Campus Costs a Fortune.
It sure is great to have your own car on your college campus, being able to drive you and your friends wherever! Unfortunately the Department of Transportation Services charges resident students over $500 for an annual parking permit, which you could've spent on books, food, etc. On top of all that, you could be assigned a lot that's a bop from your residence hall, pretty inconvenient. It's pointless to walk 15 minutes to my car just to drive to Target, when it takes me 15 minutes to walk to Target from my dorm anyway.
Traffic On and Off Campus is Atrocious.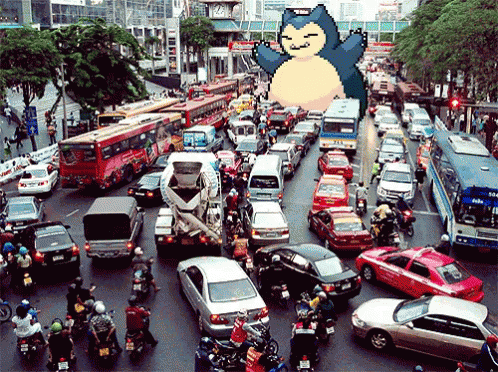 If you're fortunate enough to be able to afford a parking permit here, good luck trying to get anywhere off-campus! Being so closed to DC, the main roads and highways outside of campus become littered with cars during rush hours. As a pedestrian, on-campus traffic is pretty garbage as well, half the time you're the one who ends up yielding for rude drivers.
The Wi-Fi is Trash.
Plenty of college campuses have horrendous Wi-Fi, UMD being one of them. Websites take eons to load, and it's impossible to watch YouTube videos in HD due to how long it takes the videos to buffer. Also if you're on a mobile device, nearly every time you reconnect to umd-secure, it asks you to sign back in with your University ID, very annoying.
The Triple and Quad Room Assignments.
Everyone knows three's a crowd, but what about four? As a freshman, you may have the luck of being assigned to live in a triple or a quad in your first semester, which is exactly what it sounds like: three or four roommates to a single room. There's also the issue of a lack of living space. And for your own sake, please don't forget to bring air-freshener.
Everywhere you go there's Construction going on.
College websites always advertise themselves with the best-looking pictures of their campus, making people think their school is beautiful. When you actually step foot on the UMD campus, you're greeted with many construction projects going on simultaneously. These construction sites make a lot of noise, block off conventional walking paths, and take years to complete.
---
---