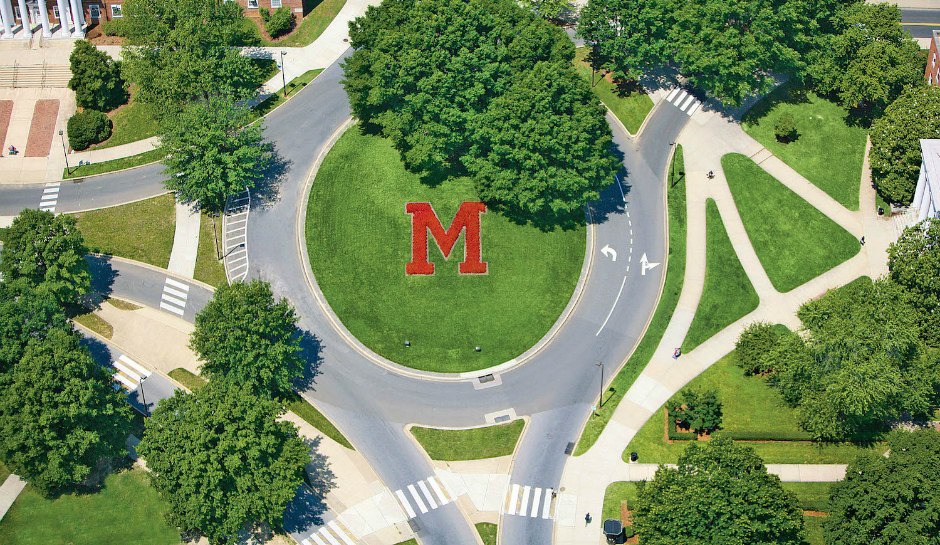 College isn't just about coursework and classes; it can also be the place where you can join organizations that cater to your interests of fun or service. So here are the top 10 clubs you can join at UMD!
1. Vintage Voices
Do you enjoy singing? How about caring for the elderly? Why not do both at the same time? Vintage Voices is a vocal group dedicated to sharing their love of music with various nursing homes throughout the Maryland region. Studies have shown that listening to music can really help those who are in long term care facilities. In addition to physically going to nursing homes to sing, members also donate iPods so residents can listen to their favorite runes all day long! Worried that you can't sing but still want to help? Vintage Voices is open to everyone regardless of singing ability, and there are no auditions required!
2. Muggle Quidditch
Who said the Quidditch had to stay in the Wizarding world? Not anymore! Prepare to mount your broomstick and chuck quaffles, dodge bludgers, or steal the golden snitch! No knowledge of magic is required.
3. Gamer Symphony Orchestra
Do you just love the soundtrack from your favorite video game? Every thought about playing it in front of an audience of over 1,000 people? Then the Gamer Symphony Orchestra is for you! A student run organization just fresh off its 10 year anniversary, UMD GSO is a great place for those who love video game music because that is the only thing they play! No auditions are necessary. Just bring your love of all things video game!
4. WUMUC-FM
Have you ever wanted to be your own radio talk show host? Well now you can with WUMUC! Best of all, you determine the content of your programming because WMUC is a freeform radio station!
5. Intervarsity Christian Fellowship
Love Christ? Want to learn more about him and grow through his word? Want to spread the word throughout campus? Then join Intervarsity Christian Fellowship. It is the largest Christian group on campus and has many smaller sister groups. There is large group worship on Thursdays at Stamp as well as small group Bible study held on various days of the week.
6. I Am That Girl
A social club where both guys and girls join together to have a dialogue exploring the many stereotypes facing girls today and how to best combat them. The club provides a safe environment to talk about almost anything. Inspired by the bestseller on Amazon.
7. Press Uncuffed
Organization dedicated to advancing press freedom throughout the world. Freedom of the press is arguably the most important freedom from which all other freedoms are derived. Sadly, many countries jail journalists who dare tell the truth. Press Uncuffed petitions for the release of jailed journalists and raises money for trials. It's a great club to join if you want to do some good in the world!
8. VR Club
Like virtual reality? Then join the VR club! Members create and play their games and applications for the Oculus Rift. Great way to use those Computer Science skills!
9. Model United Nations
This club is for those interested in leadership and country to country interactions within the United Nations. Members represent various countries and go to conferences where they draft resolutions based on real life scenarios. Any and all are welcome to join! Experience the thrills and challenges associated with being a diplomat without ever leaving home today!
10. The Diamondback
How cool is writing for the school newspaper? Really cool! This independent student-run newspaper has been published since 1910 and covers news and events from College Park to the legislature in Annapolis.
---
---
Related Articles