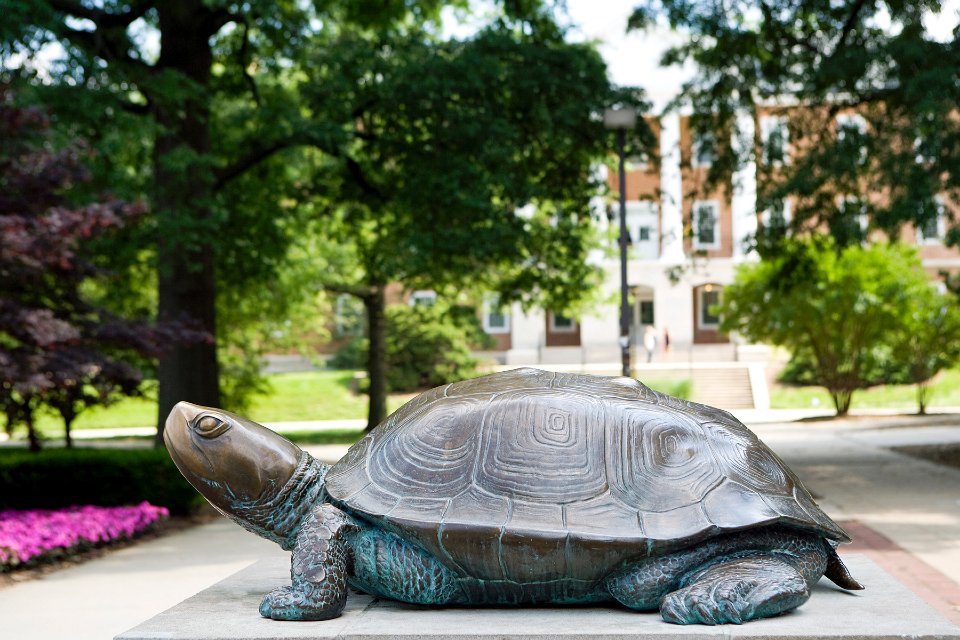 University of Maryland is a great college and has a beautiful campus. But, do you actually know all about UMD? Here are 10 fun facts about University of Maryland!
1. Sergey Brin
Sergey Brin, the co-founder of Google, graduated from University of Maryland in 1993. He was a computer science major which is still a very popular major at this university to this day.
2. The Book of Secrets
In UMD's chapel, under one of the benches, there is a journal. Many people have written in it and if you find it, you too can write your own personal piece inside of it too.
3. Seeing the Washington Monument
If you go to the very top of the stadium seats in the Capital One Stadium, you will be able to see the Washington Monument from UMD's campus.
4. Under Armour
The founder and CEO of Under Armour, Kevin Plank, also graduated from UMD.
5. The Origin of Testudo
The name Testudo comes from the Latin word for a protective shelter used for Roman soldier heads.
6. Jim Henson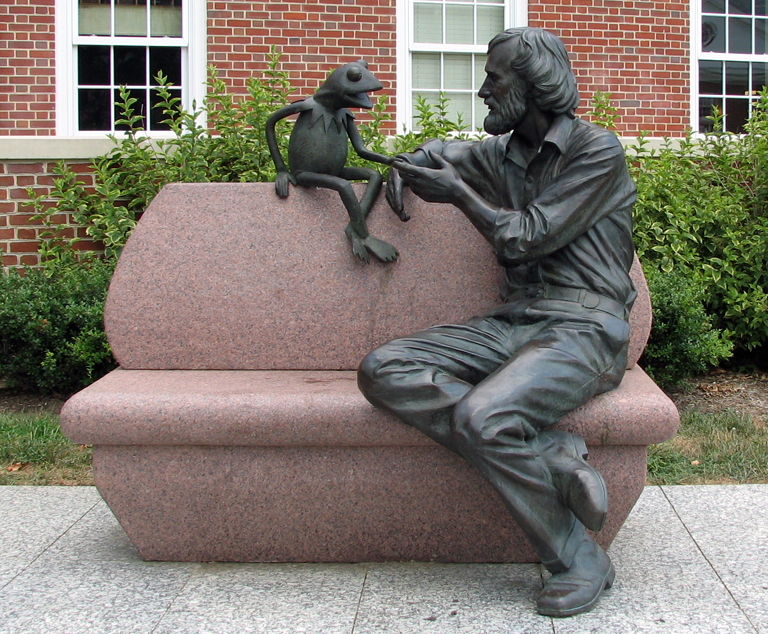 Another famous UMD graduate is Jim Henson. He is the creator of The Muppets and there is a statue of him and Kermit the Frog right outside of The Stamp building on campus.
7. The Point of Failure
This spot on South Campus has lines that point to where the old buildings of the university once stood before the fire in 1912. It is said that if you step on the Point of Failure, you won't graduate in four years.
8. TerpZone
In the basement of The Stamp Student Union, there is the TerpZone facility. You can always come by anytime to bowl or play pool.
9. The Zen Garden
UMD has it's very own Zen garden. The Garden of Reflection and Remembrance is a place that many visit to just have a calm place to visit on campus.
10. Campus Farm
On North Campus, there is also a small farm. Many students can visit this farm if they come during regular hours. When the weather is nice, you will always see the animals outside.
---
---
Related Articles