The University of Maryland has over 300 clubs and organizations with many dedicated to culture, politics or service. It can be hard to pick just a few clubs you want to join with there being so many choices and all. Maybe you want to join just one club or maybe you want to join 10! If you're into learning about other cultures though or simply want to strengthen your own cultural background, here are  5 student cultural associations to join at UMD.
1. Chinese Student Association (CSA)
Do you like dumpling? What about hotpot? If so, join the CSA! This group is dedicated to advancing the interests of Chinese-Americans at UMD. They host multiple events throughout the semester all involving food. There's the dumpling fest where they teach you how to make your own dumplings (and yes, you do get to eat them afterwards) and the mooncake festival to celebrate Chinese New Year. The biggest event is the hotpot end of the year party. For a small price of $5, you get to eat hotpot with your friends (reserved tickets). This is a great club to join if you're Chinese or if you just want to explore Chinese culture and you aren't Chinese yourself.
2. Jewish Student Union (JSU)
This club is the largest cultural and social club recognized by UMD. It is dedicated to exploring Israeli culture and customs. Although you will get more out of it if you are Jewish, the JSU is open to everyone. One of the really exciting events the JSU is involved in is Birthright Israel which allows students of Jewish descent who have never visited Israel to visit for free! There is a fair amount of controversy surrounding the JSU due to its seemingly pro-Israeli stance, but that doesn't detract from the fact that the club's stated mission is not political.
3. Muslim Student Association (MSA)
Ahh, some more controversy. The Muslim Student Association is a student organization dedicated to breaking down stereotypes about the Islamic faith and fostering dialogue between people of different faiths as well as exploring culture and traditions. Every year, the MSA hosts the Islamic  Inspiration Week where people are encouraged to explore Islamic culture and try food such as Mahshi. Other events such as the "Hijab for a Day" are meant to bring awareness to the culture in Muslim countries. Critics say the MSA promotes Islamification of America and terrorism but the MSA, especially at UMD, has been increasingly vocal in rejecting such claims and promoting cultural acceptance.
4. Indian Students Association (ISA)
The ISA is a non-profit, non-religious, non-politically affiliated organization of students whose purpose is to promote cultural awareness, diversity, and service to the community. Like the CSA, most general body meetings come with free food. Their first meeting for instance had samosas which are Indian dumplings. One thing that ISA does differently from most other organizations is the fact they actively try to reach out to other cultural groups on campus. Other groups like to just stay within their own group but ISA invites other associations as well. There was one meeting where ISA and CSA co-hosted a large party in the Grand Colony Ballroom where both Indian and Chinese food and culture blended together.
5. German Club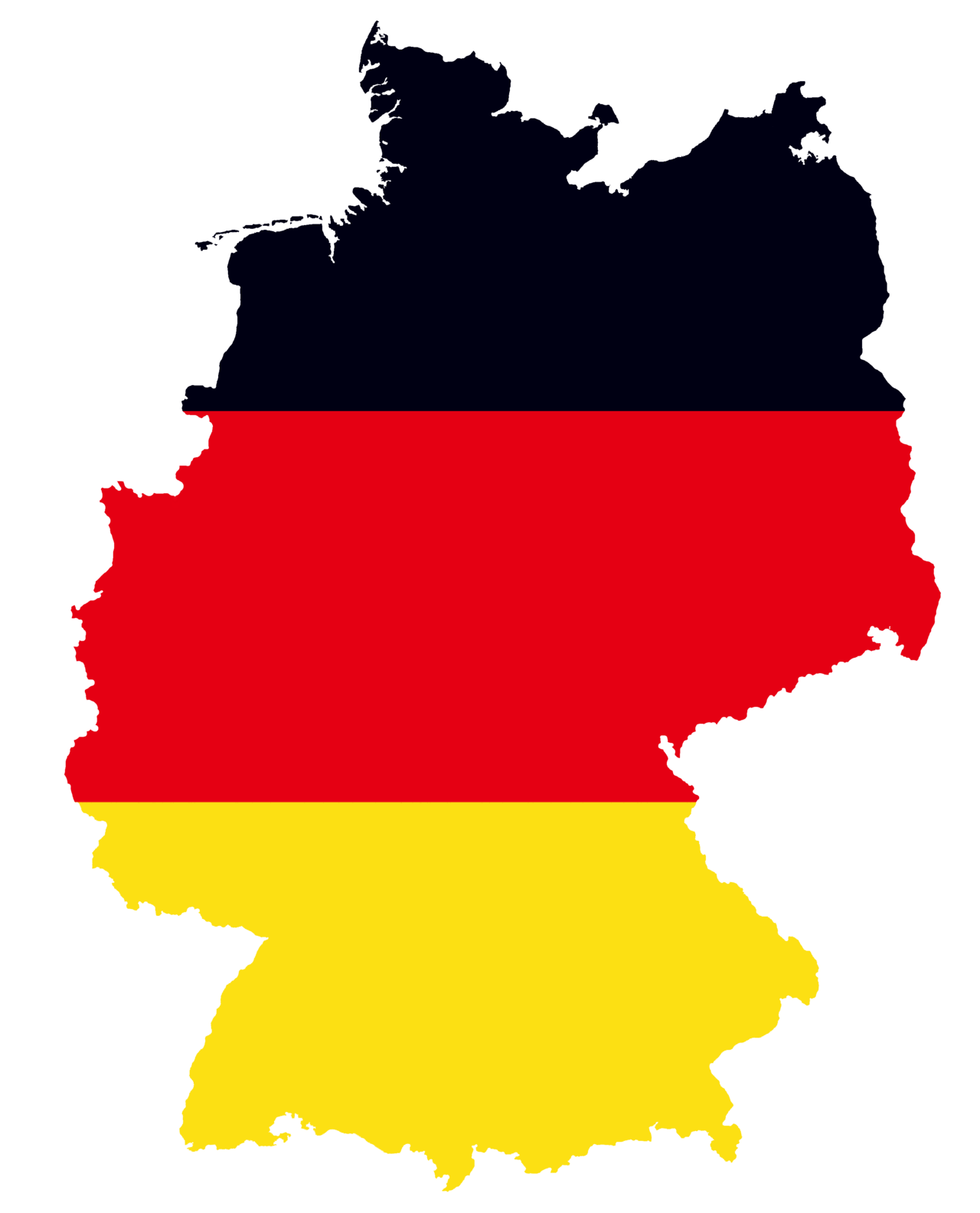 Sprichst du Deutsch? How about joining the German Club? And if you don't speak German, you're still welcome to join! The German club promotes everything, well, German from Schnitzel to Oktoberfest. There's even an event called "Coffee Conversation" that the German Club hosts every Monday from 4:00 to 5:30 PM in the Foreign Languages House. So if you like pork sausage and beer, why not give the German Club a try? You'll find lots of friends and plenty of good conversation, that's for sure!
There are 68 different cultural clubs on the University of Maryland campus so if your club didn't make the list, it's probably out there. Cultural clubs unite people who share the same beliefs and values. They offer a glimpse into another world for those who want to appreciate and understand other cultures different from their own. In these troubling times, cultural awareness and acceptance are more important than ever.
---
---
Related Articles