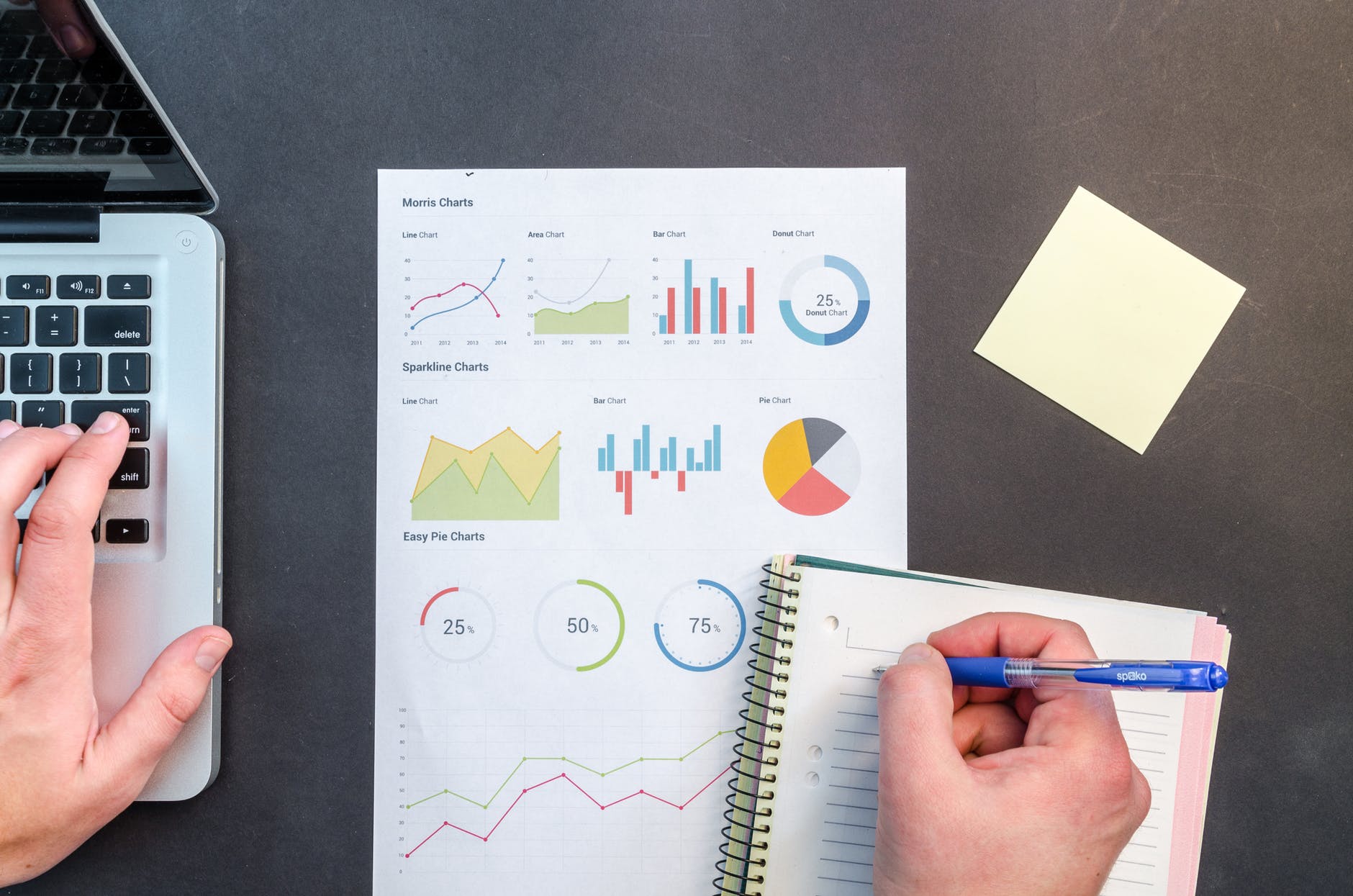 Are you a quick thinker? Do all your friends see you as a human calculator? Can you handle money effectively? Are you one to take risks? If you said yes to all these questions, maybe it's time you became a business major. And UMD is one of the best places in the country to study at to get your Bachelor's in Business. Here are 5 reasons why you should consider UMD your number one choice for majoring in business.
1. One of the best business schools in the nation
The Robert H. School of Business is ranked number 21 in the nation for undergraduate studies by US News and World Report. That means you can't go wrong by going to UMD because you're guaranteed to get a top quality education. The professors you will have are not just there to teach you. They are also right there in the field so you know you are getting hand on experience as well. The Masters program is ranked 19th in the nation and 25th in the entire world. Think about it. There are only 24 schools in the entire world that have a better masters program than Robert H. Smith's. You cannot go wrong here.
2. Located in a key part of town
So, imagine you've graduated from the Smith school of Business.  4 years of hard work have finally paid off. Now, it's time to look for your first job. Because you live in College Park, it's incredibly simple to find jobs that fit your skills from top companies. Most of them are located in Washington DC. College Park is half an hour away from the nation's capital. Half an hour is all it takes to reach a future job at Hewlett Packard. Or Capital One. Or maybe even Goldman Sachs. Because you've decided to go to the University of Maryland, your dream job is now within reach.
3. Brand new building
The school of business got a complete makeover in 2002. The opening of the new wing of Van Munching Hall doubles the size of the school, uniting the undergrad and graduate students under one roof for the first time ever and making it possible for nearly all the undergraduate business courses to be offered in one building, rather than 13 different buildings scattered across campus. Now, Van Munching Hall is the largest building on campus. The building combines classrooms and places to relax into one. There are bathrooms every 50 feet and quiet places to study located in seemingly random locations.
4. Rudy's Cafe
Rudy's Cafe is the on site dining option for Van Munching Hall. Rudy's Cafe is located on the first floor of Van Munching Hall. It features hot entrées, hot sandwiches, salad bar, Uno's Pizza, chicken sandwiches, cold beverages, Starbuck's Coffee, and fresh baked goods. The following forms of payment are accepted: Terp Bucks, Terrapin Express, major credit cards, and cash. Rudy's is one of two cafes on campus that serve hot entrees so you're in luck if you stop by this cafe! The semester hours are very generous with Rudy's open until 7:30 PM Monday through Thursday. This is later than any other cafe on campus.
5. The famous alumnus who went here
Do you remember the female Republican candidate for President in 2016, Carly Fiorina? Yup, she's a Smith School alum! She got her MBA in marketing from Smith in 1980. She became famous in 1999 when Hewlett Packard named her CEO for the first time in company history. Matthew Boyle of Fortune magazine said of Fiorina's hiring as HP's first woman CEO that, "Carly Fiorina didn't just break the glass ceiling, she obliterated it, as the first woman to lead a FORTUNE 20 company." Another famous person who graduated from the Smith school is Kevin Plank, best known for founding the clothing line Under Armour. Plank graduated in 1999 and has been a significant donor to the college.
If you ever want to major in business, the University of Maryland's business school should be your top pick. It is consistently ranked among the best of the best when it comes to quality of education and job opportunities. The location of the school, in College Park, is only 30 minutes from Washington DC and the numerous famous companies that have offices or headquarters there. The Smith school was recently renovated to be two times as large so there's even more space to innovate. There are many places to relax right in the building, including Rudy's Cafe which is a great place to grab a bite to eat or hang out with friends. And you'll be comforted knowing famous people like Carly Fiorina and Kevin Plank went here.
---
---
Related Articles